Sometimes it can seem nearly impossible to unplug and unwind. Even when your getaway comes around, planning your trip can be a job in itself. What you need is a weekend to take your body and mind away from the everyday stresses of phones, work and busy schedules.
Treat yourself to a wellness weekend in Hamilton County, Indiana, with these relaxing and restorative ideas.

Relax
Disconnect from the digital world and connect with nature in the various parks and outdoor activities in Hamilton County. Walk or take a bike ride on the Monon Trail to the Kawachinagano Japanese Garden in Carmel and have a peaceful picnic. Float your troubles away on a kayak, canoe or inner tube on the White River with the White River Canoe Company in Noblesville. Shake things up from your regular routine and get on a horse at Strawtown Koteewi Park where you can (literally) ride off into the sunset with K-Trails Equestrian Adventures sunset rides.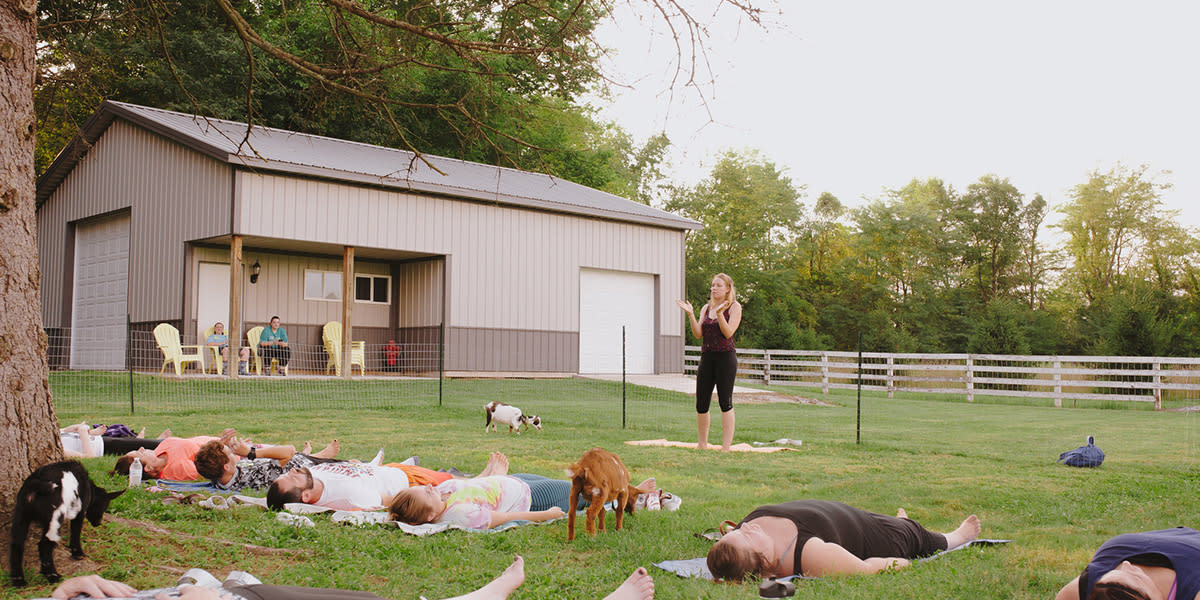 Eat
Whether you're in the mood for an Instagram-worthy acai bowl or a farm-to-table menu, Hamilton County is your healthy food destination. Stroll down Main Street in the Carmel Arts and Design District to try a smoothie bowl at Vitality Bowls or a colorful, Hawaiian-inspired meal at Main Street Poké, which also has a location in Fishers. Pure Eatery in Fishers has a wide array of healthy options on the menu to satisfy any picky eater, including vegan tacos, hummus platters and the Bourbon Peanut Shrimp Wrap. Take your health into your own hands at an adults-only cooking class at Sprouts Cooking School in Carmel where you can learn to make healthy recipes while socializing and sipping on a glass of wine. Or relax on a patio like Boathouse Kitchen & Swan Dive in Cicero where you can watch the sunset on Morse Reservoir.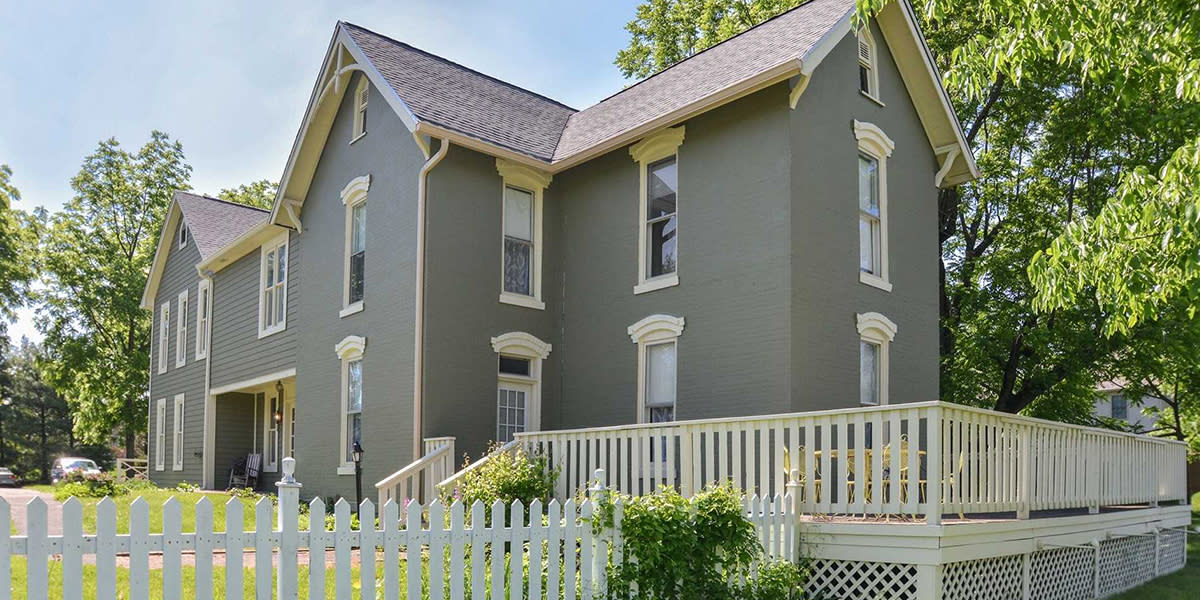 Sleep
Unwind in the calming ambiance of Prairie Guest House bed and breakfast in Fishers. The suites are reminiscent of simpler times set in the mid-1800s with farmhouse decor. Accommodations are surrounded by beautiful flowers and large Indiana trees, a rustic barn and a yoga studio on-site. Enjoy a home cooked breakfast in the morning and then say "namaste" at the Sage Studio Yoga. Let this tranquil B&B be your own personal retreat.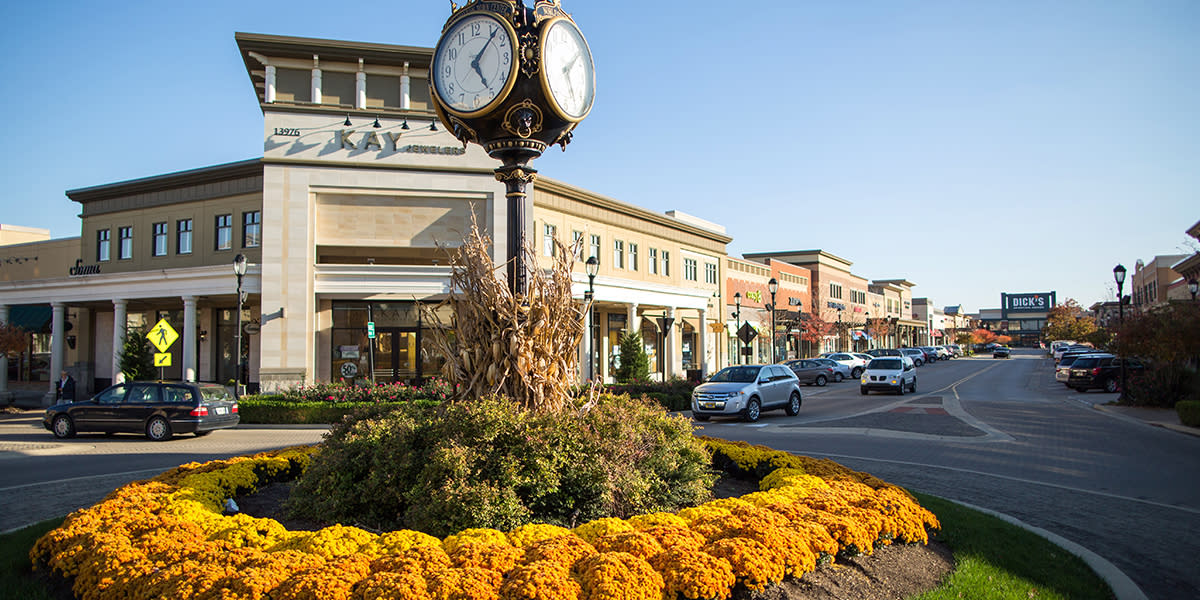 Retail Therapy
Treat yourself to an aromatherapy experience at Bath Junkie in Carmel where you can customize lotions and body scrubs to give yourself the gift of relaxation. Go on a shopping spree at the various shopping centers such as the Historic Noblesville Square, Clay Terrace in Carmel, Hamilton Town Center in Noblesville and the Carmel Arts and Design District. Grab some friends and go for a treasure hunt for vintage finds at Antique Emporium in Carmel, A Corner Cottage in Noblesville or the Noblesville Antique Mall.
For more ideas on things to do in Hamilton County, request a travel guide and be sure to follow us on Facebook, Twitter and Instagram to see what's happening in #VisitHC.