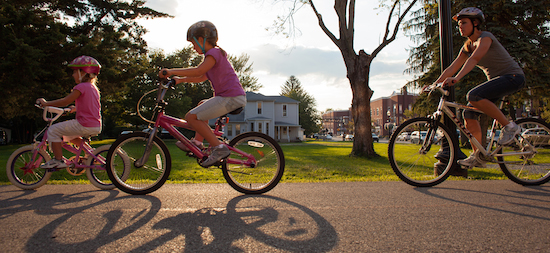 June 6 is National Trails Day, but if you live in Hamilton County or visit often, chances are every day is trails day. There are so many great greenways and parks crisscrossing the county, it's easy to get in touch with nature right outside your back door.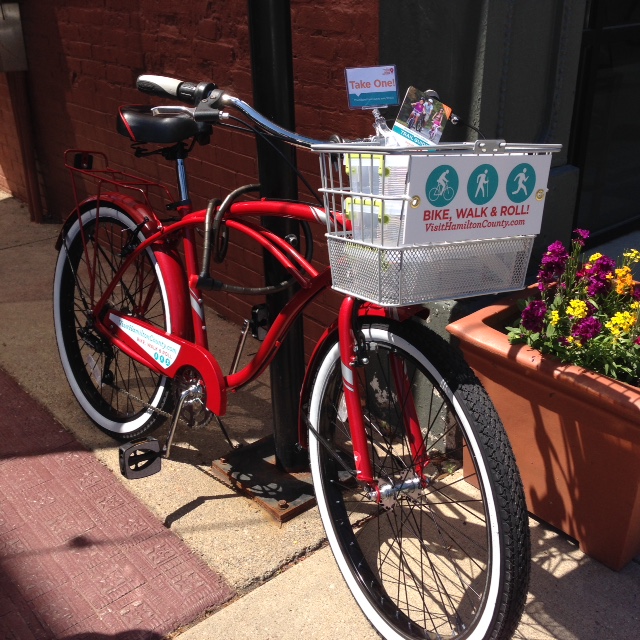 Westfield will be holding its second annual Trails Day celebration that day from 11 a.m.-2 p.m. at Quaker Park, 17501 Dartown Road. The highlight will be a bicycle rodeo, which is a bit of a misnomer. I was kicked out of my first bicycle rodeo when I tried to rope and hogtie a bullish-looking cyclist passing by. Instead, take part in skill events and safety seminars, and be sure to check out a host of bike-themed art. While there, keep an eye out for the Visit Hamilton County folks who will be pedaling around on specially branded cruiser bikes. Flag them down there or on the Monon Trail and get a special map detailing many of the county's trails.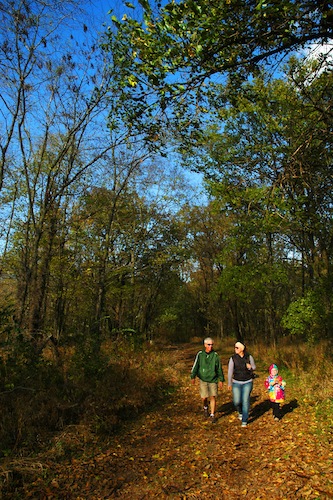 For folks who want to ride the Monon Greenway or Carmel's other bike paths, rent one of the cool bikeshare bicycles at one of several locations surrounding downtown. Download the Zagster app to receive a code that allows you to unlock the bike from its station. Expect to pay $3 for an hour's ride. When riding, be sure to follow these common etiquette tips from my previous post.
If you prefer hiking over biking, open your Hamilton County Trails app (available on ios or Android) and take your pick from the dozens of trails featured. My personal favorite for walking is Strawtown Koteewi Park which has 750 acres of gorgeous, secluded trails. I've spent countless hours hiking there over the years; it's a bit off the beaten path, so most of the time, it's just me and my thoughts (which can be a scary proposition).