As Christopher, 7, and Emily, 4, quickly grow up, I always want to make sure they are able to look back to a ton of magical memories. As fall comes to a close and the holiday season gets closer, I have asked them to help me come up with a list of things they would love to do. So I now present to you our 2016 Holiday Season bucket list:
- A visit to The Rink in Noblesville - an outdoor ice skate park opening November 14. Located next to Santa's Village in Hamilton Town Center, the Rink is at the top of my children's list.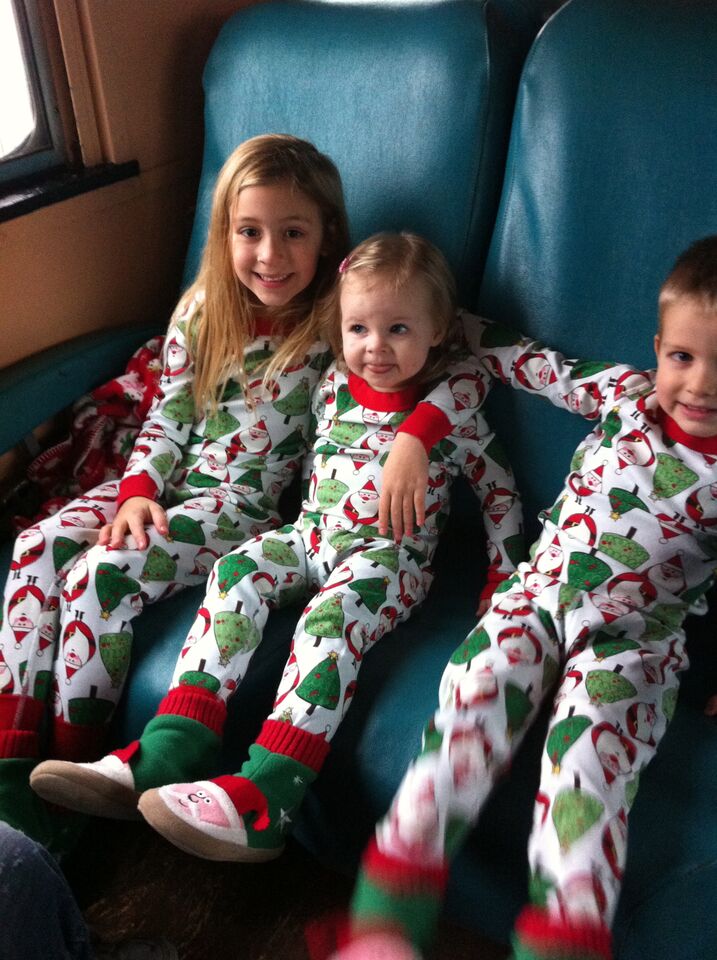 - Hop aboard the Polar Bear Express Train Ride. Each weekend, November 21 - December 23, is the Polar Express. My kids are eagerly awaiting to hear the story, ride the train, and visit with Santa - all while snuggled up in their pajamas!
- Country Christmas at Stonycreek Farm is a must do every year. We plan to bundle up and head to Stonycreek - where we can take a hayride to choose our Christmas tree, sip hot cider, stroll through the greenhouse and experience all magic of the season.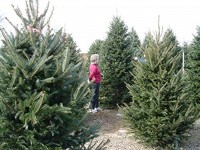 - Emmy turns five in November, and to celebrate we are having a tea party. Needless to say, she is very into tea. So in addition to her tea party birthday, we are going to have a girl's day and visit Tina's Traditional Old English Kitchen for Christmas High Tea.
- Go to the Palladium in Carmel for a holiday music show. Between Wynonna Judd, Michael Bolton, the local symphony and MORE - there is a festive performance almost every weekend in the month of December. Nothing puts me in the spirit of the season quite like dressing up and listening to the beautiful holiday classics.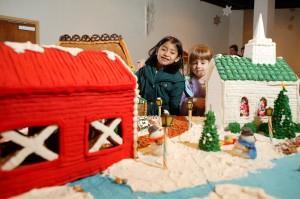 - A visit to Conner Prairie in Fishers. My family can travel back in time to the 1836 winter season with a visit to the homes and businesses in Prairietown, explore the Gingerbread Village, take a stroll through Conner Prairie By Candlelight, or dine with Santa. 
There is so much more to do, that this is just the start of the list! For further information on Santa sightings, tree lightings, and other fun things to do in Hamilton County, Indiana this holiday season please visit the online calendar of events.