Summer is in full swing in Central Indiana. The temps are soaring almost as high as our spirits as we embrace all the fun
outdoor recreation
right outside our doorsteps!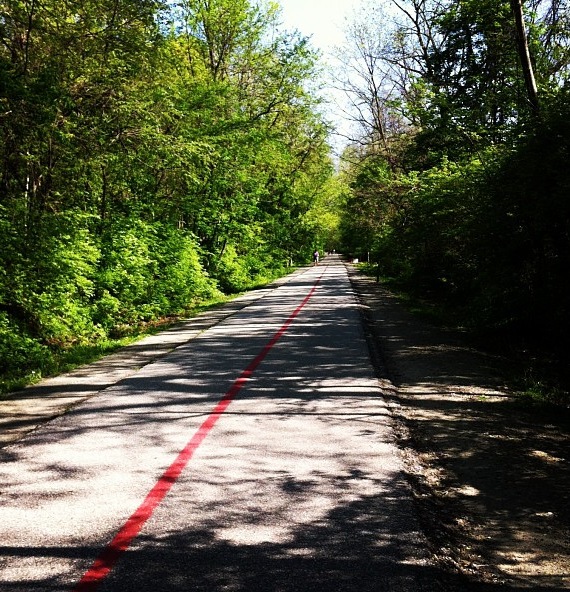 One of my family's very favorite things to do together is bike the Monon Trail. On a warm summer day, we break out the sunscreen and the bikes and take to the trail for an easy cruise down to our favorite restaurants and ice cream pit stops. Don't have a bike? You can rent one easily from Carmel Cyclery, and then pedal your cares away!
My husband and I love to kayak, and we don't have to go far from home before we're peacefully skimming through the water, drinking in the natural beauty and enjoying a "non-traditional" date! It's easy to get stuck in the dinner-and-movie date rut during colder months, but now is the time for being creative and getting outside with your significant other. White River Canoe Company offers canoe and kayak rentals, or you can test your paddleboard skills at Saxony Lake before relaxing on the sandy beach.
Archery is making a comeback in a big way, and soon you can try the sport for yourself at Koteewi Range at Strawtown Koteewi Park, a first-class archery facility currently under construction. (By the way, individuals and companies that want to lend a hand or materials during the construction phase are encouraged to do so!)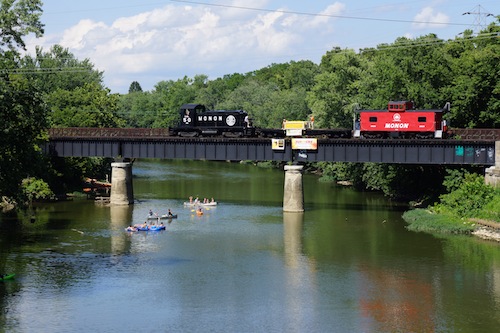 Choose from a huge variety of parks to frequent this summer, too! Whether you want to hike the wooded trails at Cool Creek Park, go fishing at Morse Park and Beach, visit the archeological playground at River Road or just enjoy a leisurely picnic at Coxhall Gardens, there's an abundance of outdoor parks that are sure to enhance the beauty of summer.
Don't forget to fuel your fun with a tasty Hoosier tradition this month! Every Tuesday from June 24-July 29, tons of local restaurants are offering specials on tenderloin sandwiches for Tenderloin Tuesday-the perfect meal to top off a fun summer day.
Come on out and play!
Speaking of outdoor fun, why not enter to win tickets to see a show under the stars at Klipsch Music Center?