Every week this winter we will highlight one of our favorite Hamilton County, Indiana restaurants. This week we are higlighting Lisa's Pie Shop in Atlanta, Indiana.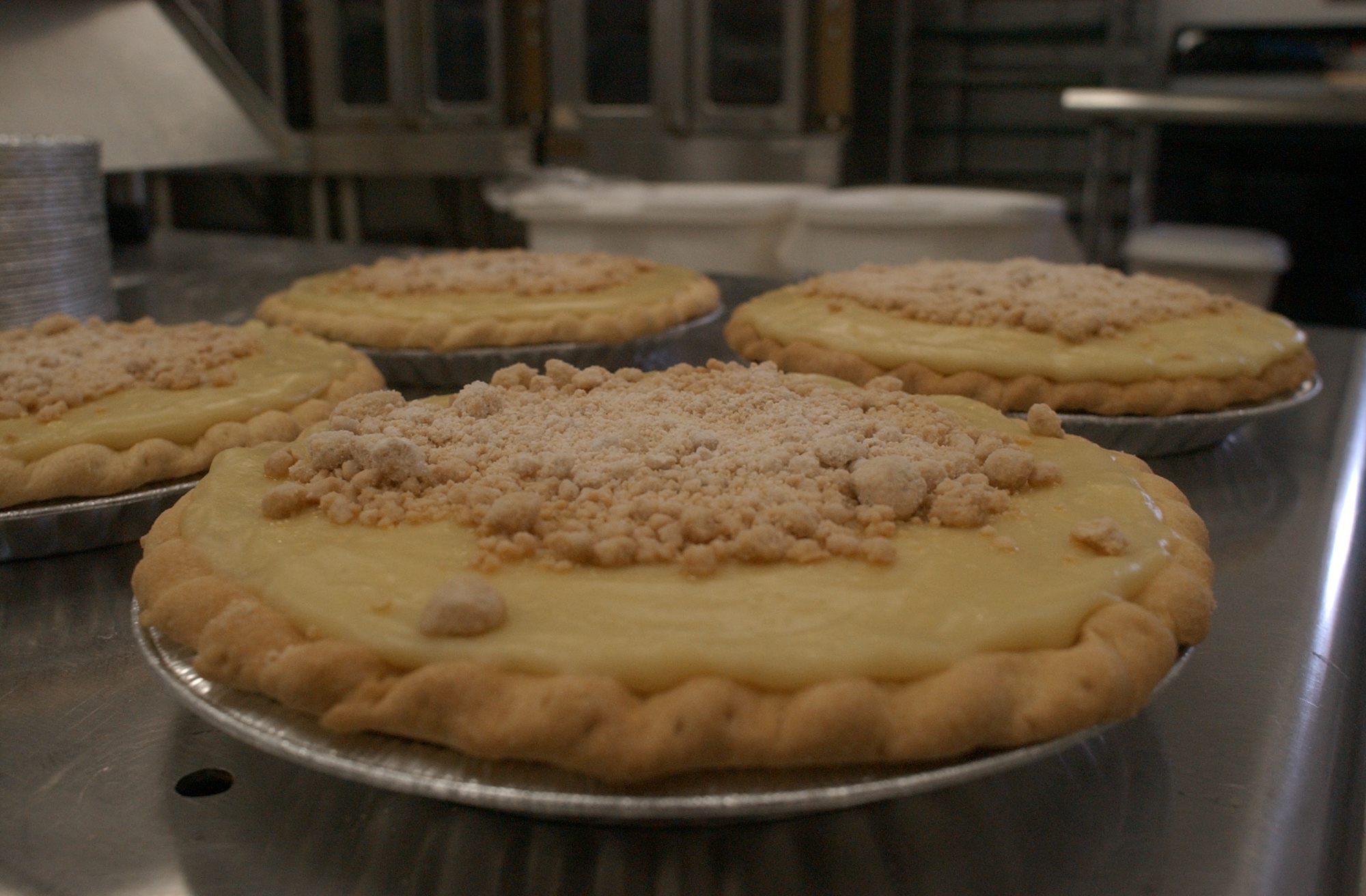 You'll notice two things when you step into Lisa's Pie Shop. First is the scent of fresh-baked pies wafting through the air. Just what scent you smell will depend on which of the 19 different pies on the menu Lisa is baking that day. The second thing you'll notice is all of the championship ribbons. Lisa's received national awards for her peach, cherry, apple, pumpkin and sour cream blueberry pies, to name a few. For some of the contests, she's even created pies you've probably never heard of like humble berry pie; a pie with a sweet filling made from rhubarb, apples, red raspberries and blackberries. Mmmm.
On our most recent visit to Lisa's, we went for the sugar cream pie. After all, it is the official pie of Indiana and we knew Lisa would have the best you could find in the state! At Lisa's Pie Shop, you can order a pie (or two) for yourself and pick up a Pie in a Jar as a gift.
The best part of Pie in a Jar is you can eat all that sweet filling and flaky crust right out of the jar! Deciding to share is entirely up to you. There are only five more days until Christmas. Place your order online, and your fresh homemade pie will be waiting for you in the store. Check here for their hours, prices and flavors. Warning: you will want to order more than one!