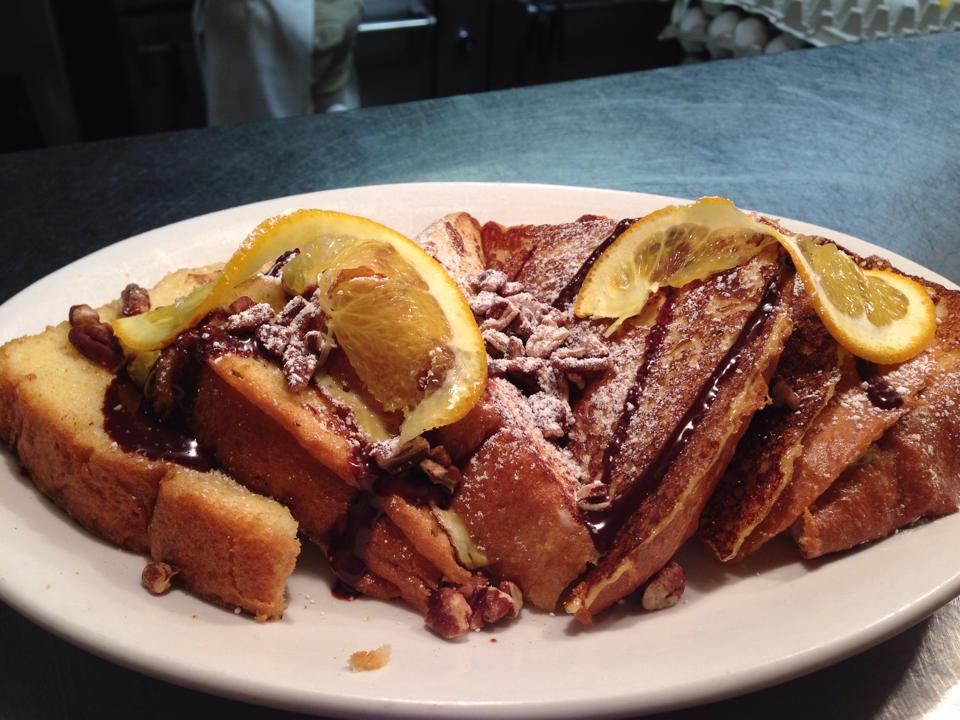 Like so many foodies I know, when I go out to eat, I love to keep it local, delicious, and wallet friendly. Hamilton County has no shortage of restaurants that fit this description, but my current obsession is Rosie's Place. Located on the historic Noblesville Square, Rosie's Place offers incredible breakfast and lunch options for a price that doesn't break the bank. 
Warm and inviting, this quaint eatery welcomes people of all ages - which is perfect for my two young kids and me. Looking for something fun to do on a Saturday, I recently took them for a walk around the Square, where we window-shopped before stopping into Rosie's for brunch.
We were seated quickly, and as a huge fan of eggs benedict, I ordered the Farm Style version of this classic breakfast treat. The entrée comes covered in sausage gravy and served with a side of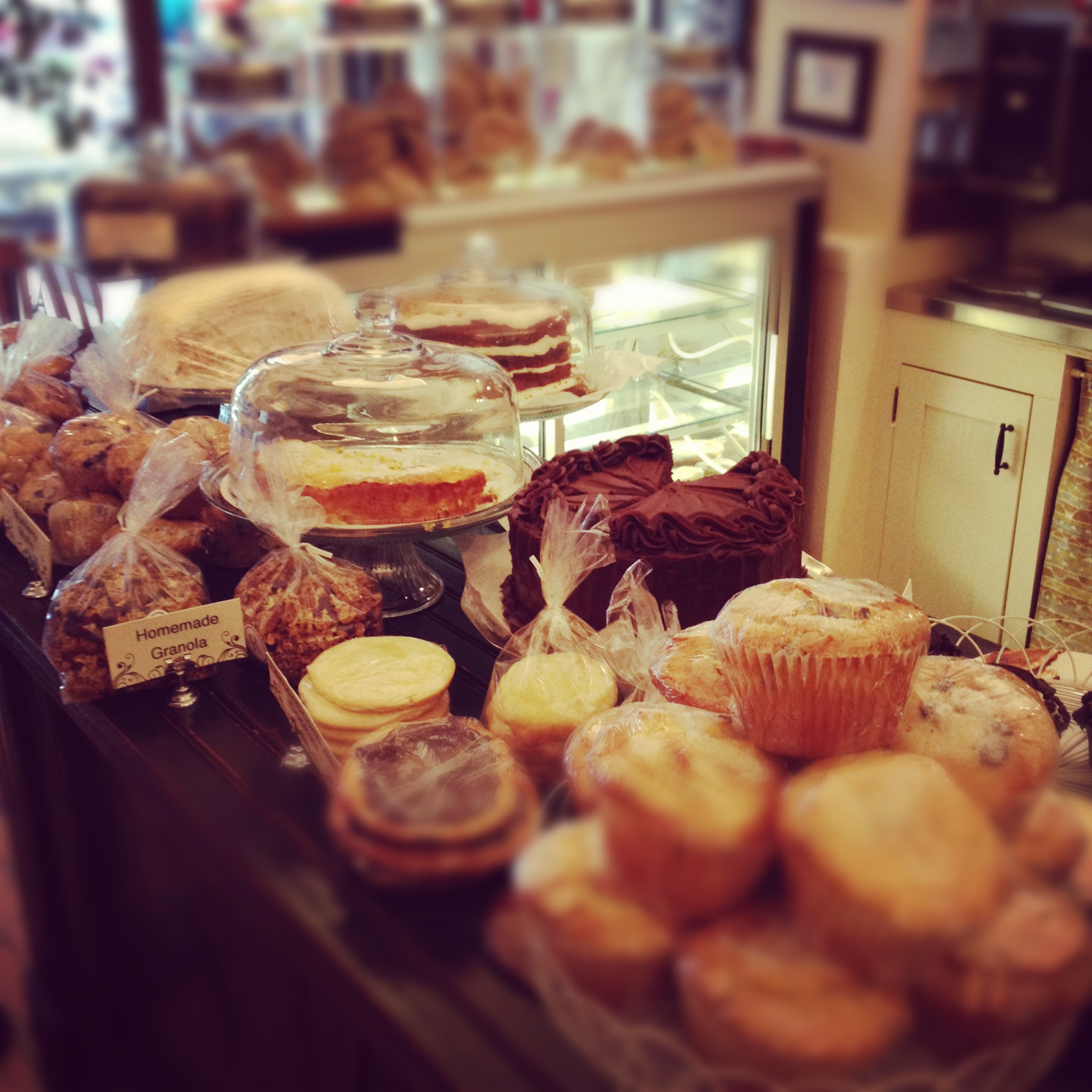 country potatoes. Oh my, it was so delicious, I may not be able to change my order during my next visit. Christopher is a picky eater, but is a huge fan of French toast, and ate every last bite of his cinnamon dipped, powdered sugar covered meal while Emily happily sat in her chair and munched on a hot ham and cheese sandwich.
The service was great and everything came out warm and fast, so the little ones didn't have a chance to get wiggly in their seats, which is a rare gift to all parents. Another gift was the bill; the entire family was able to eat a great, local meal for less than $30.
The only trouble that we encountered was the dessert display as you walk out the door. Finding yourself eye to eye with some of the tastiest looking homemade desserts is troublesome, even with a full stomach. SO, as we paid the bill I somehow ended up adding three cupcakes to my tab.