Ready to explore Hamilton County's natural beauty? Get lost in nature with a grand outdoor adventure.
Choose from seemingly endless parks and trails, featuring over 300 miles of spectacular beauty, to explore on foot or by bike. The Hamilton County trail guides will help you select the perfect trail for your adventure. Stop by nature centers at Cool Creek Park to explore the science of Indiana woodlands and learn about animals in their natural habitats or Strawtown Koteewi Park to understand the historical and archeological significance of the park.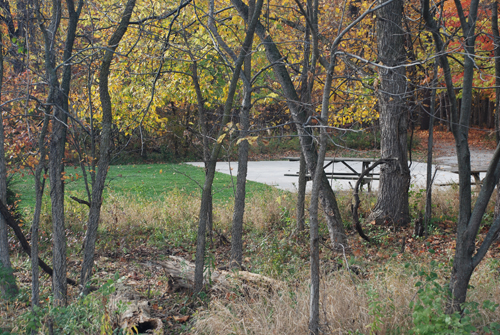 Escape to a wilderness oasis at Cheeney Creek Natural Area, a treat to nature lovers and explorers alike. Picturesque natural wetlands and a lagoon make a perfect setting for hiking, biking and walking at Central Park. Just west on 106th Street in Fishers, you can explore 127 acres of nature preserve, wetland and prairie at Ritchey Woods Nature Preserve.
Float the White River in a canoe, kayak or river tube with excursions through White River Canoe Company. Enjoy the peaceful sounds of nature, while watching for herons, hawks and turtles.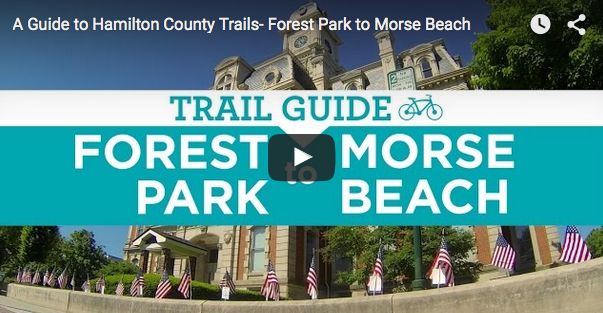 Be sure to include the premier experience trails in Noblesville in your plans. The White River Greenway and Forest Park/Morse Beach Trail will connect you with three great parks - Forest Park, Morse Park and Beach and Potter's Bridge Park. Start on the Historic Noblesville Square, where you can treat yourself to an ice cream cone at Alexander's on the Square. The experience map will give you a well marked plan for these trails.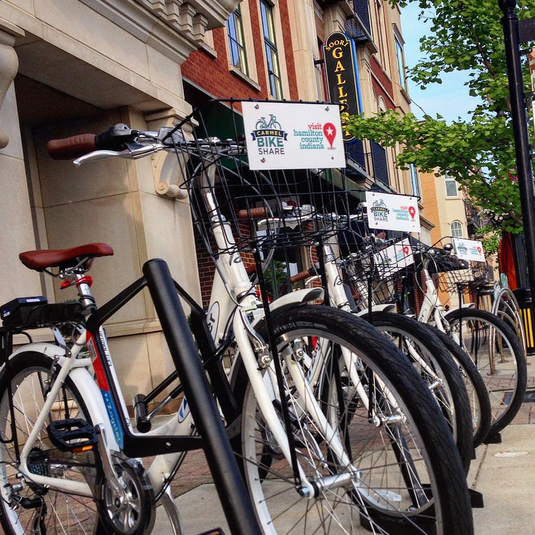 Need a bike? You can rent one through the new Carmel Bike Share and explore dining, shopping and the arts on the Monon Trail.
Stop by Cabela's, opening August 20, to prepare for your outdoor adventure. The 82,000 square foot superstore includes a cafe, fudge shop, boat shop, gun library and bargain cave.
Get out and go!