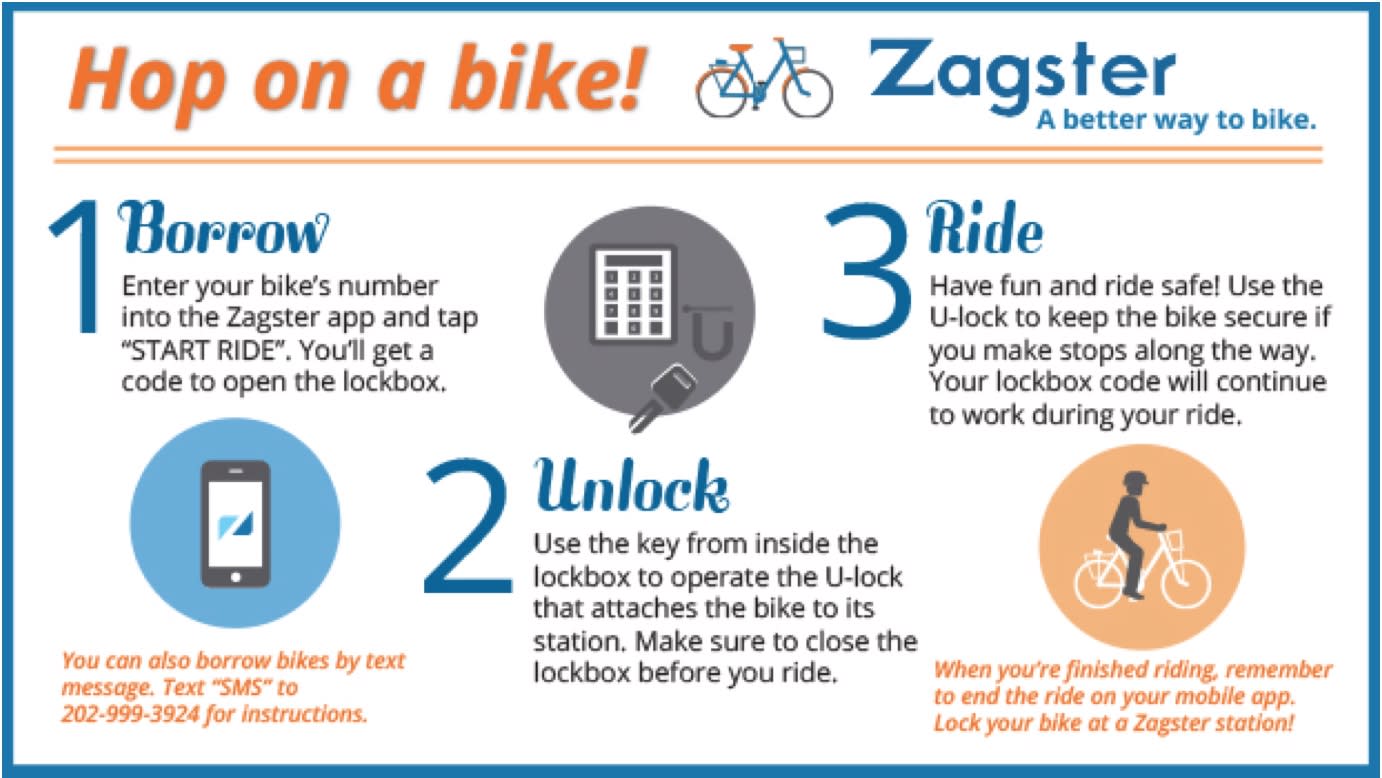 Spring has finally arrived! In an effort to prepare you for all the time you'll be spending outdoors Bruce Oldham, Hamilton County's resident outdoor expert, shared some of his secrets. These are secrets which he developed through his long history scouting, his education at Ball State University and his long history of working for more than one of the Parks and Recreation Departments in Indiana. Currently, he is the regional parks operations manager for Hamilton County Parks and Recreation. Here is what he had to say:
In your experience when is a good time to book the season's first camping trip? How about the first day fishing trip?
White River Campground opens our gates on April 15th every year, this is just about always when spring is taking off and you don't have to worry about too many sub-freezing nights. As far as fishing goes, I believe like many that you can fish year round. There are ample opportunities throughout the county to ice fish (when conditions are right) and move right into more traditional fishing as soon as the ice disappears.
If I'm new to Hamilton County, which parks or campgrounds are absolutely "can't miss"?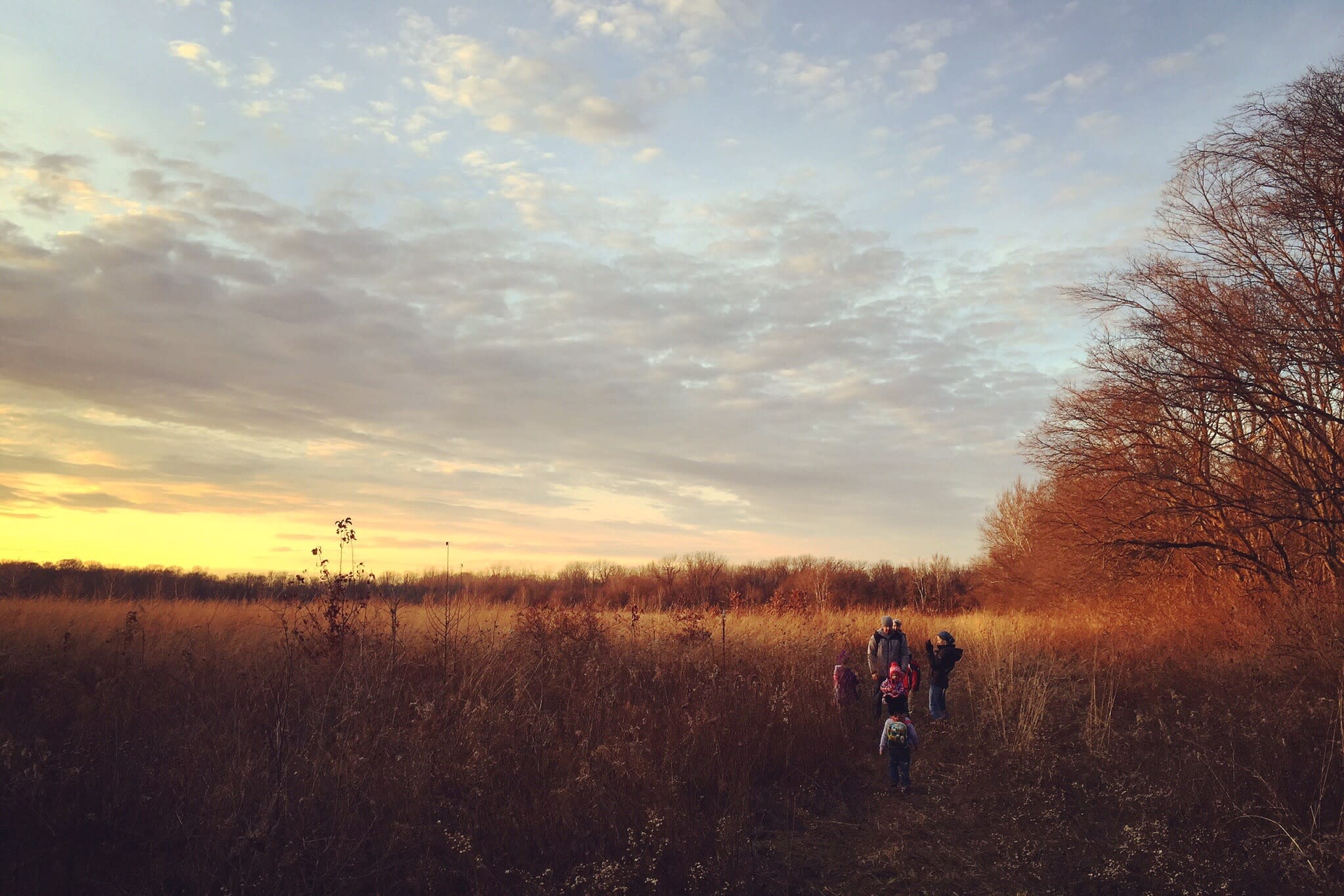 White River Campground is a premier camping destination for the entire country, our visitors that camp all over year round report that we are in their top three nationwide. Cool Creek Park has been our flagship park for years and plays host our Nature Center, Concert Series, a huge Playground, sports fields and ample woodlands to romp through. Of course, Strawtown Koteewi Park is our largest park with over 800 acres to explore and find your perfect spot.
What would you say is the bare minimum a person needs to enjoy a day outside in Hamilton County?
Bare minimum requirements would be a smile and a sense of adventure. Everyone feels comfortable in different ways, and our parks are set up to offer something for everyone. I encourage everyone to first visit myhamiltoncountyparks.com and take a look at all there is to do, then pick your thing and head out the door for a new adventure... you never know what awaits you. The beautiful thing about nature is that it is always changing, so the same park from day to day or week to week or season to season can hold something new and exciting.
Hey, um, is this poison ivy? How can I tell what is ok to touch and not touch?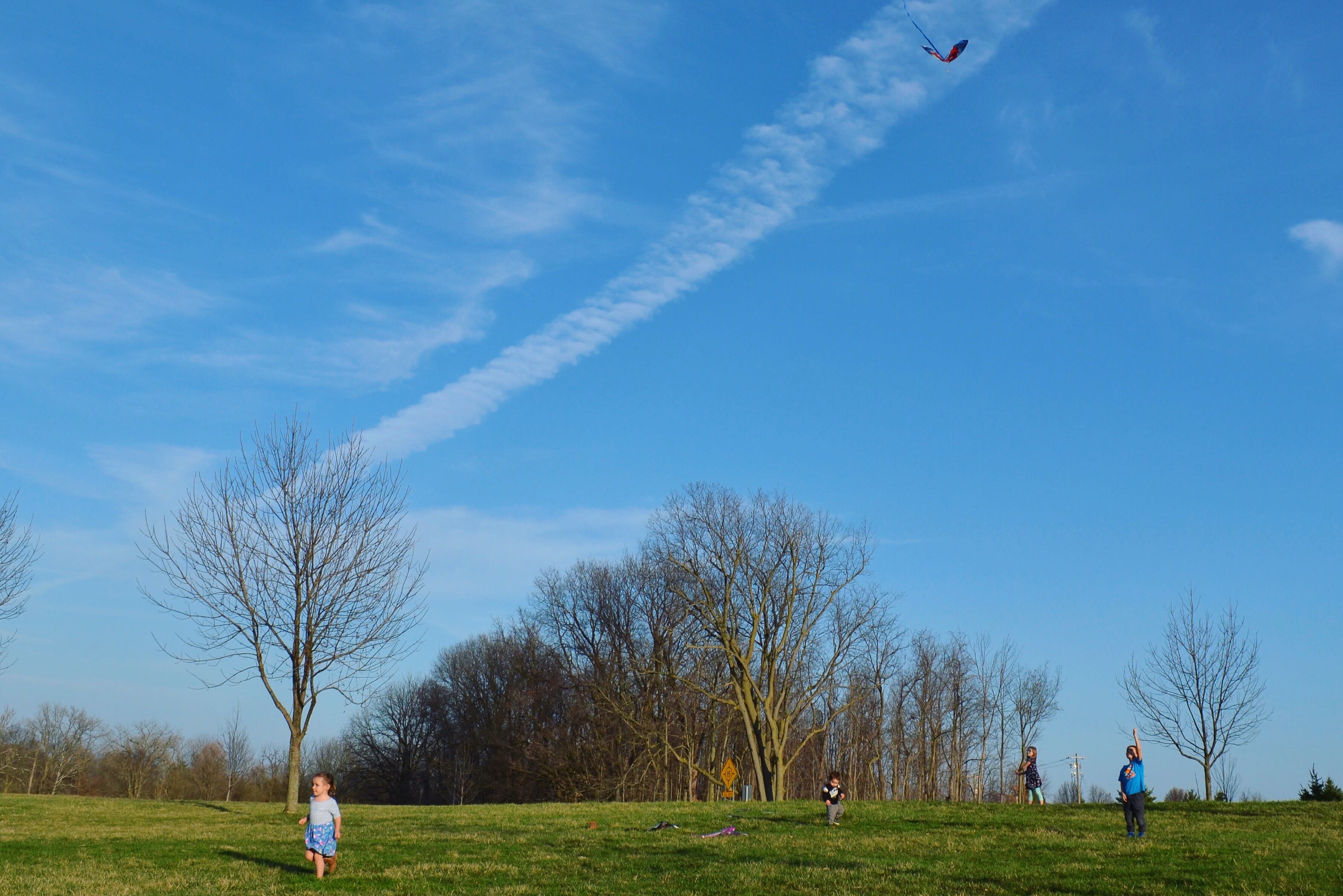 First off, we encourage all of our visitors to follow this simple motto: Leave nothing but footprints, take nothing but pictures, kill nothing but time, throw nothing but compliments. There are also a couple saying related directly to poison ivy that you can remember as well: Leaves of Three Leave me Be, and Hairy Vine no Friend of Mine.
If you were going to be stranded in a Hamilton County park for a weekend with only three items, which items would you take and which park would you hope you're stranded in?
That's a good one. If only for a weekend I would have to say that Strawtown Koteewi Park would be my choice of parks, as it is the largest and has the most resources. My three items would be my wonderful family to spend a quality weekend away from the world together, a fishing pole, and a nice big wool blanket!!!!! All rest the good Lord and my skills will provide.
Thanks Bruce! There you have it, head out to the parks! Don't forget to take tons of pictures and tag us @VisitHamiltonCo and #VisitHC.