The group gifts are always the toughest to buy. How do you "wow" an entire family of diverse ages? Gifts to pass around and share are often the best bet. And something sweet is always a plus. Treats like specialty fudge, Christmas cookie boxes and local restaurants gift cards are perfect to divvy up.


Award Winning Pies | Lisa's Pie Shop, Atlanta
Mouth-watering pies or try the famous pie-in-a-jar.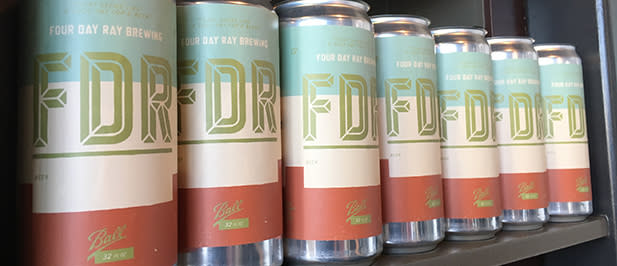 Fill a Growler | Four Day Ray Brewing, Fishers
Hamilton County's newest craft brewery.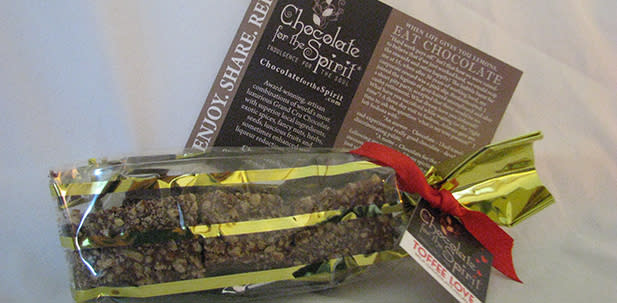 Toffee Covered in Swiss Chocolate| Chocolate for the Spirit, Carmel
Small batch toffee from a nationally acclaimed artisan chocolatier.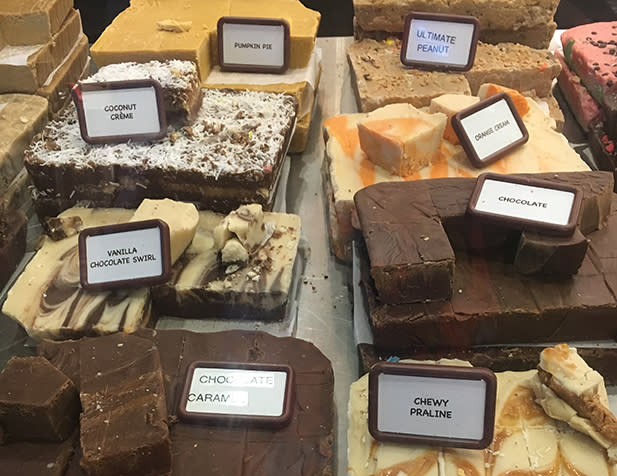 Hoosier Trails Fudge | Cabela's, Noblesville
Specialty fudge made only at this location.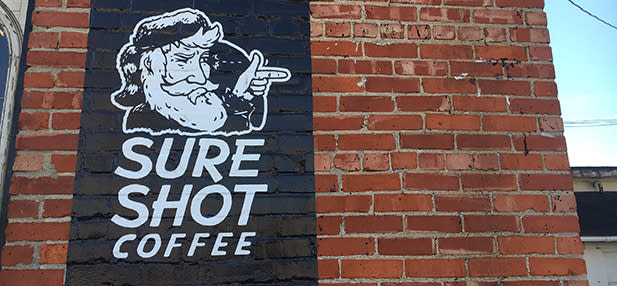 Sure Shot Coffee| Vardagen, Fishers
Locally roasted coffee beans, mugs and "bullet" bottles.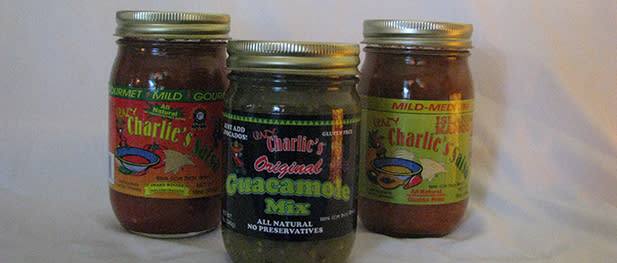 Crazy Charlie's Salsa | Vine & Table, Carmel
Delicious salsas in a variety of flavors.

For groups of three of more, a gift to share is quite suitable. Be sure to pick up a food souvenir for yourself Your appetite (and memory) will thank you!

Find affordable hotel deals and delectable dining for your memorable getaway at VisitHamiltonCounty.com/shopping.