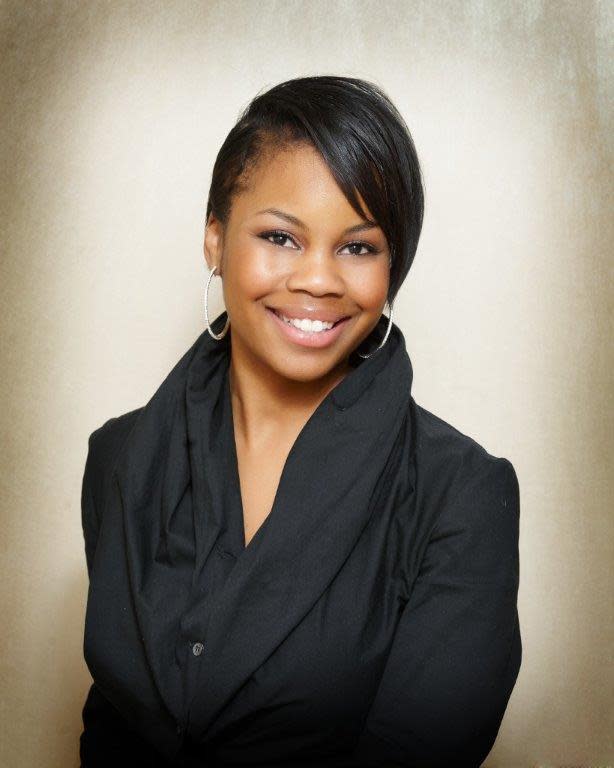 Everyone knows the expression "it takes a village to raise a child." Well according to Jimia Smith, Hamilton County's resident fashionista and shopping expert, it takes a few villages to shop for the perfect outfit or gift. Now this may come as a shock to you, but I'm a guy. My knowledge of shopping is limited. My wife buys my pants. So when I met with Jimia I did my due diligence and asked hard hitting questions. When it comes to shopping and fashion, she earned her bonafides the old-fashioned way: hitting the shops and spending her hard-earned cash in Hamilton County's eclectic mix of boutiques. Here is what she had to say:

What makes shopping in Hamilton County unique?

The great thing about Hamilton County's different shopping villages is this: it doesn't matter if you're the avid-shopping fashionista, a guy, or the stay-at-home mom of four, there is a shop for you.

Is Hamilton County affordable to everyday shoppers?

There is a misconception that it's too expensive and that's not true. That's what makes it cool and approachable for everyone. The variety allows more price conscious shoppers to mix and match. They don't have to spend a ton and can still find a show-stopping outfit.

Are there any shopping challenges or anything missing in Hamilton County?

No! The more I explore the county the more diversity I find. There isn't a single void and thats what makes it a great destination. You can find something for anyone on your list.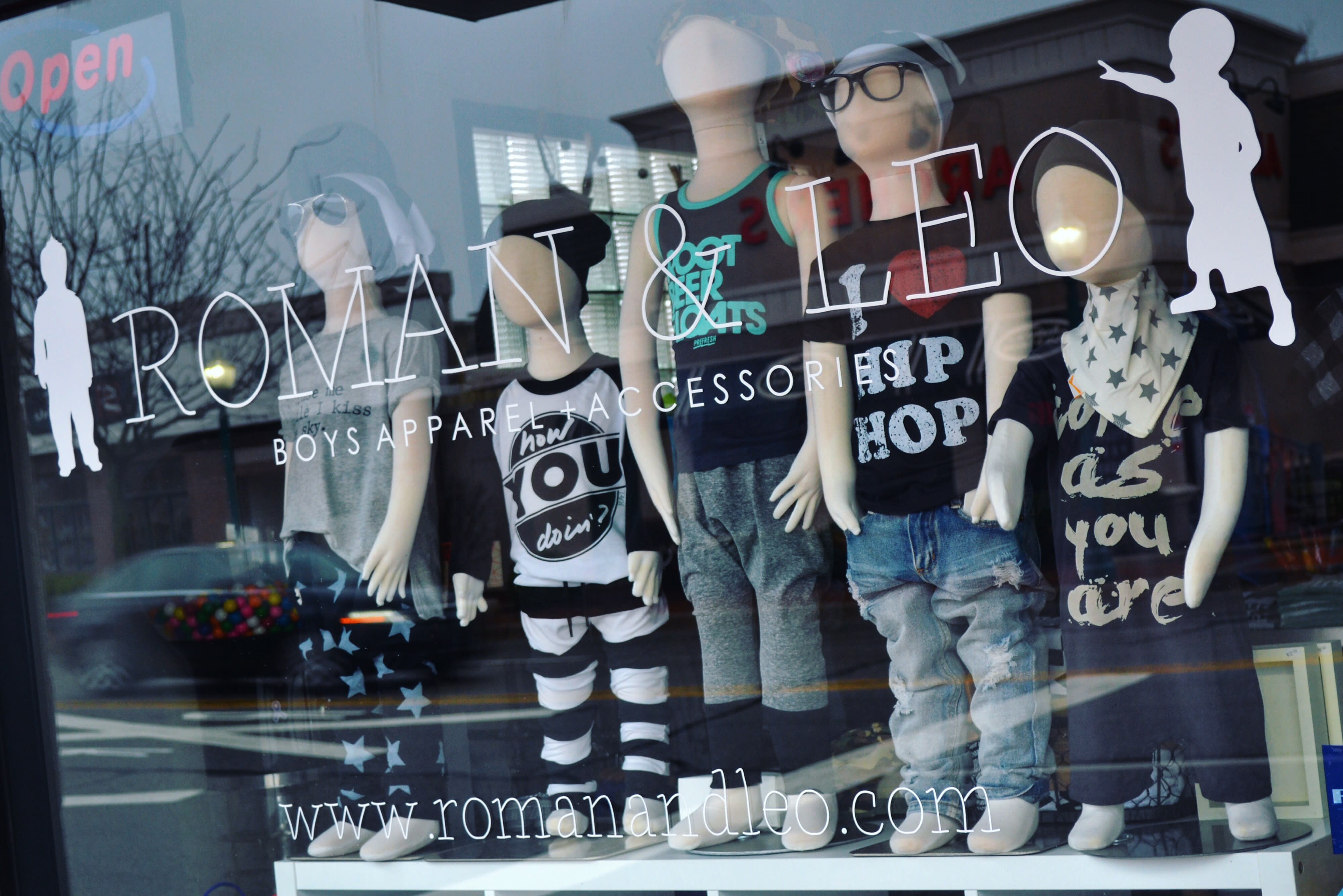 What are your favorite places to shop and what would your dream spree look like?

My favorite destinations, broken down by the villages where you will find them, are:

Historic Noblesville Square
-Karisma

Fisher's Nickel Plate District
-Gallery 116
-Roman & Leo Boys Apparel + Accessories
-Blue Peppermint

Carmel Arts and Design District
-Silver in The City
-14 District
So there you have it. I hope you get a chance to hit up Jimia's favorite spots. Thanks to her advice I feel confident my wife won't endure a repeat of last year's "flip flops and army pants" anniversary gift debacle this time around! Don't forget to share your shopping scores with us on Twitter and Instagram by tagging @VisitHamiltonCo and #VisitHC!