Only three more days to make your Mother's Day plans! By now, we hope you have your reservations for a Mother's Day brunch or dinner at one of our Hamilton County, Indiana restaurants.  If your Mom prefers an active day, here are a few things you and your Mom can do to have fun, relax and enjoy her family.
"Enjoy Mother's Day in Hamilton County"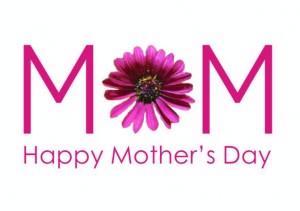 Remember: Mother's Day is busy, busy, busy. Some of the suggestions above require a reservation so call ahead and reserve your space for these activities.No matter what you choose, enjoy your special Sunday.