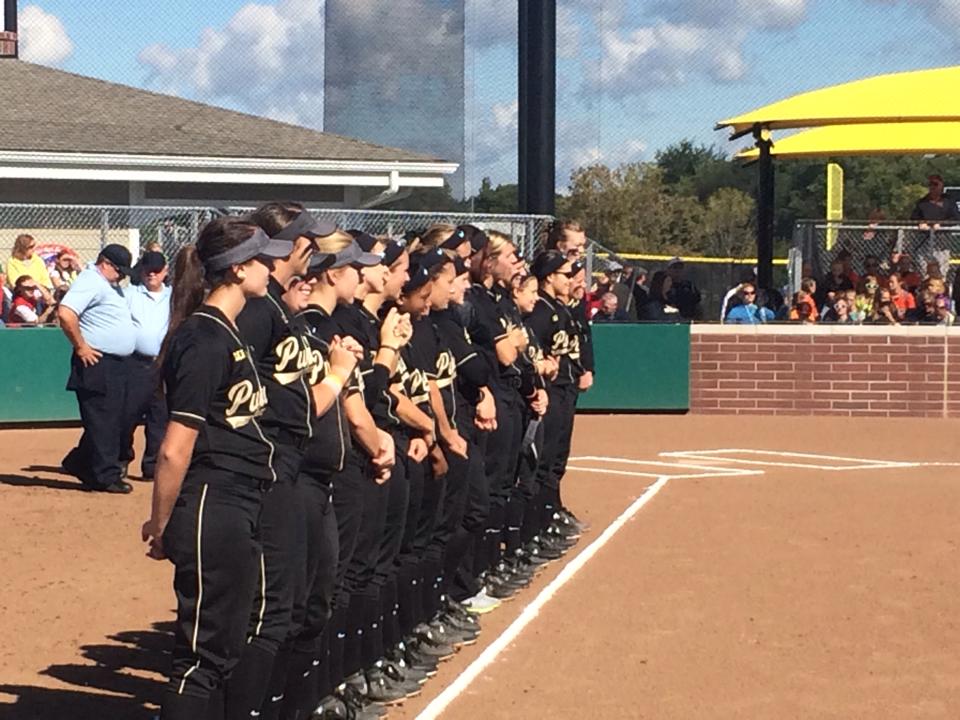 With fall comes football, right? Right! (Go Colts!) But here in Hamilton County, fall sports also include softball, golf, soccer, and more. From new tournaments to old traditions, Hamilton County loves their sports and sports love Hamilton County!
First, let's start with the new. Did you hear about the inaugural College GameDay Softball Tournament that took place at Grand Park - The Sports Campus at Westfield a couple weeks ago? Thirteen collegiate softball teams from Indiana and Ohio, including the crown jewels, Purdue and Notre Dame, went head-to-head all Sunday long. With over 2,500 fans coming from all over the region, this first year tournament was quite the success, and Grand Park, Bullpen Tournaments, and fans are already looking forward to next year.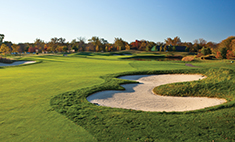 Next, have you been able to catch any of Indiana High School Athletic Association's (IHSAA) 42nd Girls Golf State Tournament? If not, you still have time! Last weekend, sectionals began, and this weekend regionals will be taking place at 5 locations throughout the state of Indiana. Then, on October 3rd and 4th, the State Finals will be held at Hamilton County's own Prairie View Golf Course. The girls will be starting early, about 8:30am each day, and admission is $12 per person. Seeing this caliber of talent in person is something you can't afford to miss!
Also, did you know: The IHSAA Girls and Boys Golf State Championships will be held at Prairie View for the next five years, starting this year and concluding in 2019? Talk about tradition - mark your calendars now!
Lastly, you can't forget about another tradition, Indy Premier Soccer Club's 23rd Annual Boys and Girls Halloween Classic. The girls will be playing October 18 and 19, and the boys will be playing October 25 and 26. Play will be at both Fishers' Cyntheanne Park and Hamilton Southeastern High School. Touted one of the Midwest's finest tournaments, teams from Indiana and the region - as far as Tennessee, Wisconsin and Missouri - come to compete as well as celebrate the soccer season. Last year, over 200 teams participated! Admission is free. However, attendees and fans are encouraged to bring non-perishable food items, which will be donated to a local food pantry, to the annual Coaches Games.