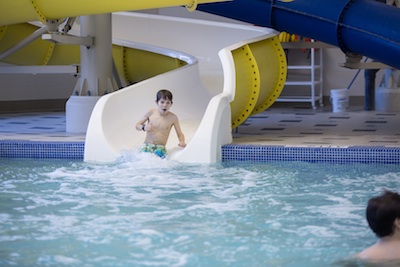 Opting to skip the expensive beach vacation this Spring Break? Consider a getaway (or staycation!) to Hamilton County where you can make a splash for less cash. Here's a list of ideas to get your trip ideas flowing!
Family Getaway to Hamilton County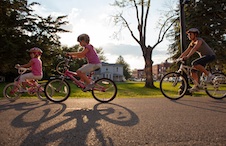 - Treat the family to a trip to the Monon Community Center to experience their indoor pool area, complete with water slide.
- On March 27, the outdoor experiences at Conner Prairie open for the season, as does the newly expanded Create.Connect indoor science exhibit.
- Rent tandem bikes (or plain single seaters) from Carmel Cyclery for a ride on the Monon.
- Visit the Museum of Miniature Houses & Other Collections (perfect for little girls!).
Leaving the Kiddos at Home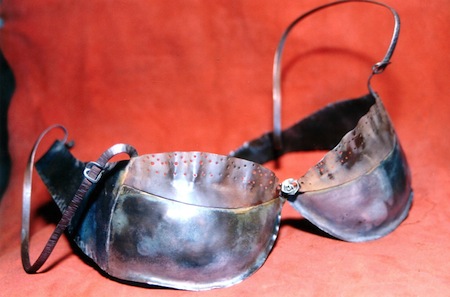 - Don't miss the Women Welders exhibit at Nickel Plate Arts from March 7-22 where local women metal artists will have cool works on display.
- Catch a theater production or concert during your stay.
-Savor local flavors at the new 10 West in Cicero.

- Sample brews at Union Brewing Company or Barley Island Brewing Company.
Plan a fun Spring Break getaway tailored just for you with the trip planner on VisitHamiltonCounty.com. Don't forget to take advantage of available special deals too! Hotels are offering great discounted rates for Spring Break trips and you can find deals for dining and more on the Special Offers page.