Need some ideas for a quick spring getaway? With just $300 you can plan a great overnight trip to Hamilton County, Indiana.
Come experience the first signs of spring as you bike down the Monon Trail, a paved greenway that connects you all the way to downtown Indianapolis. Or take advantage of the later sunsets and sip a glass of wine or a pint of beer on the outdoor patios of one of the many unique local restaurants. Whether you're traveling with family or getting away with friends, spring is the perfect season to explore Central Indiana both inside and out. Check out our sample itineraries for great ideas on planning your own spring getaway!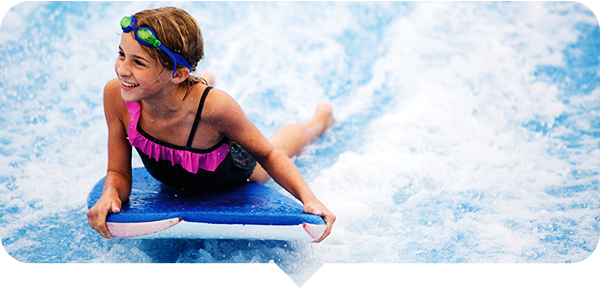 Family of Four Spring Fun for $300
•    Overnight accommodations including breakfast ($150)
•    Rent bikes through the Carmel or Westfield Bike Share program and check out the Monon Trail. Stop at Carmel's Central Park to check out the amazing West Commons Playground. ($3/hour)
•    Grab dinner and ice cream at Bub's Burgers and Ice Cream in downtown Carmel. This family friendly grill lets you eat trailside and if the weather is nice, grab an ice cream cone and wander the shops of the Carmel Arts & Design District. ($50)
•    Play mini golf at Ben & Ari's. There are two different courses to play and an indoor arcade if you need a rain plan. ($24-40)
•    Explore a local park like Cool Creek Nature Center or Coxhall Gardens and take advantage of the warming weather and new flowers blooming. Both are great places to let your kids explore. (Free)
•    Create something together as a family at Kiln Creations in downtown Noblesville. ($35)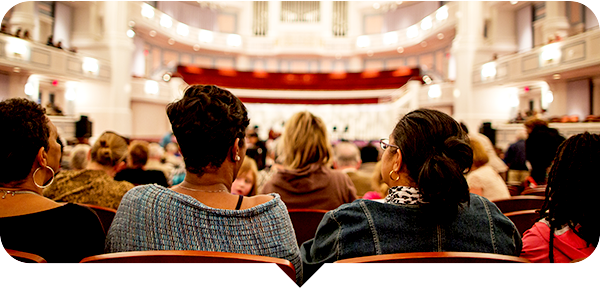 Couples or Friends Spring Fling for $300
•    Overnight accommodations including breakfast ($150)
•    For a local watering hole experience, check out Four Day Ray Brewing. Feast on mouth-watering burgers and delicious sandwiches while enjoying craft beer. ($50)
•    For a quieter night, relax with a glass of wine on the patio of Peace River Winery. Do a tasting and pick up a few of your favorite bottles to take back home. ($40)
•    If the weather isn't cooperating, head to Flix Brewhouse to catch the latest blockbuster while you order drinks and dinner, right to your movie seat. ($50)
•    Spend the afternoon shopping in the Carmel Arts and Design District or Noblesville Square. From antiques to boutiques, you'll find dozens of locally owned and unique stores to browse. ($50)
•    Burn off some of those extra calories and soak in the smells of spring as you hit the trails at Ritchey Woods or Strawtown Koteewi Park. (Free)

If the sounds of the birds chirping and the spring winds blowing has you longing to hit the road, get started planning your Hamilton County getaway today!