Warm temperatures have finally arrived, and my little ones could not be more excited to get out and explore the great outdoors. Like most kiddos, Chris, 7, and Emmy, 4, love visiting parks, riding bikes along (very easy) trails, splashing at a pool or splash pad, and wandering along a tree lined path.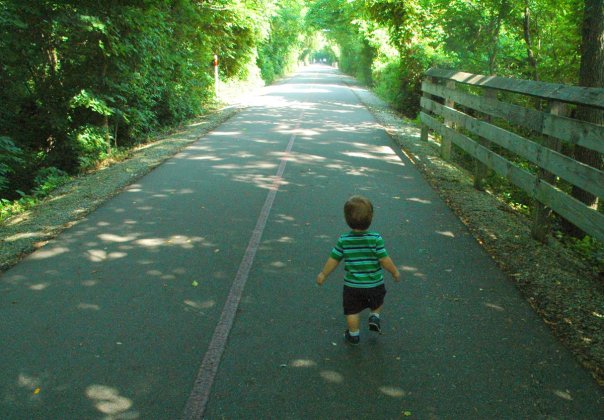 We spend most of the summer outside, and we are always looking for fun, new activities to do as a family. Hamilton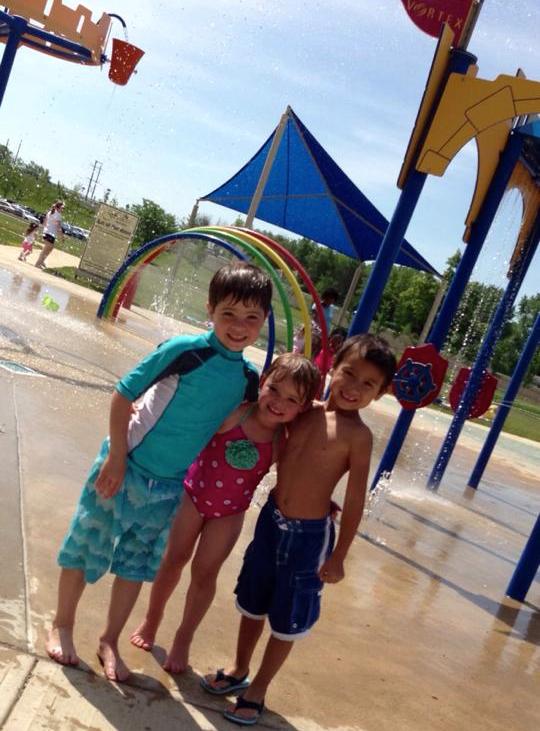 County, Indiana now offers a new, very cool, app that can guide us to the nearest park, trail, or fun place to run. This outdoor recreation app helps Hamilton County users locate trails and parks, where to swim, canoe and rent bikes or boats. The app also offers complete listings of amenities for each park, and a "near me" feature to find parks and trails close to your current location.
So the next time we are out to eat or running errands, and my kids want (and need!) to run off some energy, I can use the recreation app to find the closest place to go. This tool isn't just limited to families with little ones though. There are maps and trails for cyclists, equestrians and pedestrians of all ages. Now - go grab your phone, download the outdoor app, and start your Hamilton County, Indiana adventure!
For more information on the Hamilton County, Indiana Tourism apps, including details on how to download to your smart phone, visit VisitHamiltonCounty.com.