For me, May signals the unofficial start of barbeque season. The warm weather is fairly reliable by this point in Hamilton County and backyard cookouts are in order.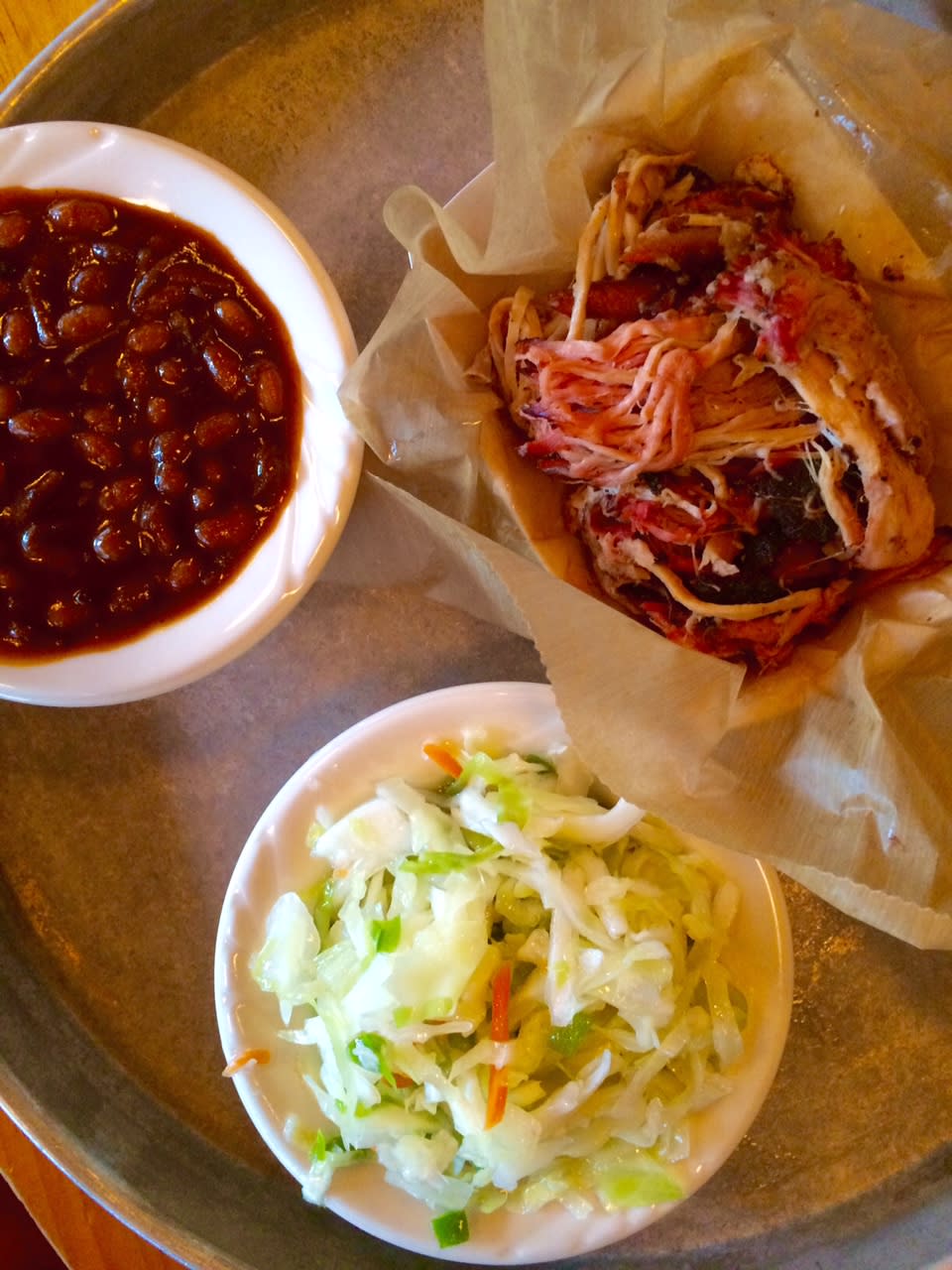 We own a gigantic, burly smoker and there's no better smell than a pork shoulder in the midst of its low-and-slow transformation. It's a labor of love and well worth the effort. But sometimes, the need for barbeque hits and there's no time for an 8-hour smoke session. So then what?
Not to worry. Our 8 Great Towns have some unbeatable barbeque joints, ready to pile your plate with mouth-watering meats anytime we need it!
 City BBQ will hook you up with tender sliced brisket and perfectly pulled pork-not to mention some noteworthy sides. Their baked beans and vinegar slaw top our list of favorites, although you can't really go wrong with anything you plate next to a heap of smoked meat.
Big Hoffa's BBQ will change the way you look at ribs forever. Their pork ribs spend 12 amazing hours in the smoker achieving finger-licking perfection.
Big Dog's Smokehouse BBQ brings the heat with a variety of sauces, which you should drizzle liberally over plates of steaming brisket and pulled chicken (with mac-and-cheese on the side, of course).
And The Local may not be a BBQ joint, but they know how to make a mean pulled pork sandwich-give it a try next time you're in!
Visit a local meat market for choice cuts if you're doing your own smoking, or let the pit masters in Hamilton County do it for you. Your mouth (and stomach) will win either way.