The day is soon approaching, ladies and gentlemen…a bigger and even better Cake Bake Shop is coming to Carmel. *Cue the happy tears.* Gwendolyn Rogers and her team will officially open the second Cake Bake Shop location in Carmel this July.
Gwendolyn has baked cakes for celebrities like Paula Deen, Matt Damon, Paula Abdul, Garth Brooks, Andrew Luck and more. Her famous Earl's Court Chocolate Cake launched her career when it won "Best Cake" at London's Cake & Bake Show. If you've had this chocolatey slice of heaven, you definitely understand why it's such a hit. Gwendolyn has also had her confections featured on Oprah's "O" list… no big deal.
The Cake Bake Shop's original location in Broad Ripple is a fairytale land to all who enter it. While the setting is intimate and whimsical, the patisserie is so popular that the space was getting busier, so it was a natural step to pursue opening a second location. Gwendolyn wants to share the space and experience with even more guests.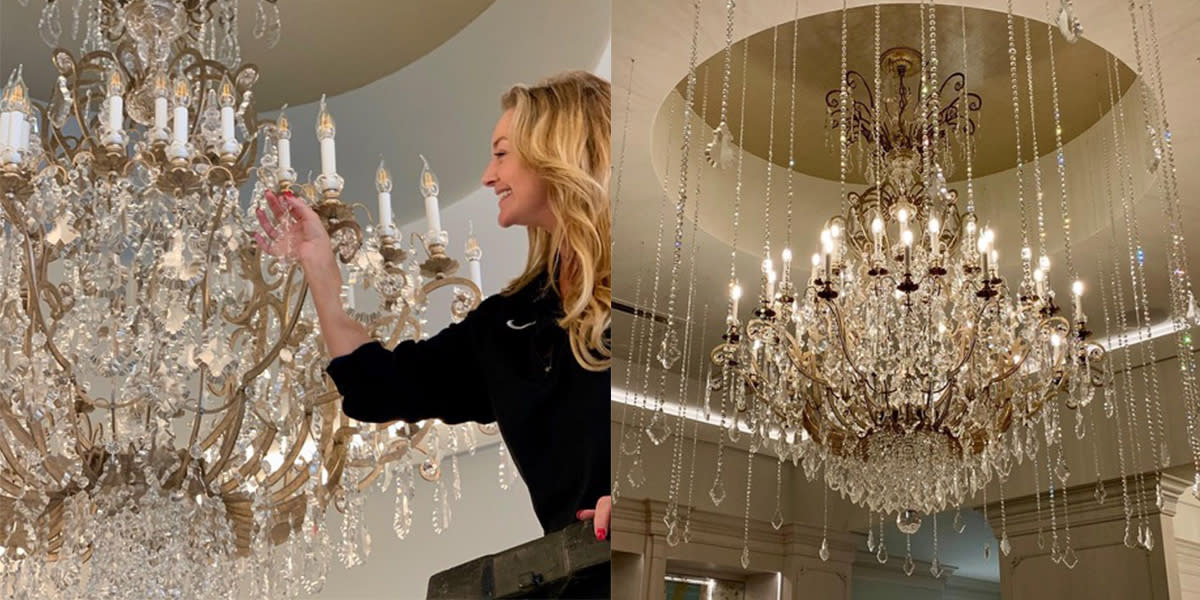 This July, a location more than four times the size of the original will make its way to Carmel City Center. The new location, capable of seating about 130+ guests at a time, will feature two large enclosed patios, inside dining rooms and a large order-out and pick-up style café with large freezers to store full-size cake orders.
Gwendolyn has paid the same attention to detail in this new location as the Broad Ripple location, with large floral strands wrapped around patio beams and dangling crystal strands surrounding the massive seven-foot-long Swarovski chandelier. As guests walk into the space, their eyes will be drawn to the Cake Bake logo scrawled into the marble floor and will then quickly shift to the café order-out station, strategically designed with beautiful glass and gold pastry cases.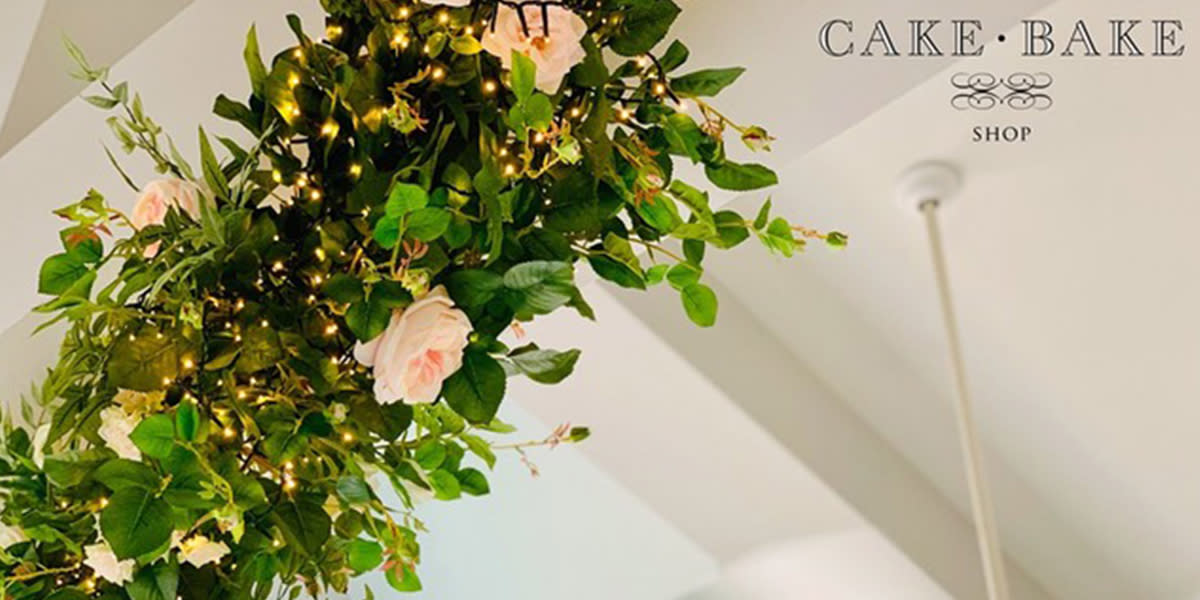 While the space follows the same style as the Broad Ripple location, the Carmel location will offer guests a much larger menu to enjoy. This will include a full lunch and dinner menu, with brunch on weekends. The Carmel location will also include a range of alcoholic drinks, including beer, wine and cocktails. Gwendolyn is also very excited to feature a dessert from her New Orleans roots: warm, powdery beignets. I think it's safe to say she's not the only one excited about that. If that's not enough sweets to choose from, there will also be homemade gelato.
Fans are anxiously awaiting their chance to relax in the Carmel location's plush booths and enjoy new dishes and desserts alongside the classics they love. The Cake Bake Shop Carmel is located at Carmel City Center at 800 South Rangeline Road #220, with free parking available.
Be sure to follow us on Facebook, Twitter and Instagram to see what's happening in #VisitHC.