Tasty chocolate and filling Hearthside Suppers, a trio of tenors and a trio of new theater shows- this weekend is packed in Hamilton County! Read on for those ideas and check out the
Visit Hamilton County online calendar
for even more things to do.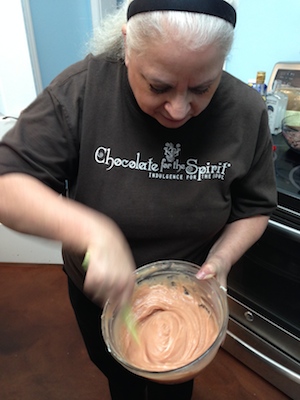 Chocolate Connoisseur Class
January 29
Chocoholics, rejoice! Chocolate for the Spirit has a class just for you. Master chocolatier and owner, Julie, will walk the class through the history of chocolate. Yes, the class DOES include tastings too. Make reservations for this class or one of the upcoming others.
Carmel Symphony Orchestra Presents: The Texas Tenors
January 30 & 31
The Texas Tenors will make their big central Indiana debut presented by the Carmel Symphony Orchestra at The Palladium. The group comprised of Marcus Collins, John Hagen, and JC Fisher, got their start on "America's Got Talent" and have been performing together ever since. The talented trio of tenors are known for blending styles ranging from classical to gospel and of course adding a little dose of country charm. 

Hearthside Suppers at Conner Prairie
Thursdays- Sundays
Hearthside Suppers continue at Conner Prairie with new dates added. This February expands the offering of Hearthside Suppers to Thursday- Sunday evenings. Diners will not only be treated to a full 19th century meal, but also learn how to prepare some dishes as well. With entertainment and games to boot, it's an entire evening of historical fun!
Three Opening Weekends
January 30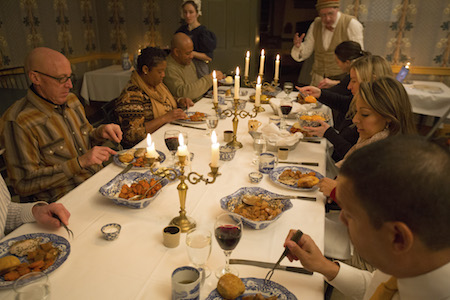 Three new theatre shows will celebrate opening weekends beginning Friday! The Actors Theatre of Indiana will present the mystery/comedy The 39 Steps through February 15. Returning after years of hiatus, the play Bus Stop will premier again at The Belfry Theatre. Last but not least, the three-person show Home Games will debut at The Westfield Playhouse. Pair any of these shows with dinner at a local restaurant and you've got a date night!
Want to always know what Hamilton County weekend happenings are coming up? Sign up to have this list and more delivered right to your inbox.