Artsy and tasty would be two great ways to describe this weekend in Hamilton County! Discover culinary delights, fresh art exhibits and more throughout the county. You can even catch a classic flick on the big screen! Read on for great weekend ideas and check our online calendar of events for even more.
Collaboration: painters, poets, playwrights, singers, songwriters, sculptors and actors unite!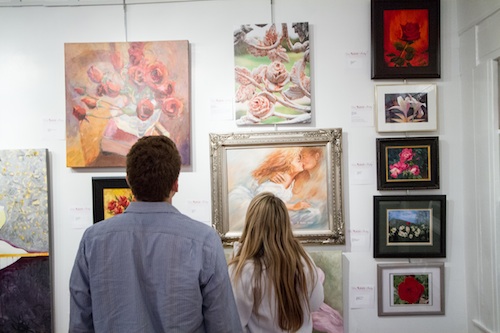 January 2-31, Wednesday- Saturday
The newest Nickel Plate Arts Exhibit brings together artists of all kinds. Painters, poets, playwrights, singers, songwriters, sculptors and actors will all have a hand in this exhibit. See how each inspires one another and collaborate together in the name of art.
Fishers Culinary Tour
January 8
Taste the best of Fishers culinary and brew offerings on the brand new Small Potatoes Fishers Culinary Tour. Stops include Books & Brews, Peterson's Restaurant, Prairie Guest House and Gigi's Cupcakes. The Small Potatoes staff will escort tour-goers on a motor coach to each location. What a great idea for a unique date night or friends get together! Small Potatoes has even more tours planned in the New Year too.
Carmel Community Players present: An Enchanted Cabaret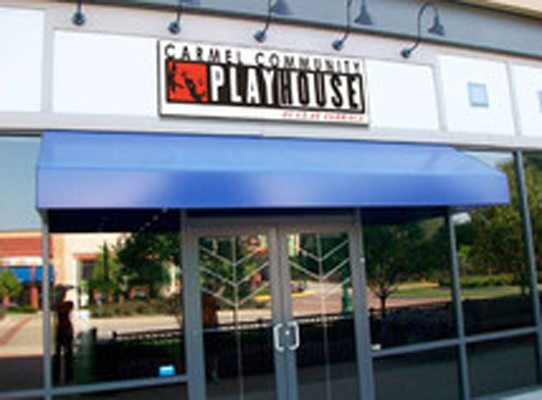 January 9 - 11
Enjoy an enchanting evening of songs with the Carmel Community Players. Hear your Disney favorites from Beauty and the Beast, Aladdin, Frozen plus songs from the Broadway smash Wicked. There may even be a few sing-a-long opportunities for you song lovers!
Great American Songbook Film Series
January 9
Head to the Palladium this Friday to see the classic movie Annie on the big screen. Bet your bottom dollar (ok, it's $10) that you'll have a great time reliving this classic tale with the family. While you're there, check out the Songbook Foundation exhibit on the Gallery level.
Hearthside Suppers at Conner Prairie
Jan 9 - 31, Friday-Sunday
Discover how to prepare a 19th century meal during Hearthside Suppers at Conner Prairie. After learning about recipes, ingredients and cooking techniques, diners will be treated to a full meal and entertainment. Highlights include Ossabaw hog sausage, baked chicken, several sides, plus a gingerbread dessert. All of festivities take place in the historic Conner House right on the Conner Prairie grounds.

Carmel Arts & Design Second Saturday Gallery Walk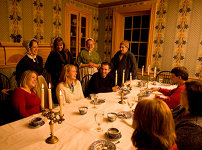 January 10
It's time again for Second Saturday fun in the Carmel Arts & Design District! From 5-9 p.m. the art galleries and shops will be open for visitors to browse and many will have special sales and exhibits. Don't forget to fill up at one of the unique restaurants in the area too! From pizza at Bazbeaux to fabulous pub fare at Muldoon's, there's something for everyone.
Want to always know what Hamilton County weekend happenings are coming up? Sign up to have this list and more delivered right to your inbox.