What do beer, chickens and wizards have in common? They are all somehow involved in happenings this weekend in Hamilton County, Indiana! Read on to discover how, plus check out our
online calendar
for a full list of upcoming events.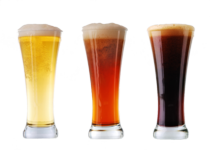 Fishers on Tap
February 21
Fishers, Indiana
Tickets always go fast for this annual beer celebration. Fishers on Tap will feature samples from local breweries, tasty appetizers, live music and more. Best of all? It's for a great cause. Proceeds will go to local service agencies that support youth and family organizations.
Nature's Inspiration Art Exhibit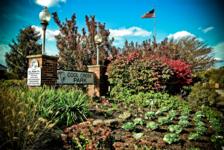 February 21- March 8
Carmel, Indiana
This annual exhibit at Cool Creek Nature Center is always a delight for nature lovers. See the work of artists who are inspired by capturing nature's beauty. From photography to paintings and amateur to professional, all types of art will be on display.
The Indiana Wind Symphony presents: Wizards, Witches & Hobbits, Oh My!
February 21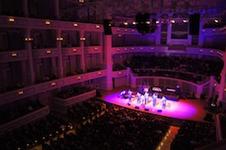 Carmel, Indiana
The Indiana Wind Symphony and the Carmel High School Wind Symphony will play selections from Harry Potter, Lord of the Rings, Wicked and more during this special musical presentation. Admission starts at just $5 for students.

Prairie Pursuits: Keeping and Raising Chickens
February 21
Fishers, Indiana
Conner Prairie continues its series of adult learning classes with an installment about all things chicken. Learn from Livestock Manager Kevyn Miller about the best practices for keeping your own flock. Registration is required.
Want to always know what Hamilton County weekend happenings are coming up? Sign up to have this list and more delivered right to your inbox.