From cosmic bowling to seeing a bass guitar virtuoso live, this weekend in Hamilton County, Indiana has quite the variety of events. Craft your own weekend getaway with the following ideas and check our online calendar of events for even more.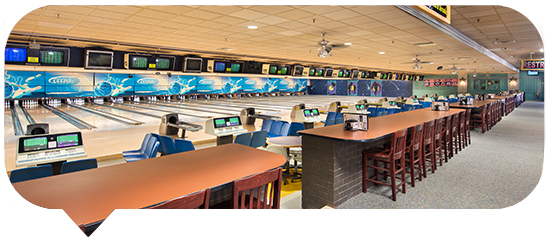 Stardust Bowl Cosmic Bowling
Fridays and Saturdays
Head inside for some winter fun at Coopers Stardust Bowl in Noblesville. The lights will go down, the lasers will turn on and the music will go up for cosmic bowling nights this winter! What a fun idea for date night, a family outing or getting together with friends. Cosmic bowling starts at 10 p.m. Fridays and 7:30 p.m. on Saturdays through March 28.
The Center Presents: Emerson String Quartet
January 23
"America's greatest quartet" is stopping by The Palladium on Friday! With 8 Grammy Awards under their belt, the Emerson String Quartet is sure to impress. The program includes Mozart, Beethoven and Haydn and begins at 8 p.m. Get tickets before they're gone!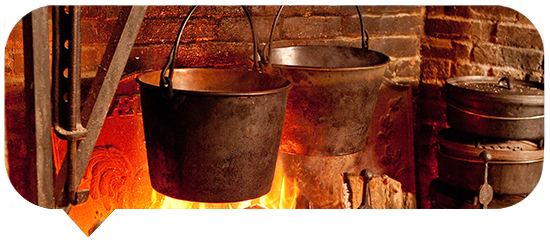 Baking Bread: Hearth Style
January 24
Learn to bake various types of breads at Conner Prairie this Saturday. The first class in the Prairie Pursuits series geared towards adults will teach the basics of all things bread. From traditional oven baking to old school hearth baking, this class will cover it all! Reservations are required for all Prairie Pursuits classes, see the schedule here.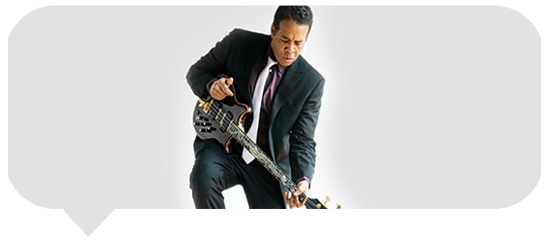 The Center Presents: Stanley Clarke Trio
January 25
Electric and acoustic bass virtuoso Stanley Clarke will take over The Palladium stage on Sunday. Concert goers will be treated to Clarke's award-winning jazz fusion style. This show is a must-see for bass enthusiasts!
Want to always know what Hamilton County weekend happenings are coming up? Sign up to have this list and more delivered right to your inbox.