You don't have to travel to the West Coast to experience good wine. In Hamilton County, Indiana wine lovers can find seven wineries alone. Whether you prefer red or white, here is a list of where to find wine in Carmel, Fishers, Noblesville, Westfield and the Northern Towns.
Blackhawk Winery and Vineyard in Sheridan creates unique blends from American and French-American hybrid grapes grown in their vineyard. The bestseller is Little Brother Red, a sweet red wine. Don't miss the sparkling wines and fruit blends like lemon when they're in season. Blackhawk Winery also host wine pairings, music acts, yoga and more special events throughout the year.
Noblesville's Country Moon Winery offers vineyard tours and free wine tastings every Saturday from 1 - 7 p.m., so come ready to sample and discover your new favorite. The wine list includes unique offerings like apple spice, brambleberry and melon burst.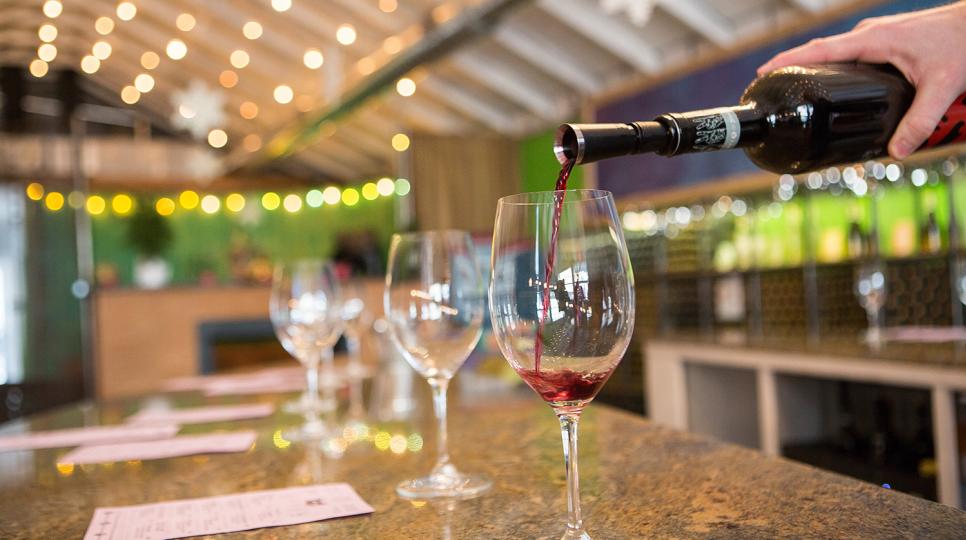 Peace Water Winery in Carmel donates 50% of wine profits to charities locally and globally, so you're making the world a better place just by sipping on delicious wine here. The tasting room in the Carmel Arts and Design District is the perfect spot to sample a Cabernet or Chardonnay after work or during your next date night. Plus, they're opening another location in the new Fishers District in 2020.
Most locals know Spencer Farm for their plentiful u-pick options, like strawberries in the summer and pumpkin in the fall. But they now have a winery on property in a restored 1800s farmhouse. Try a fruity wine like blueberry or peach and honey. If you get hungry, Spencer Farm Winery's food options include an array of meats, cheeses and crackers.
Sugar Creek Winery grows grapes on a vineyard in Montgomery County, Indiana and serves the wine at their Carmel taproom. You'll find a mix of dry, sweet and semi-sweet red and white blends. Visit on Tuesday night for Ladies' Night featuring two for one tastings and slushies.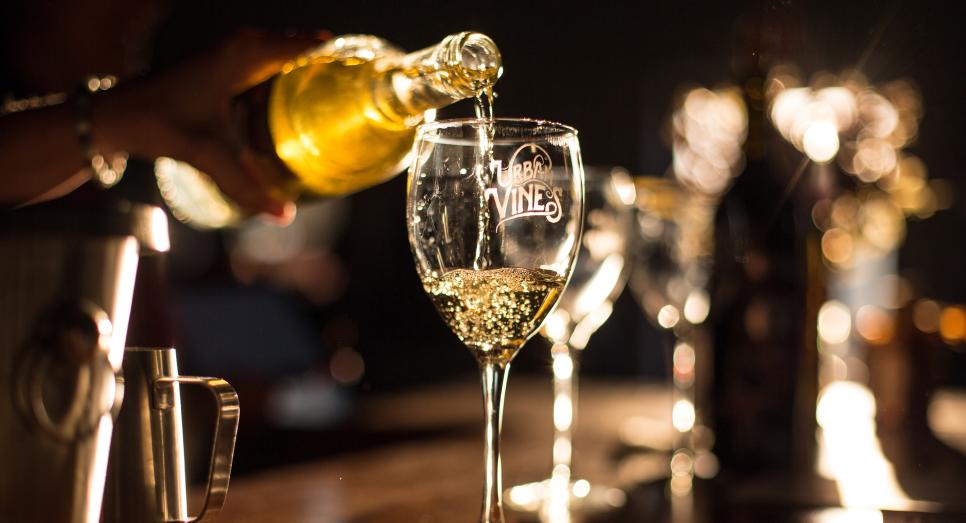 Pop into Urban Vines in Westfield and indulge in a wine flight and charcuterie board on the string-light patio, overlooking the vineyard and pond. Local artists perform live a few nights a week, in addition to trivia nights. In the warmer months, sip on a wine slushie or enjoy champagne on tap.
Where do you like to go to sip & sample wine? Don't forget to follow us on Facebook, Twitter and Instagram for more things to do in Hamilton County, Indiana.