Browse a list of events, festivals and fun things to do in Hamilton County, Indiana this June.
Note: all event information is accurate at the time of posting. Please check with event organizer's websites and social media channels to get the most up-to-date information on event cancellations and postponements.
Events
Saturday, December 09, 2023
Join us for Allied Solutions' Meet Me on Main event in the Carmel Arts & Design District from 4-8 p.m. Make your way to Main Street...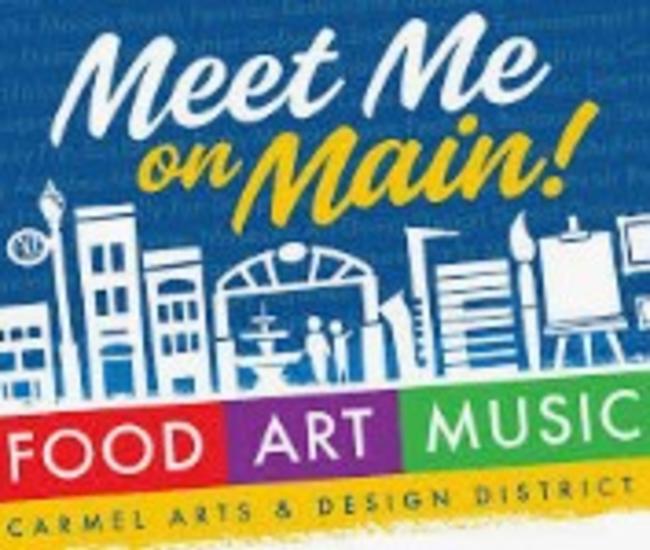 Monday, June 24, 2024 - Friday, June 28, 2024
Through the week, enjoy the annual Spark!Fishers 5K, car and art show, and street fair, complemented by multiple nights of free, live...