Browse a list of events, festivals and fun things to do in Hamilton County, Indiana this March.
Note: all event information is accurate at the time of posting. Please check with event organizer's websites and social media channels to get the most up-to-date information on event cancellations and postponements.
Thursday, June 08, 2023 - Thursday, July 13, 2023
Doors 5:30 | Showtime 7:30 $25 Food & Beverage Minimum 21 & Over ------------------------ Enchanté is a must-see! A burlesque...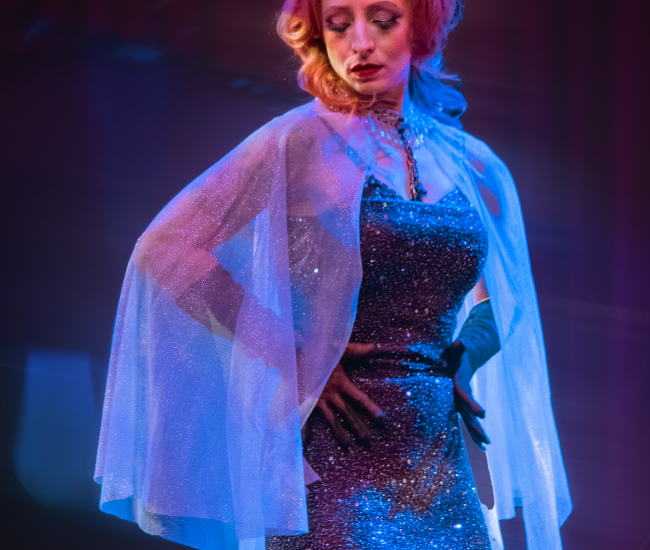 Saturday, June 10, 2023 - Saturday, December 09, 2023
Join us for Allied Solutions' Meet Me on Main event in the Carmel Arts & Design District from 4-8 p.m. Make your way to Main Street...