Browse a list of events, festivals and fun things to do in Hamilton County, Indiana this August.
Note: all event information is accurate at the time of posting. Please check with event organizer's websites and social media channels to get the most up-to-date information on event cancellations and postponements.

Events
Saturday, November 04, 2023 - Saturday, December 02, 2023
Carmel City Center will host a Sip & Shop event on Saturday, June 3rd from 12 to 3 p.m. Visitors are invited to Sip & Shop with...
Saturday, October 14, 2023 - Saturday, December 09, 2023
Join us for Allied Solutions' Meet Me on Main event in the Carmel Arts & Design District from 4-8 p.m. Make your way to Main Street...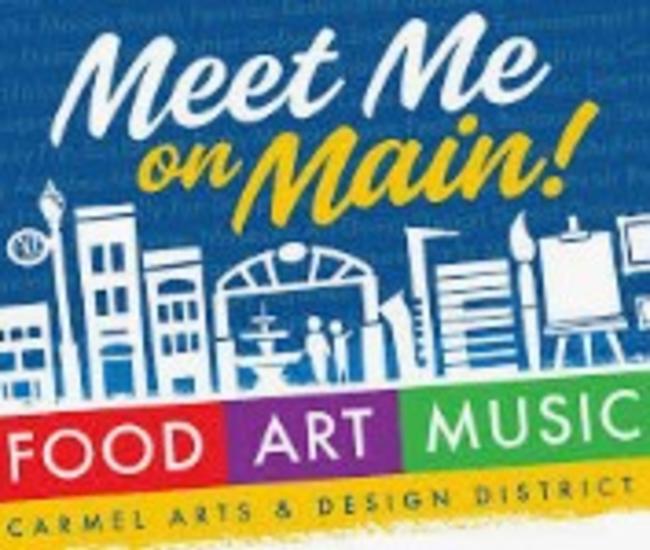 Saturday, October 14, 2023
Gordon Insurance Partners sponsor the 2023 Music & All That Jazz series in Historic Downtown Noblesville. Bring your lawn chair to...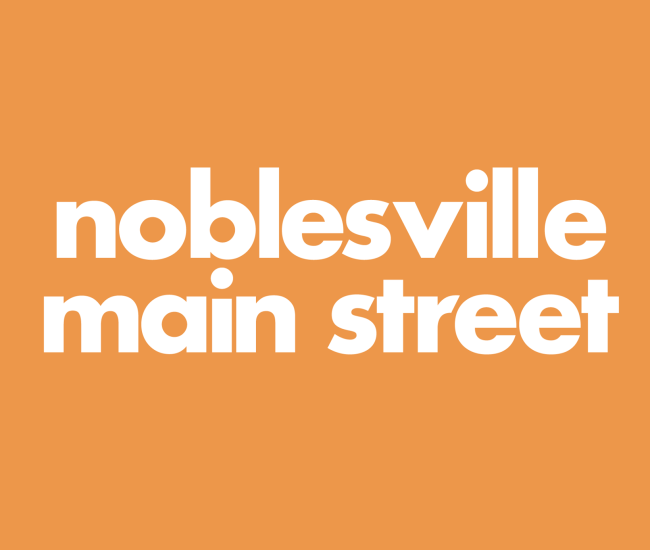 Saturday, August 17, 2024 - Saturday, August 16, 2025
Kraftskiva is a Swedish Celebration of Summer! Fine Food (Crayfish, Smoked Salmon, Swedish Meatballs...), Fine Fun (Music, Dancing...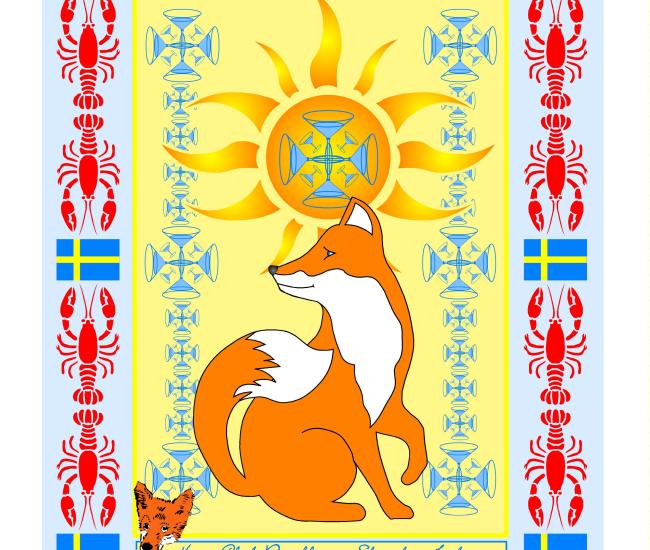 Thursday, November 02, 2023
In this engaging series, we take a dive into a different Indiana county each session, telling three interesting - and likely little...