Eat and drink your way through summer at these local festivals dedicated to food and drink. Sip and savor your way around Carmel, Fishers, Noblesville and Sheridan.
Saturday, August 17, 2024 - Saturday, August 16, 2025
Kraftskiva is a Swedish Celebration of Summer! Fine Food (Crayfish, Smoked Salmon, Swedish Meatballs...), Fine Fun (Music, Dancing...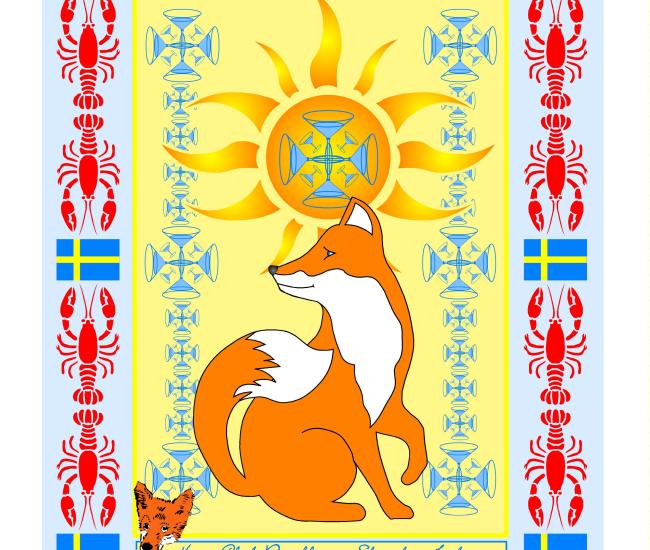 For more information on the can't-miss events and festivals happening in Hamilton County, Indiana this summer, visit our website.