When it comes to the
live music
and the
performing arts
, Hamilton County has plenty to offer residents and visitors alike. From hometown musicians playing neighborhood bars to international superstars rocking a world-class amphitheater, there's something for everyone.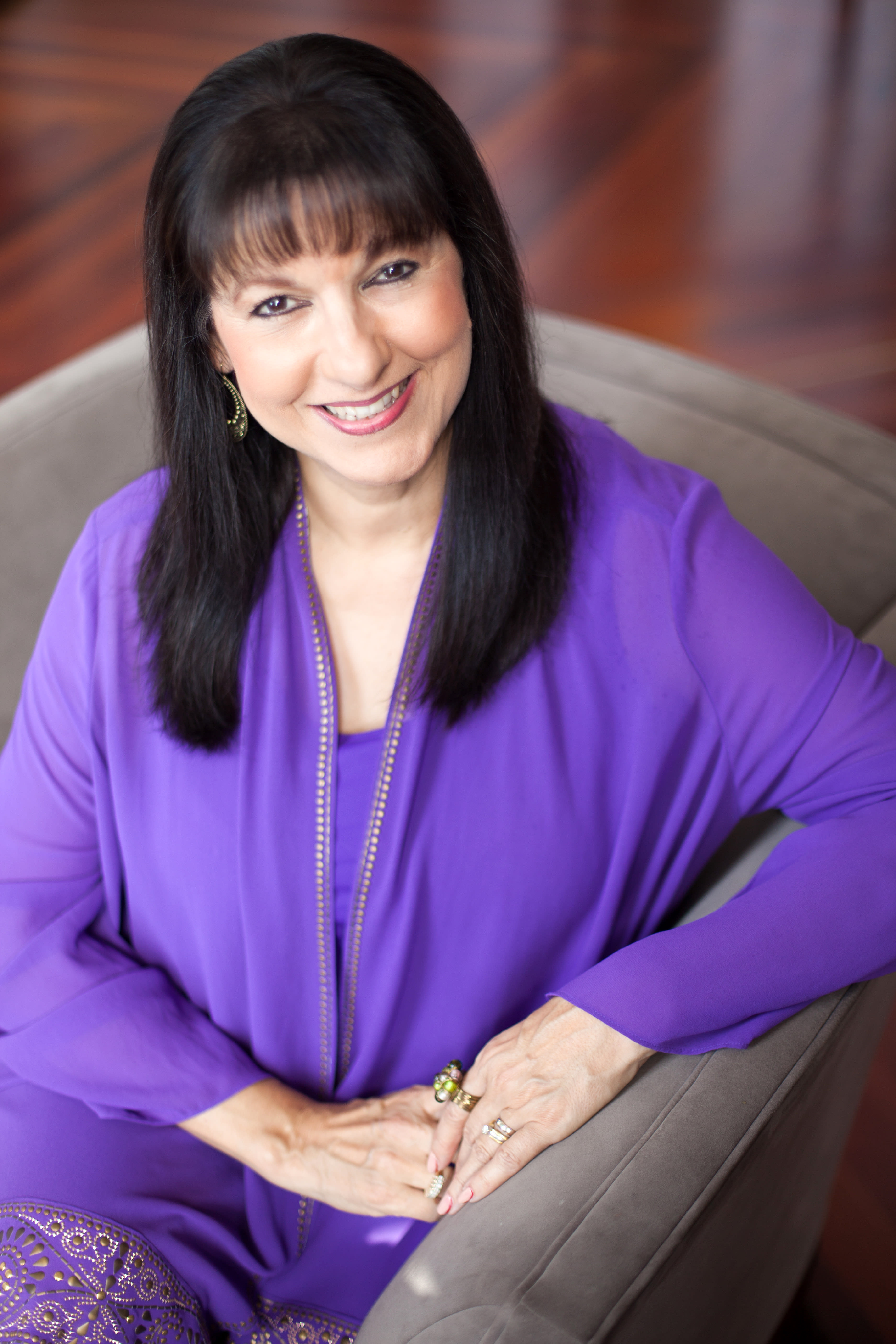 That diversity is what makes the county's cultural scene so appealing, said Tania Castroverde
Moskalenko, president and CEO of the Center for the Performing Arts in Carmel. No matter what kind of entertainment you're looking for, you'll likely find it on a local calendar of events.
"People want to experience arts and culture in different ways on different occasions," Moskalenko said. "Everyone has a place in the cultural ecology of our communities."
A Yo-Yo Ma concert at the stately Palladium concert hall is very different from a Jimmy Buffett show on the lawn at Klipsch Music Center, that's for sure.
As its name suggests, the Center for the Performing Arts is a hub for such experiences. The three-venue campus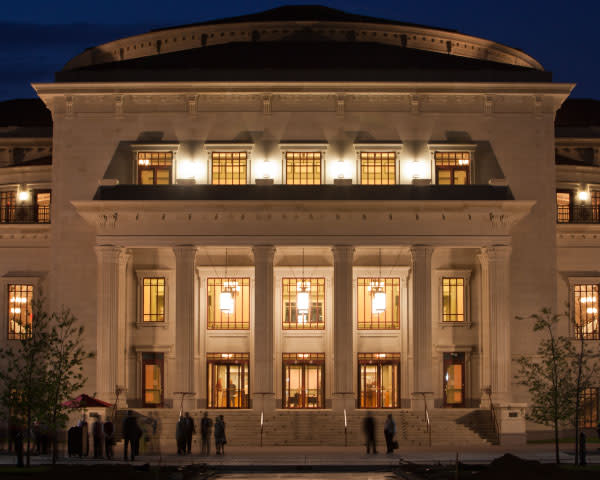 includes the Studio Theater, the Palladium -where Willie Nelson, Tony Bennett and The Milk Carton Kids all recently performed-and the Booth Tarkington Civic Theatre, which relocated from Indianapolis.
Together, the Center and its six resident companies, including Carmel Symphony Orchestra and Gregory Hancock Dance Theatre, produced more than 250 shows during the 2014-15 season, selling nearly 120,000 tickets.
Moskalenko said almost 60 percent of the audience members came from outside Hamilton County; the Center has patrons from all 92 Indiana counties, all 50 states, and 23 countries.
The Center has quickly become a destination for the culturally inclined, but even she admits it's just one of "the many great opportunities that exist to be part of the vibrant arts and culture scene of Hamilton County."
I tend to gravitate toward the more casual entertainment options-live music at local breweries is a particular favorite-but I'm glad I have the opportunity to broaden my horizons when I get the urge. What's your performing arts venue of choice in Hamilton County?