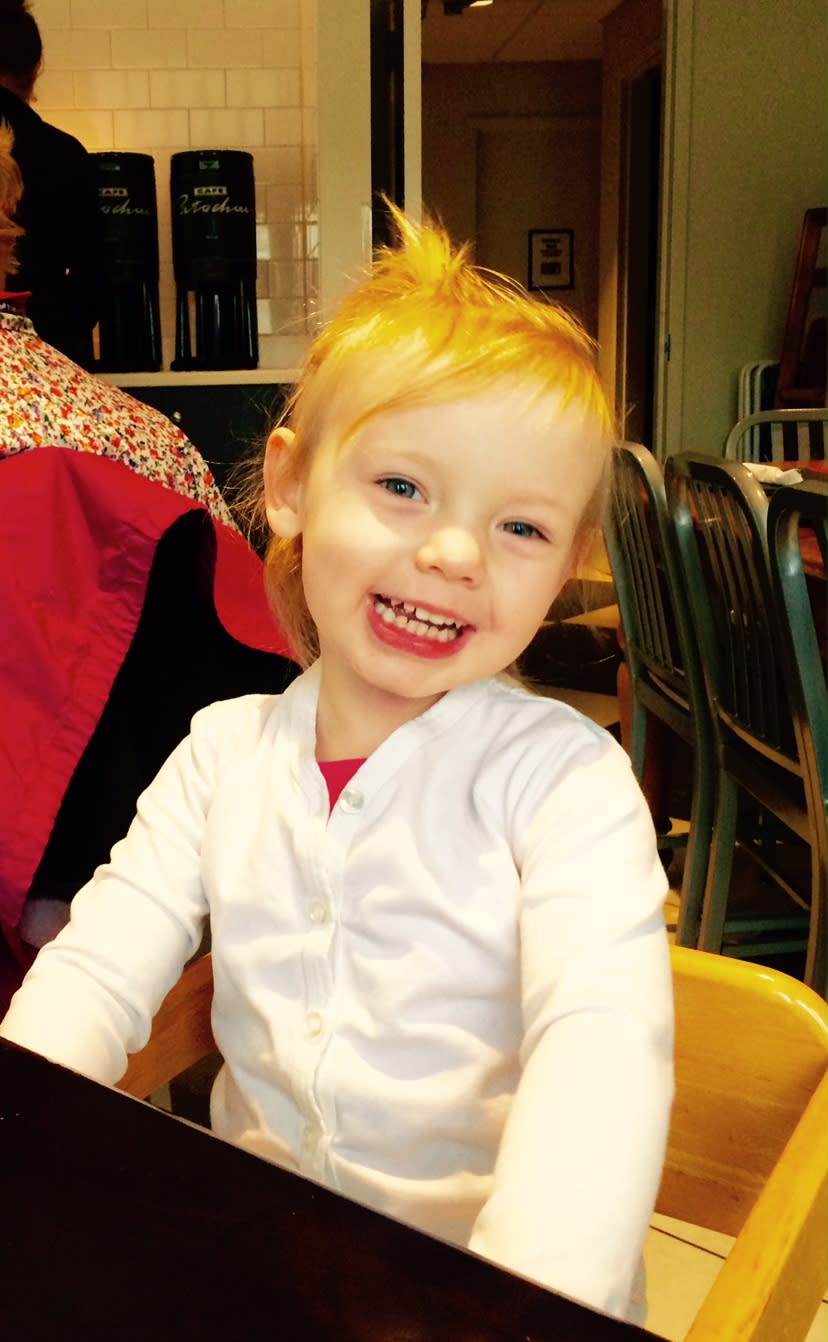 I love to visit great, local restaurants. I also love my young kids, but for a while there I wasn't sure if these two loves were compatible. After lots (and lots) of trial and error, our family has uncovered the secrets to great dining and happy kids. Don't fear, 
Hamilton County
 parents....you don't always have to wait for a babysitter to get a nice meal!
The Local Eatery has the just-right menu that makes everyone happy-including little ones. From beautiful salads and local meats to gooey grilled cheese sandwiches and tater tots, everyone wins. Plus, they have those disposable paper table covers that kids can go crazy on with crayons while they wait for their meal.
Bub's Burgers has the Holy Grail of kids' entertainment-their Busy Bags that include coloring activities and stuff to keep them happy before the meal arrives. The kids meals also include a side and a drink, which is generally more affordable than ordering separately.
The Original Pancake House in Westfield has a relaxed, family-friendly vibe and a great selection of kids' breakfast plates with adorable names (The Box Car! The Caboose!) they'll love ordering themselves.
Café Patachou has been pleasing kids and grownups alike for years. This is one of our favorite spots because of the warmth the staff extends to kids, not to mention the delicious and healthy kids' plates (try the green eggs and ham!)
MCL is perfect when you crave homestyle cooking, and kids eat FREE Monday, Tuesday and Wednesday with the purchase of an adult meal.
Scotty's Brewhouse is another place that's impossibly welcoming to little ones, offering free meals on Tuesdays and Sundays and great brews for Mom and Dad.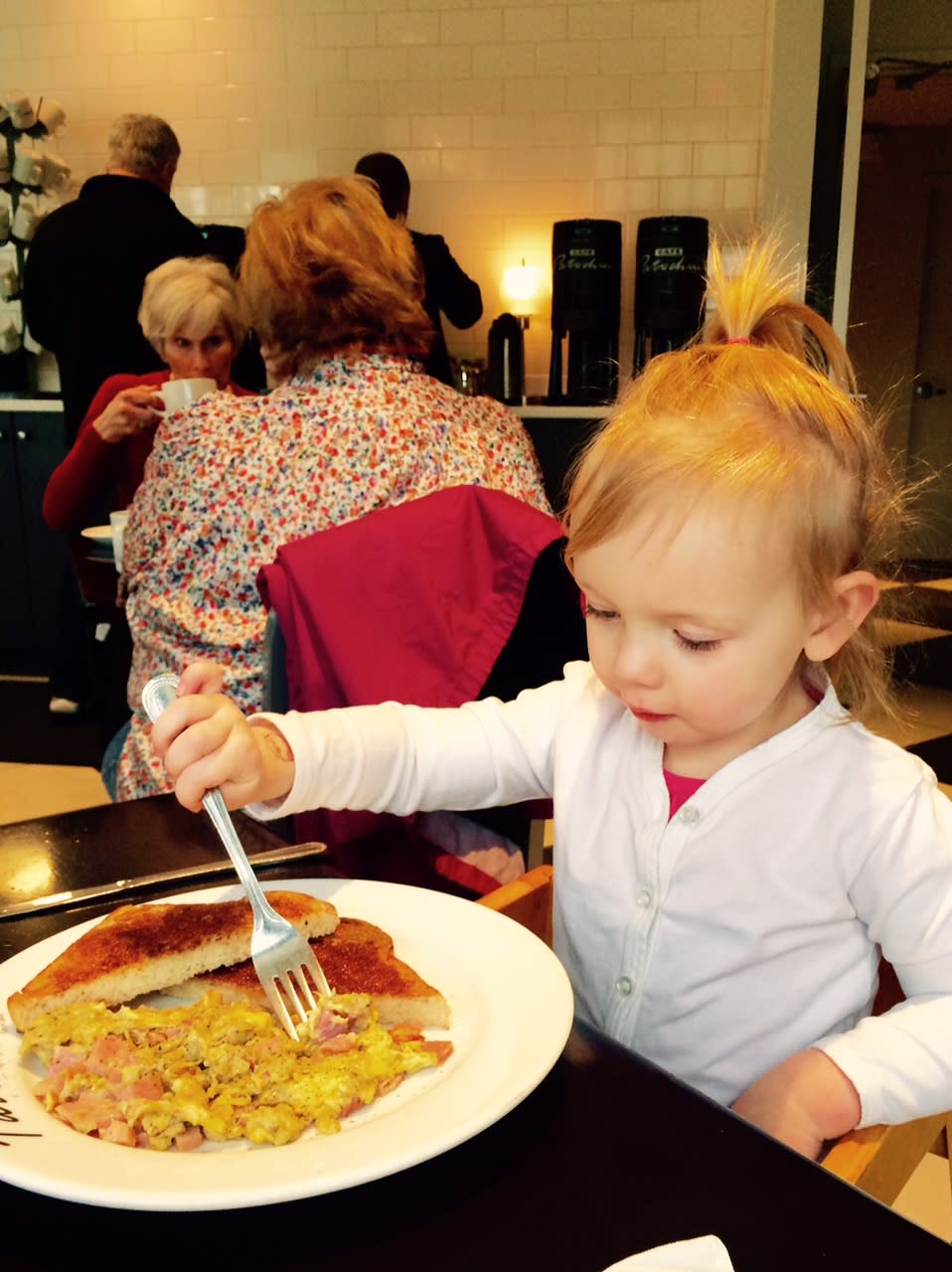 Puccini's is high on our kids' list because 1) everyone loves pizza and 2) our toddler can nibble of their Little Hands Plate (cheese, olives and crackers) while we wait for our order.
Yats is laid-back and fast, and offers $1 kids' plates of cheese-and-rice plus bread. You can't beat that-you just can't!
Bring your little ones along for your next taste of Hamilton County!