For John "Doc" O'Neal, Chief Operations Officer of Cohoat and O'Neal Golf Management, golf is more than a game of balls and sticks. His Carmel-based firm performs an array of administrative, consultant and management responsibilities for seven golf properties. Included in his quiver of golf facilities is Prairie View Golf Club and Wood Wind Golf Club. On the business side of the game, Doc and his partners at Cohoat and O'Neal have improved the golf culture around Hamilton County.

More importantly, Doc gets it. He is a Carmel lifer who knows where his talents can make a difference throughout the county. During his high school years, his golf team captured two state titles. At Purdue University, Doc had a remarkable career from 1972 to 1976. After graduating from Purdue, Doc began a two-year grind on professional tours.

"I tried to play professionally, and I discovered fairly quickly that it wasn't what I wanted to do," Doc shares. In 1997, he dove into the golf industry. The Bridgewater Club was Doc's first project, which proved to be a considerable undertaking. "That was my first step into the development and ownership of a golf facility. I was owner and operator from 1998 to 2008."  

His passion has always been golf, but his inspiration came from his father, who hauled Doc and his clubs to travel the sparse junior golf circuit of his era.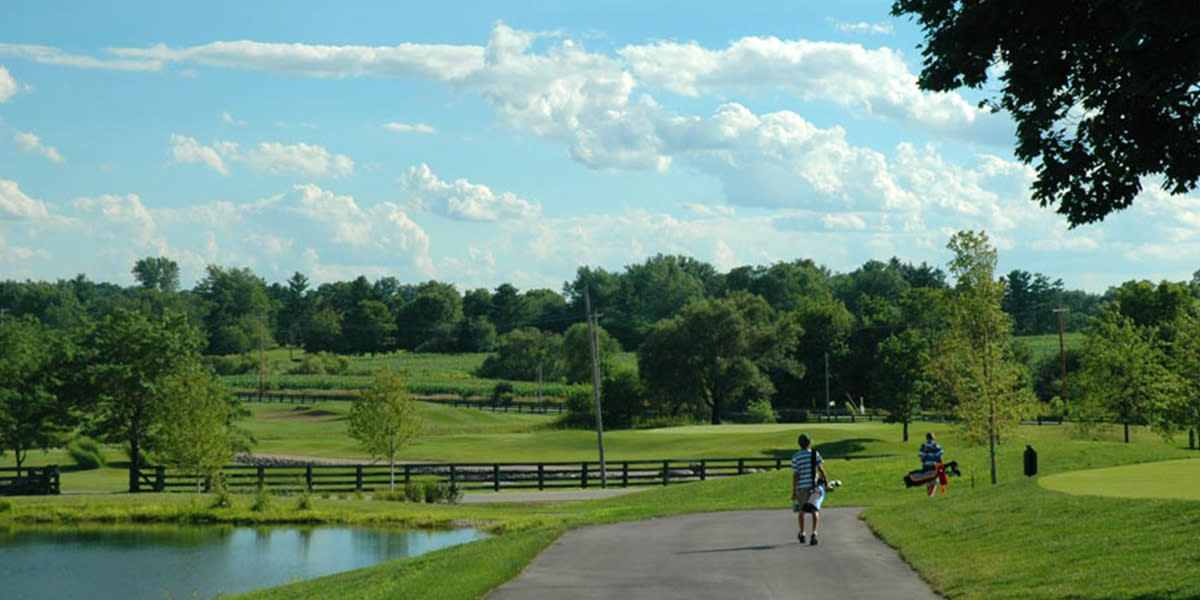 "All those years ago, traveling with my dad taught me that if you are part of a community, you need to give back to it." O'Neal adds, "He lived that approach in life. He always gave so much back. From serving on the school board to planning commissions, he did a lot for many people. That trickled down to me."

Inspired by the interactions with new people that golf has solidified and fostered, Doc appreciates the relationships he has built. "Over the last 22 years, golf has given me those relationships. Those friendships, partnerships…are as important to me as any awards or tournaments I have won. And the fact that I can give back to my community is special. My involvement with the community all started with golf."

The paint on Doc's golf career is far from drying. This influencer continues to grow the game in Hamilton County—one relationship at a time.