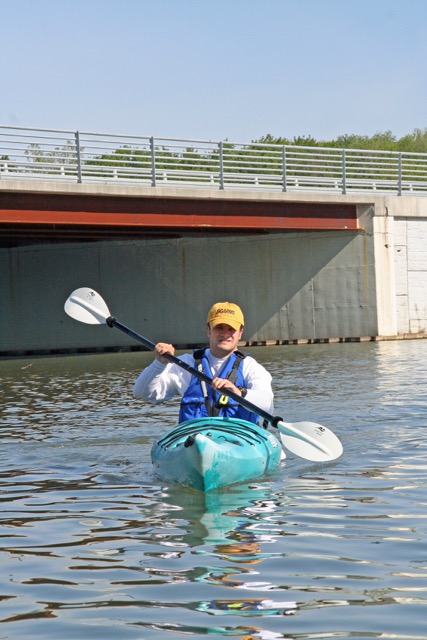 There are few things as relaxing as paddling a
boat
across a lake or down a gently moving river. Luckily, Hamilton County has plenty of options for both.
My buddy Scott and I have kayaked Hamilton County waterways for years. Perhaps my favorite paddle is Geist Reservoir. The best put-in for non-motorized boats is Geist Park, near where Fall Creek feeds into the reservoir. As you paddle, you'll come across all manners of wildlife, including turtles, herons and deer along the water's banks. In addition to seeing nature's wonders, you'll also be treated to some pretty spectacular multi-million dollar mansions along the reservoir.
It's been a while since I made my way up to Morse Reservoir, but that's only due to my laziness. Morse is a great place to dip your paddle. There's about seven miles of navigable water, most of it surrounded by homes. If you like to fish, bass and crappie are abundant.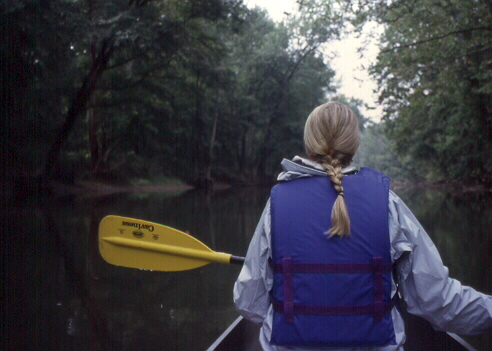 Paddling the White River is also a great way to spend a weekend afternoon. Put in at Lafayette Park, then float your way down into Noblesville. This is perhaps my favorite local journey. I love how the woods and birds singing slowly give way to manmade structures and the rumblings of diesel engines. You can take out at Riverwood Canoe Landing several miles downstream, or you can continue floating all the way down to Indianapolis. Just remember to have someone willing to pick you and your boat up at the end of the trip. Kayak and canoe rentals are also available at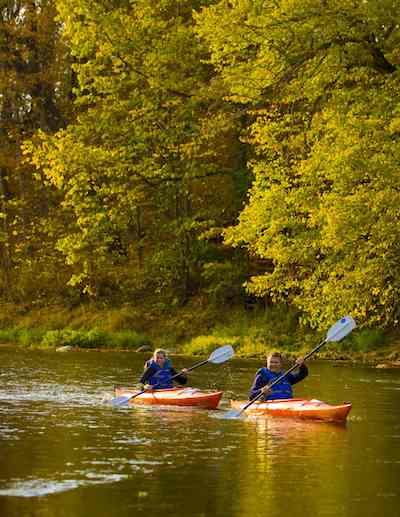 White River Canoe Company in Noblesville if you don't have your own equipment.
But beware: this year's epic rainstorms mean the rivers and creeks are running both high and fast. It's easy to get in over your head ... literally. Check water levels before you set off on your adventure - http://waterdata.usgs.gov/in/nwis/rt has the most up-to-date info - let people know where you're going and when you'll be back, and always wear a personal floatation device.
If you're a beginner looking for assistance, the Hoosier Canoe and Kayak Club is a great group to meet more experienced paddlers who can show you the ropes. Cabela's is set to open its Noblesville location Aug. 20, and could have some great boat and gear options for new boaters and old paddlers alike.