It's all fun and games until the beer runs out. Luckily for everyone in Hamilton County the beer is plentiful. The only trouble with all this beer is deciding which to drink. Let this short glossary help narrow it down. Or don't! You can always try them all.
Amber/Brown Ales - These are sweet and malty, and colored dark amber to brown (In case the name didn't tip you off). When in Indiana, do as Hoosiers do: head to Scotty's Brewhouse and enjoy a Bulldog Brown from Three Wiseman while you watch the Bulldogs of Butler ball out in HD.
110 West Main Street #135, Carmel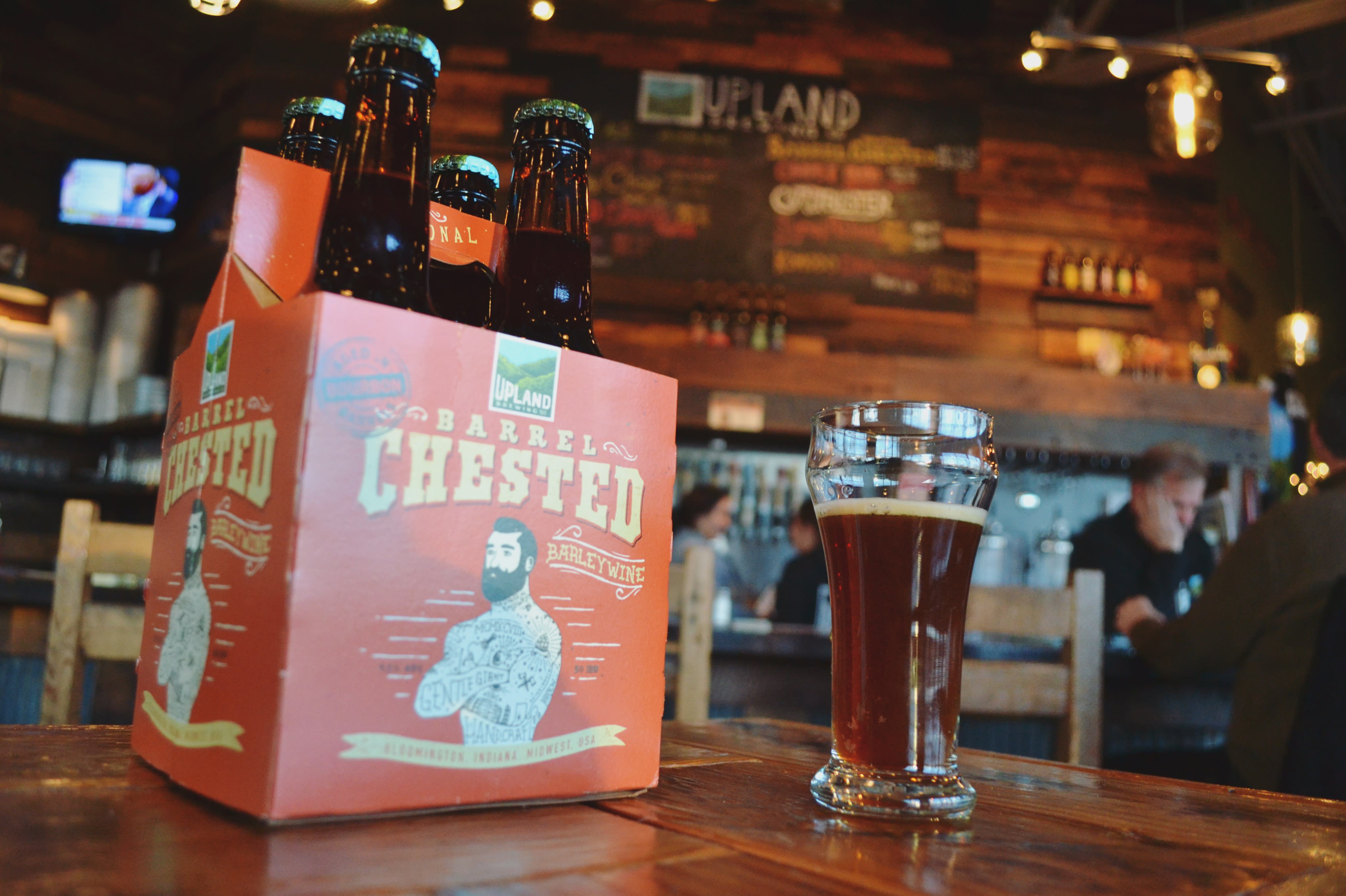 Barley Wine - Barley wine ranges in color, but my favorite is the rich mahogany of Upland Brewing Co. Carmel Tap House's Barrel Chested Barley Wine. As the name hints, this brew was aged in bourbon barrels. That means tasty undertones of bourbon and vanilla mixed with typical flavors of fig, caramel and toffee. Barley wine may not be on a casual beer drinkers radar, but give it a try. I think you'll be pleasantly surprised.
20 E 116th St, Carmel
Lagers - Chances are you had a lager. The low alcohol content and smooth, crisp taste make these an easy favorite. Head to Granite City Brewery where you can kill two beers in one pull. The Two Pull is combo of their more popular lagers, The Northern and The Bennie. The American lager mixed with the German-style bock is the best mashup of these nationalities since the Christmas tree. Expert tip: ask for the sampler before you commit.
150 W 96th St, Carmel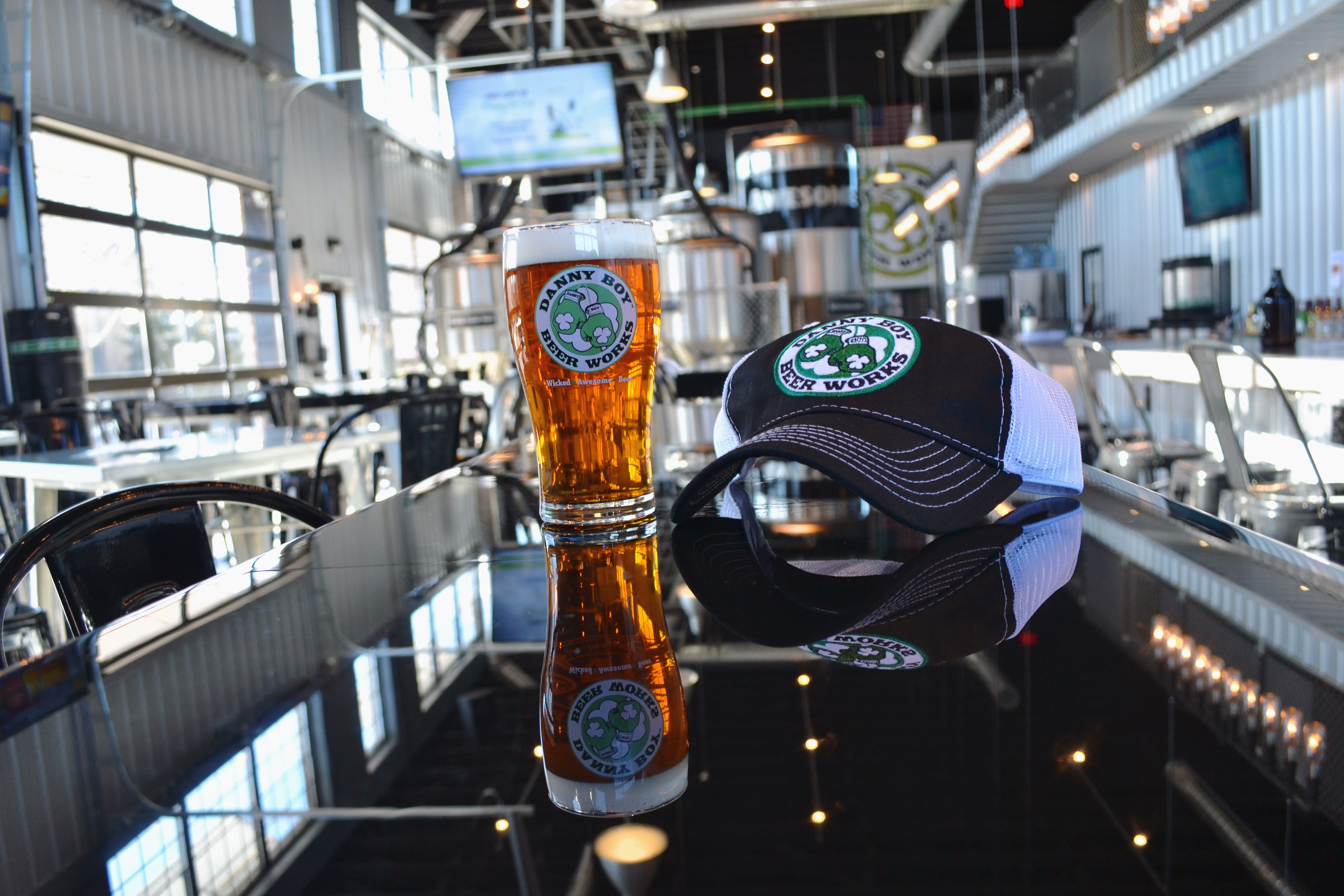 Pale Ales -These are lighter and full of hops. IPAs (India Pale Ales) go even bigger and bolder with their hoppy flavor. That also means a darker gold, and a more bitter vibe. One of the best is tucked away in Carmel at the Village of West Clay. Danny Boy Beer Works created The Rock N Rolla Imperial IPA using only Mosaic hops, so while it's all of the things that make an IPA great, it has a crisp grapefruit flavor that's makes it easy to enjoy.
12702 Meeting House Rd, Carmel
Porters/Stouts - These are dark to pitch black ales, but that doesn't mean you must be a rugged lumberjack to enjoy. They come in various types to appeal to many, such as chocolate, coffee, oatmeal and more. The guys at Union Brewing Co. are experts at Porters. Try their coconut porter or my favorite, The Breakfast Stout of Champions, which has Chocolate, coffee, and oatmeal all in one.
Monon Square Shopping Center, 622 North Rangeline Rd, Carmel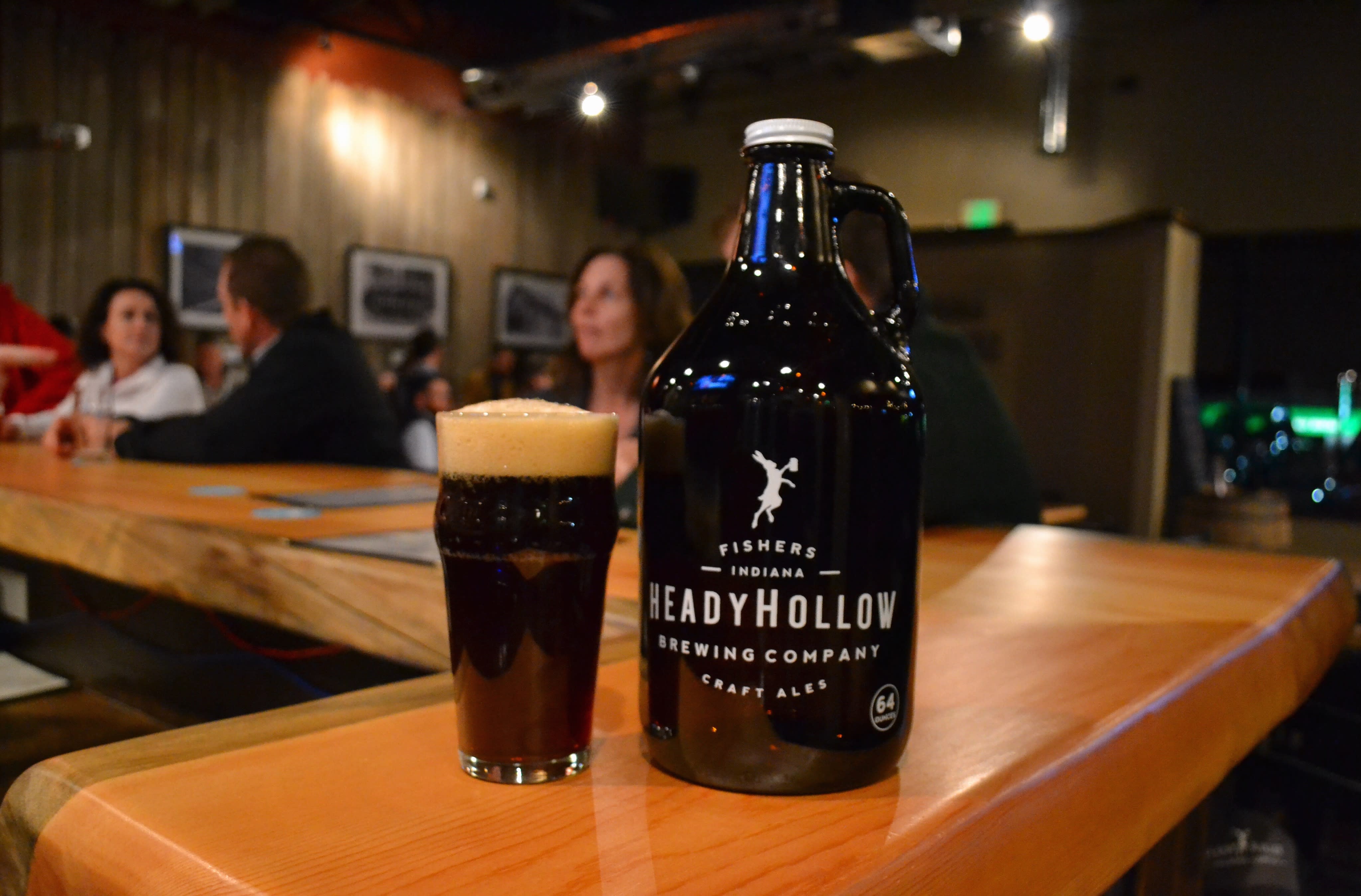 Scottish/Irish Ales - Just in time for St. Patty's day. These ales are rich red to chocolate brown, with deep coppers in between. One of best can be found in Fishers, at Heady Hollow Brewing Co. The 60 Horses Scotch Ale has been crafted with a low hop character so it's less bitter; instead it's just the right amount of sweet with finishing notes of toffee. Grab a growler to go.
11069 Allisonville Rd, Fishers
Wheat A.K.A Hefeweizen - Wheat beers are usually pale in color, highly carbonated and delicious. Which is often because they're infused with citrus or other fruit. My favorite is the Nickel Plate Apricot Wheat, which is served up in the heart of Hipstoric downtown Noblesville. Head to Barley Island Brewing Co. and order it by the pint while you enjoy the view of the square. Afterwards, you can take home a four pack of their beautifully designed tall boys.
639 Conner St, Noblesville
I can't wait to hear what brews you choose! Remember to share @VisitHamiltonCo and tag #VisitHC and #HCbrews16.
Cheers!