As much as I enjoy the field-fresh fruit and veggies that are the star of Hamilton County's summer farmers' markets, there's something to be said for the stick-to-your-ribs heartiness of winter market fare.
Bread. Eggs. Meat. Cheese. Sweets. Even wine. Throw in a gallon of milk and you'll be ready for the first big snowstorm of the season. (Oh, and you can find some winter vegetables too, if you're into that kind of thing.)
Here's a guide to stocking up at winter markets in Hamilton County, Indiana.
Carmel Winter Farmers Market
510 3rd Avenue SW // 9 a.m. - noon // Saturdays through March
Located in the Wire Factory—the former Woods Wire plant in Carmel's up-and-coming Midtown neighborhood—the winter market is making the most of the large industrial building. 
To locate the building, look for the bunny murals painted by local artist Jules Muck.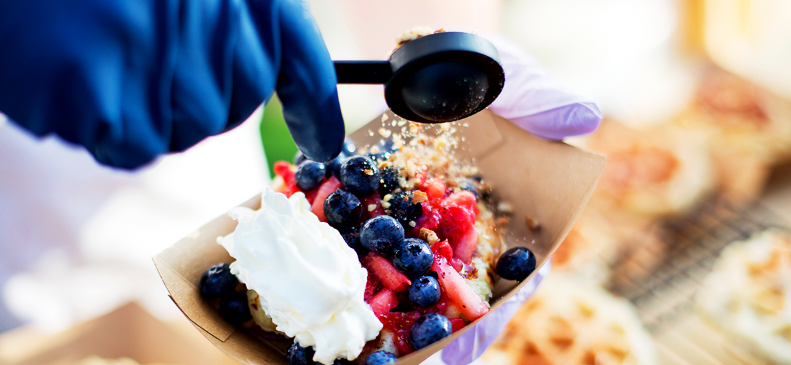 Westfield Winter Market
10 E. 191st St. // 9 a.m. - noon // Saturdays through April 1
The winter market is hosted by West Fork Whiskey in their event space.
Be sure to follow us on Facebook, Twitter and Instagram to see what is happening in #VisitHC this winter. Happy shopping!