One time, I had the bright idea to celebrate National Pizza Day by making a pizza at home, from scratch. Let's just say it was all fun and games until the pizza didn't turn out as planned…overbaked in some areas, undercooked in others. This didn't satisfy my craving for a warm, cheesy pizza on a thick, crunchy crust – with breadsticks on the side, of course.
So take my advice and leave it to the experts and dine-in or carry-out a pipin' hot pizza pie. We worked with Yelp Indy to find the top places to order a pizza in Hamilton County. Happy eating!
Methodology: This is an all-time list of the top ten restaurants with pizza in Hamilton County, according to Yelp. We identified businesses in the restaurant category that mentioned pizza in reviews and are not part of a national chain, then ranked those spots using a number of factors including the total volume and ratings of reviews. Please note, this list was curated in January 2020.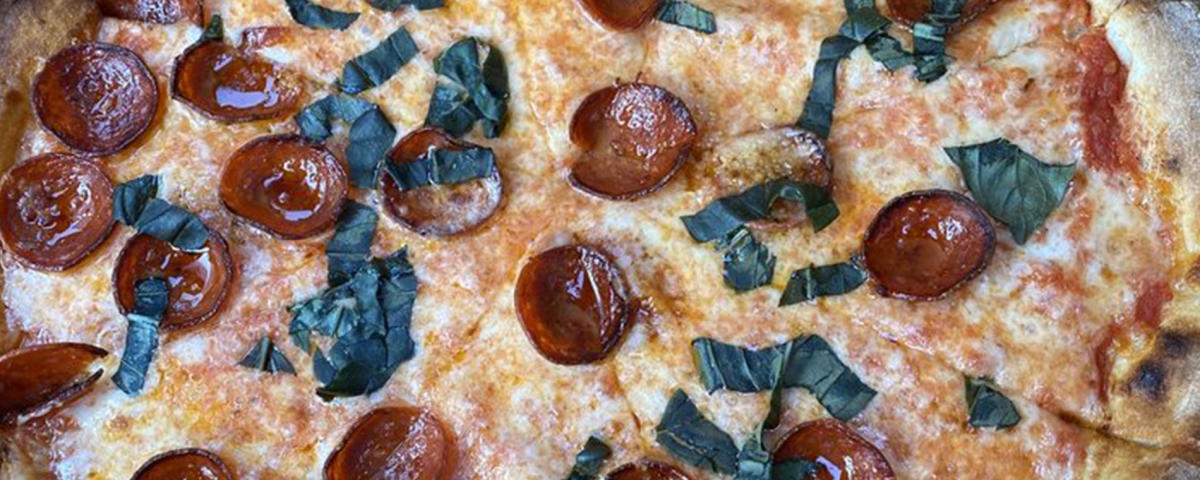 Photo by Yelper Jastina C.
11640 Brooks School Road, Fishers
Yelp Insight
"Guys, this place is the real deal. If you are looking for REAL, authentic Italian pizza, look no further! They only use the highest quality of fresh ingredients. We had the pizza 4 Formaggio (4 cheese) and pizza Montanari (ricotta cheese, home-made sausage, and mushroom). Both were absolutely perfect and delicious." – Yelper Ka'Lena J.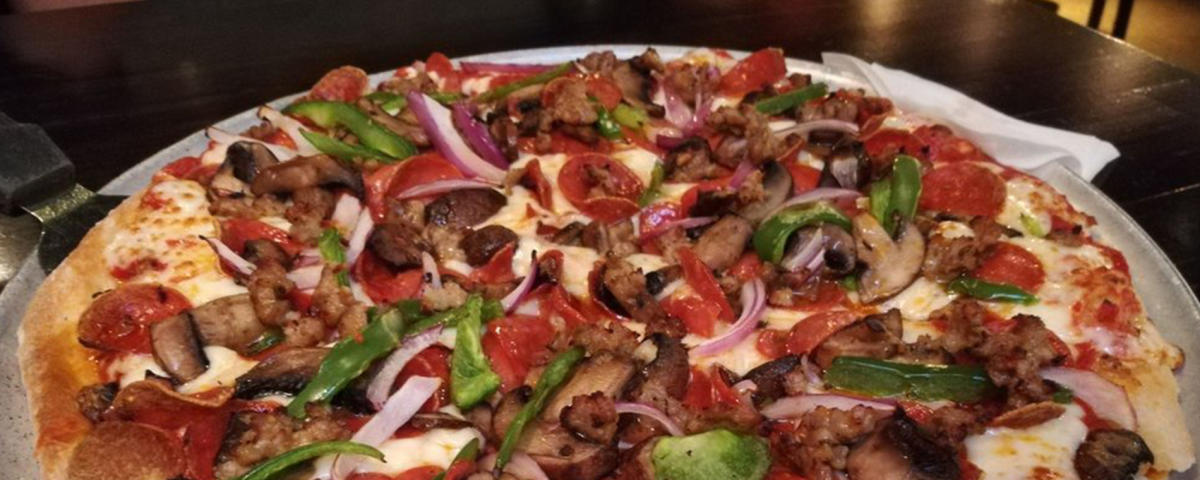 Photo by Yelper Joshua H.
11501 Allisonville Road, Fishers
Yelp Insight
"Best pizza and salads in Fishers! When my dad says this pizza is the best he's had, THAT'S SAYIN' SOMETHIN'! My dad is a pizza enthusiast and has had more than his fair share of pizza around the Hoosier state." -Yelper Kristine H.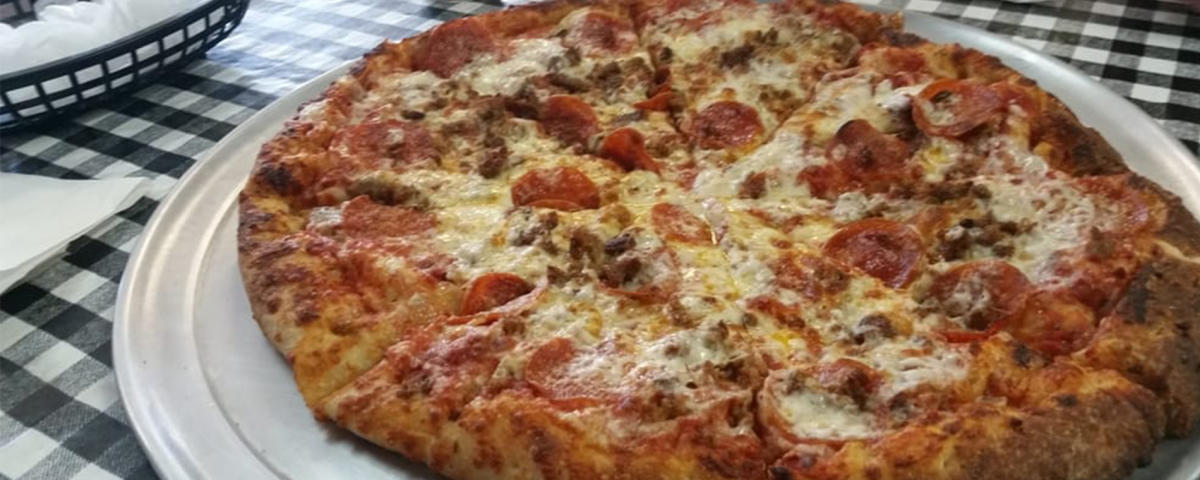 Photo by Yelper Amy S.
1732 E. 116th Street, Carmel
Yelp Insight
"As a Chicago transplant, finding good pizza in Indy was a challenge. That being said, Greek Tony's has the best pizza in town." – Yelper John K.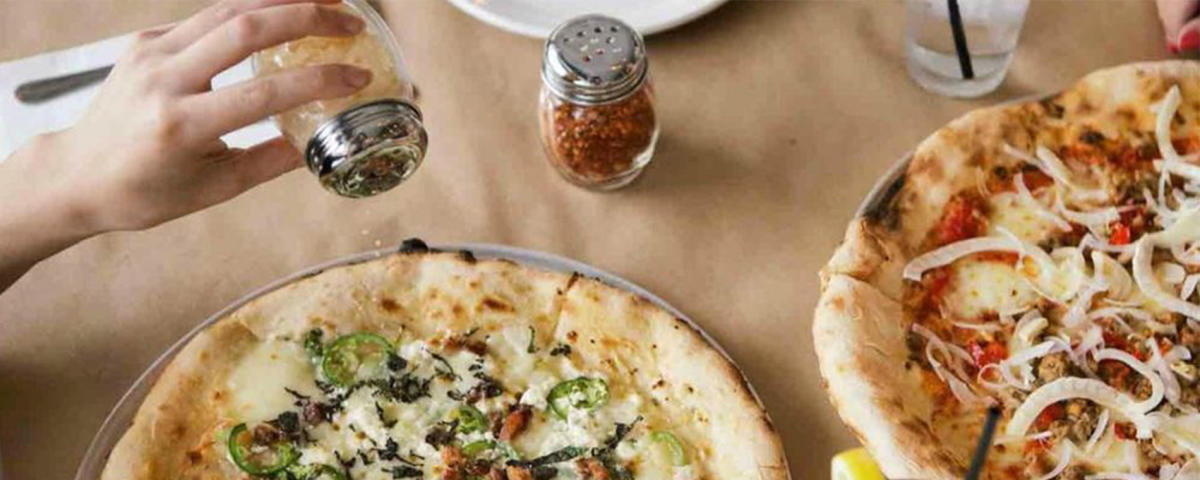 Photo by Yelper Jakson D.
13190 Hazel Dell Parkway, Carmel
Yelp Insight
"Okay, as stingy as I am with the five-star reviews this place deserves one hands down for several reasons. The pizza is a fresh warm melt in your mouth amazing thin-crust artesian pizza.  I went for the Margherita with crushed San Marzano tomatoes, our hand-stretched mozzarella, and fresh local basil.  I opened the box and the smell was intoxicating." -Yelper Stacey C.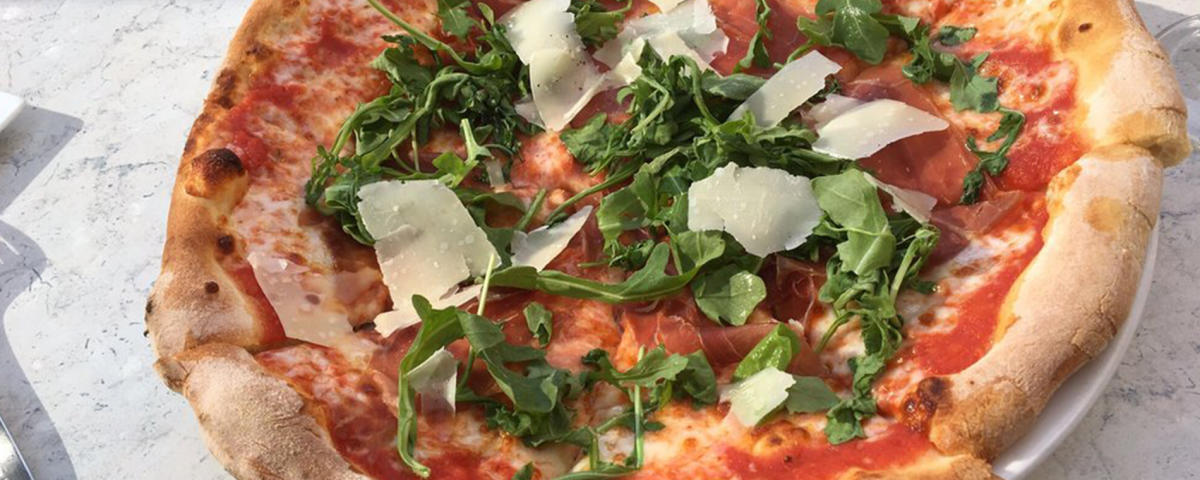 Photo by Yelper Erin Q.
11529 Spring Mill Road, Carmel
Yelp Insight
"BEST PIZZA ever !! We always come here for the amazing pasta and decided to try the pizza- it was top notch! We got a white pizza and a red one and they were both equally delicious." -Yelper Sawyee G.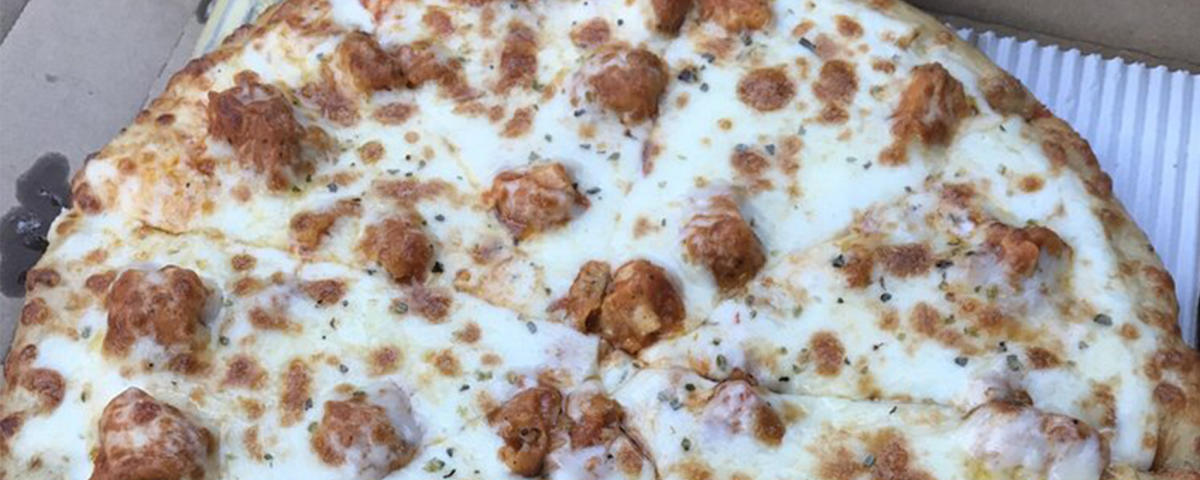 Photo by Yelper Lisa G.
20813 Hague Road, Noblesville
Yelp Insight
"With pizza places, you usually have two options: cheap chain pizza or expensive, sit-down local restaurants. This place is a gem - it's a takeout place with reasonable prices, tasty sauce & crust, and an exceedingly friendly staff." -Yelper David S.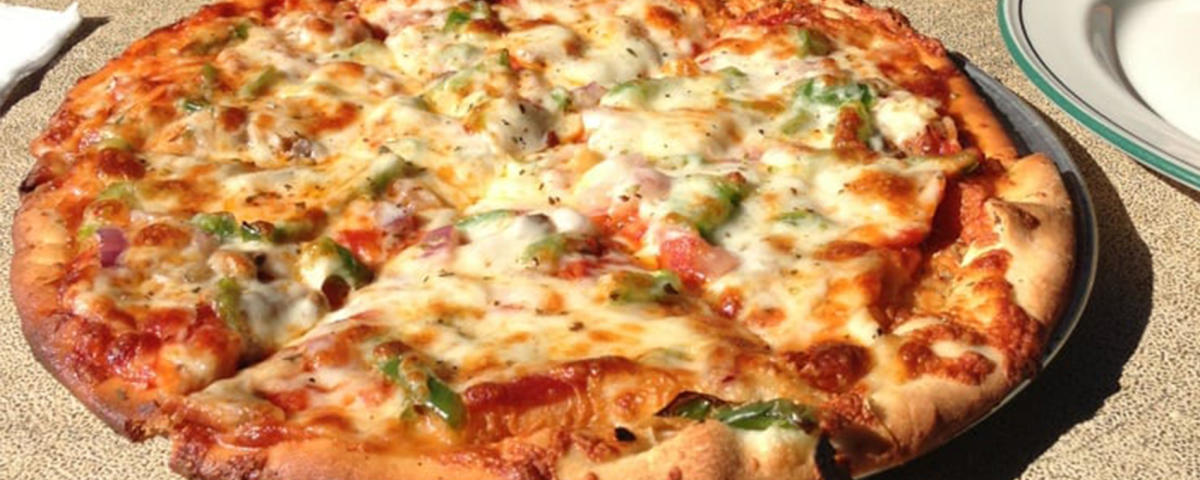 Photo by Yelper Joe L.
111 W. Main Street, Carmel
Yelp Insight
"Bazbeaux is one of my favorite places to dine. It's a must every time we're in Carmel. The atmosphere is cozy, the staff friendly, the food is always delicious, and the service is fast. The great thing about Bazbeaux is that you cannot go wrong with any option on the menu." -Yelper Julianne S.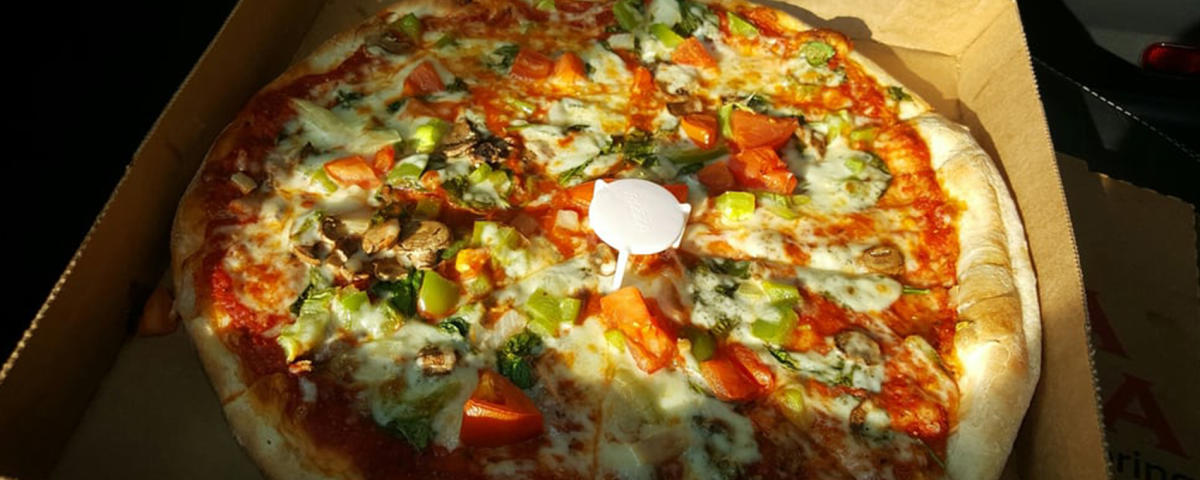 Photo by Yelper Chris G.
13901 Town Center Boulevard, Noblesville
Yelp Insight
"I live in Columbus, OH and am frequently in Indy for business. I found Bella Pizza when searching for delivery in Noblesville and my life hasn't been the same since. The pain and stress of my often weekly travel for work has been lightened by the White Pizza. I would seriously make the 6 hour round trip drive just for a slice." -Yelper Julie T.
For more information on places to eat in Hamilton County, visit our restaurants page and be sure to follow us on Facebook, Twitter and Instagram.