Building a foodie bucket list? Bookmark these local spots. Yelp Indy pulled a list of the Top 50 Places to Eat in Indiana and six of the businesses are located in Hamilton County! Read on to see who made the cut.
A note on the methodology: This is a list of the best places to eat in Indiana according to Yelp based on reviews written by Hoosiers (people who have a city in Indiana listed as their primary location on their Yelp profile). All the businesses on this list are in the Food or Restaurant category on Yelp and are places where one can eat a full meal. "Best" was determined by an algorithm that considered review trends in the last year and overall restaurant ratings in Indiana.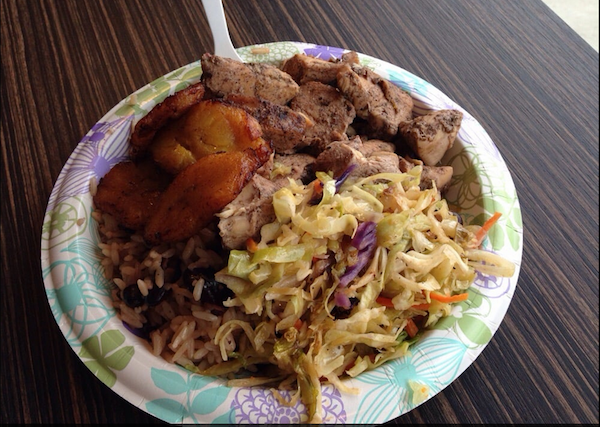 Photo by Brittany S.
Jamaican Reggae Grill | Carmel, IN
"My favorite restaurant in all of Carmel! If you are ever lucky enough to dine on a day when they have ribs available...do not even bother thinking of ordering something else! Nothing tops the ribs. Ribs aren't easy to get right, and at JRG they are moist, falling off the bone and flavorful." -Mariam H., Indianapolis, IN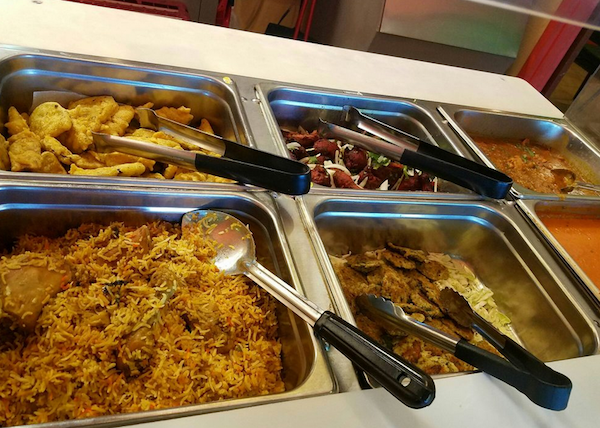 Photo by Vivian T.
Dhaba Indy | Noblesville, IN
"This is one of the best Indian restaurants I've ever been to. The staff is very friendly and the food is exquisite. They have the best Chicken Tika Masala I have ever eaten. If you haven't tried this place, and you are a fan of Indian food, don't wait any longer. We will certainly be back!" -Travis G., New Castle,  IN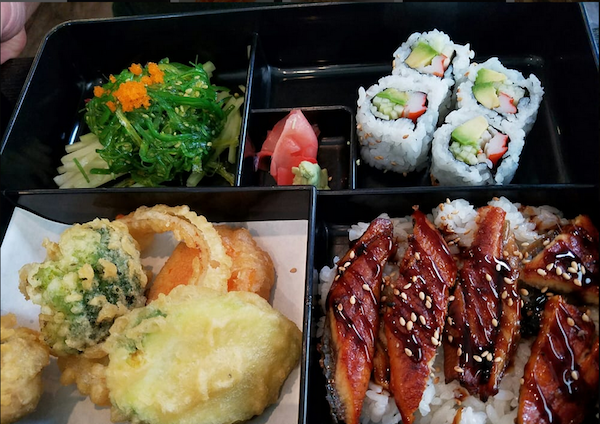 Photo by Sam R.
Hiro Hibachi Express and Sushi | Fishers, IN
"YES! Two words: Fried Sushi. Omg!!!! I'm so excited this is in our neighborhood! The staff is so friendly and so kind - they were really patient with our two very hungry cranky children. Two thumbs up, we will definitely be coming back!" -Christina G., Fishers, IN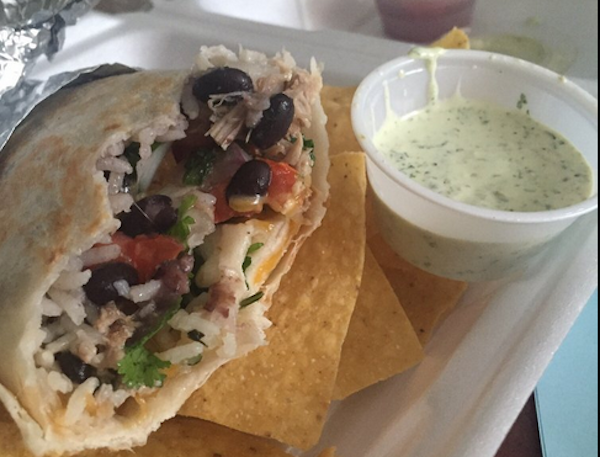 Photo by Sheila M.
Burritos & Beer | Fishers, IN
"This place is a great unknown spot for some tremendous Mexican food.  Their burritos are legit!  I recommend the carnitas.  I love how they put the burrito on the grill after making it to give it a little bit of crispy flavor and texture to the tortilla…Highly recommend trying it!" -Craig M., Fishers, IN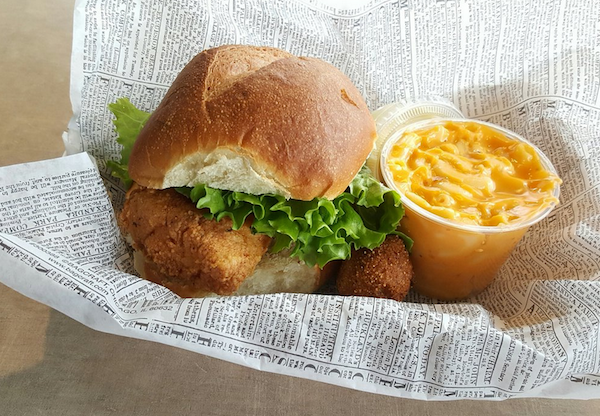 Photo by Jawad A.
Caplinger's Fresh Catch & Cuts | Noblesville, IN
"...It was nothing short of fantastic...The food was so fresh, everything was cooked perfectly, and nothing was over-battered. I had the Blue Crab Melt, and I'm not sure I'll ever try anything else- it was that good. We will definitely be making this a regular spot on our dining out list!" -Jenni G., Noblesville, IN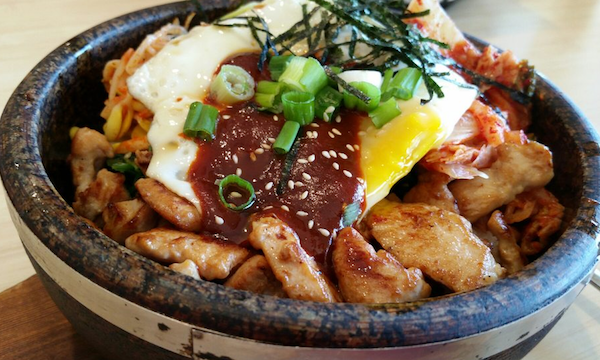 Photo by Wendy K.
OMONI Fresh Fast Korean Grill | Carmel, IN
"Honest to goodness one of the best meals I've had in weeks...Imagine the best fried rice you've ever had but custom ordered to your liking. Honestly the most impressive hosts and dining experience I've had in Carmel and maybe in all my foodie adventures. Please do yourself a favor and don't miss out on this diamond. This will be a regular stop for my family." -Robby G., Indianapolis, IN
Explore more Hoosier eats and read the full list here. For more Hamilton County dining options, check out our website. Happy eating!