From First Friday fun to learning how to celebrate Easter with the residents of Conner Prairie's Prairietown, this weekend sure will be a festive one! For adults, a trip to the theatre is in store with the opening of some new productions. Read on for those ideas and find even more things to do in Hamilton County, Indiana on our
online calendar
.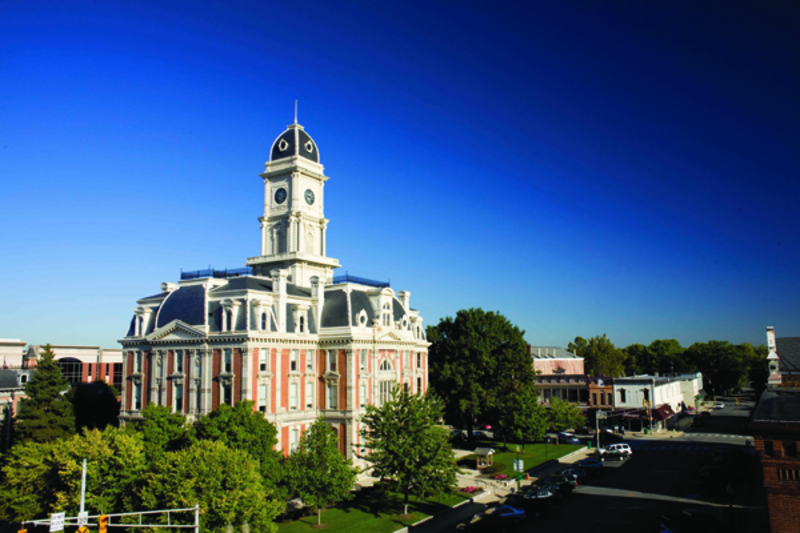 First Friday
April 3
Noblesville, Indiana
A lasting tradition, Noblesville's First Fridays are not to be missed. Enjoy dining and shopping around the historic square and partake in special events from 5-8 p.m. This month's theme is Kids and Candidates and will feature a meet and greet with Noblesville's mayoral candidates. Check Facebook.com/NoblesvilleMainStreet for more details!

Young Artists Exhibit
April 3-25
Noblesville, Indiana
Head to the First Friday Open House to catch the first glimpse of the latest exhibit at Nickel Plate Arts. The Young Artists Exhibit will feature the talents of Noblesville elementary students and will include creations of all kinds. Come explore the works of these talented local kiddos!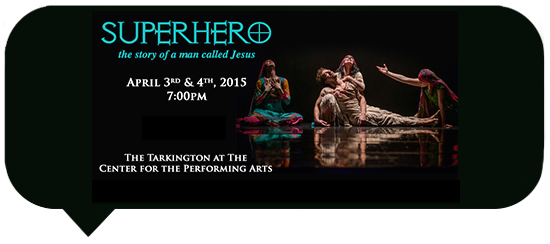 Gregory Hancock Dance Theatre presents: Superhero
April 3-4
Carmel, Indiana
"Superhero: the Story of a Man Called Jesus" will be presented at the Tarkington this weekend. The show is a modern ballet portrayal of the last week of the life of Jesus and shares the big and small events of his final days. Set in "anytime" and "everyplace" the story comes to life in a new and unique way like you've never seen it before.
The Belfry Theatre presents: Noises Off
April 3-19
Noblesville, Indiana
It's opening weekend for Noises Off at The Belfry! Don't miss this hilarious comedy that's a play within a play. The play's three acts chronicle the dress rehearsal, backstage happenings and the performance of a mediocre group of actors led by an ambitious director. Hilarity ensues!
Easter on the Prairie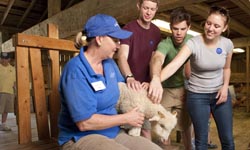 April 4
Fishers, Indiana
Make reservations to enjoy breakfast with the Easter Bunny this Saturday at Conner Prairie. Enjoy a tasty buffet and a visit with the big bunny. Afterward head outside to Prairietown for Easter on the Prairie where citizens will be preparing for their own 1800s Easter celebrations. Partake in egg dyeing, bonnet decorating, egg crafts and more!
Winemaker Wednesday: Wine and Cheese
April 8
Sheridan, Indiana
Are you a self-proclaimed wine aficionado? Even if you don't fancy yourself an expert, it's still fun to sip it! Head to Blackhawk Winery to learn about the art of pairing wines with cheese. Wines will be paired with locally sourced cheeses for this tasty class.
Want to always know what Hamilton County weekend happenings are coming up? Sign up to have this list and more delivered right to your inbox.