BOO! Have a hauntingly fun weekend in Hamilton County by participating in some spooktacular events. Collect candy with the kiddos or gather friends to sample an adult treat of local brews. In addition to the ideas below, you can plan ahead for fall fun with our online calendar of events. Happy haunting!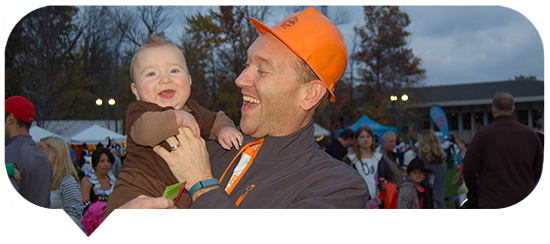 Boo Bash
October 23
Fishers, Indiana
Prepare your costumes for this free Halloween tradition at the Nickel Plate District Amphitheatre. There will be live music, a costume contest and of course lots of candy. Be sure to visit Hamilton County's mobile tourism vehicle during the event for a treat.

Booth Tarkingon Civic Theatre presents: The Game's Afoot
October 23 - November 7
Carmel, Indiana
It's a spooktacular time for this fun murder mystery play to premier at The Center for the Performing Arts. Set in 1936, it's a classic and funny tale of mystery as a cast tries to discover who murdered who while visiting an isolated house for a party.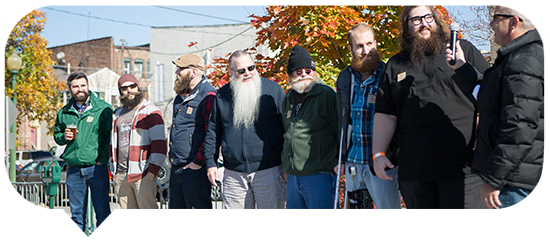 Beards and Brews
October 24
Noblesville, Indiana
Gentleman, put down your razors! Contestants from local breweries will compete in categories for "best beards" at this fun fest. Bearded and un-bearded guests can enjoy craft beers from local breweries while music and entertainment lead to the crowning of a beard champion.

Boo N' Brew
October 24
Carmel, Indiana
Celebrate Halloween a bit early at Clay Terrace at this family friendly event. Trick or treating from store to store will delight little ones and adults will enjoy the beer garden with local brews on tap.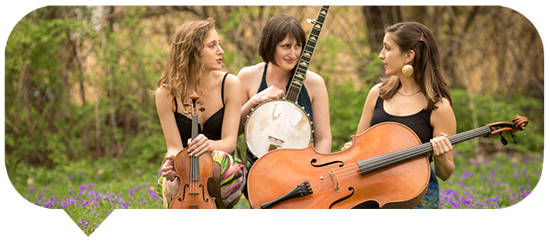 Harpeth Rising
October 24
Carmel, Indiana
Cozy up at The Warehouse in the Carmel Arts & Design District for an evening of folk music. With Indiana roots and a great sound, the trio Harpeth Rising will bring joy to your ears.

Headless Horseman
Through October 25
Fishers, Indiana
Don't miss this annual spooky festival of haunted fun at Conner Prairie. Meet a kooky cast of characters as they entertain you with their attempts to become mayor of "Conner Scairie." Take a hayride to encounter the Headless Horseman himself, be sure to hold on to your head!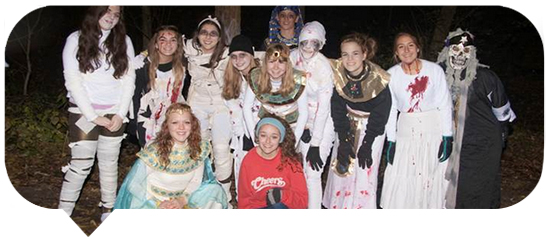 Haunted Trails
October 27 - 29
Carmel, Indiana
The wooded Cool Creek Park will transform into a spooky trail of haunting fun for families. There will also be a not so scary nature trail and activities for little ones. End the evening with a fall treat of a freshly roasted marshmallow at the campfire ring.

Want to always know what Hamilton County weekend happenings are coming up? Sign up to have this list and more delivered right to your inbox.