From puppies to rubber duckies, this weekend brings a fun mix of events to Hamilton County! Explore the history of Westfield or vintage cars, taste a Chinese traditional treat and enjoy live music too. Make plans with the list of events below and check out our online calendar for even more.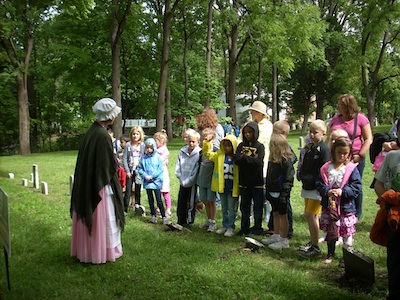 Voices from the Past Living History Walk
September 11- 12
Westfield, Indiana
Take a journey back in time to learn about the very interesting history of Westfield. Hear stories about local historical figures as told by costumed interpreters in a walking tour through Asa Bales Park and Old Friends Cemetery Park. See history come alive and enjoy all new stories this year.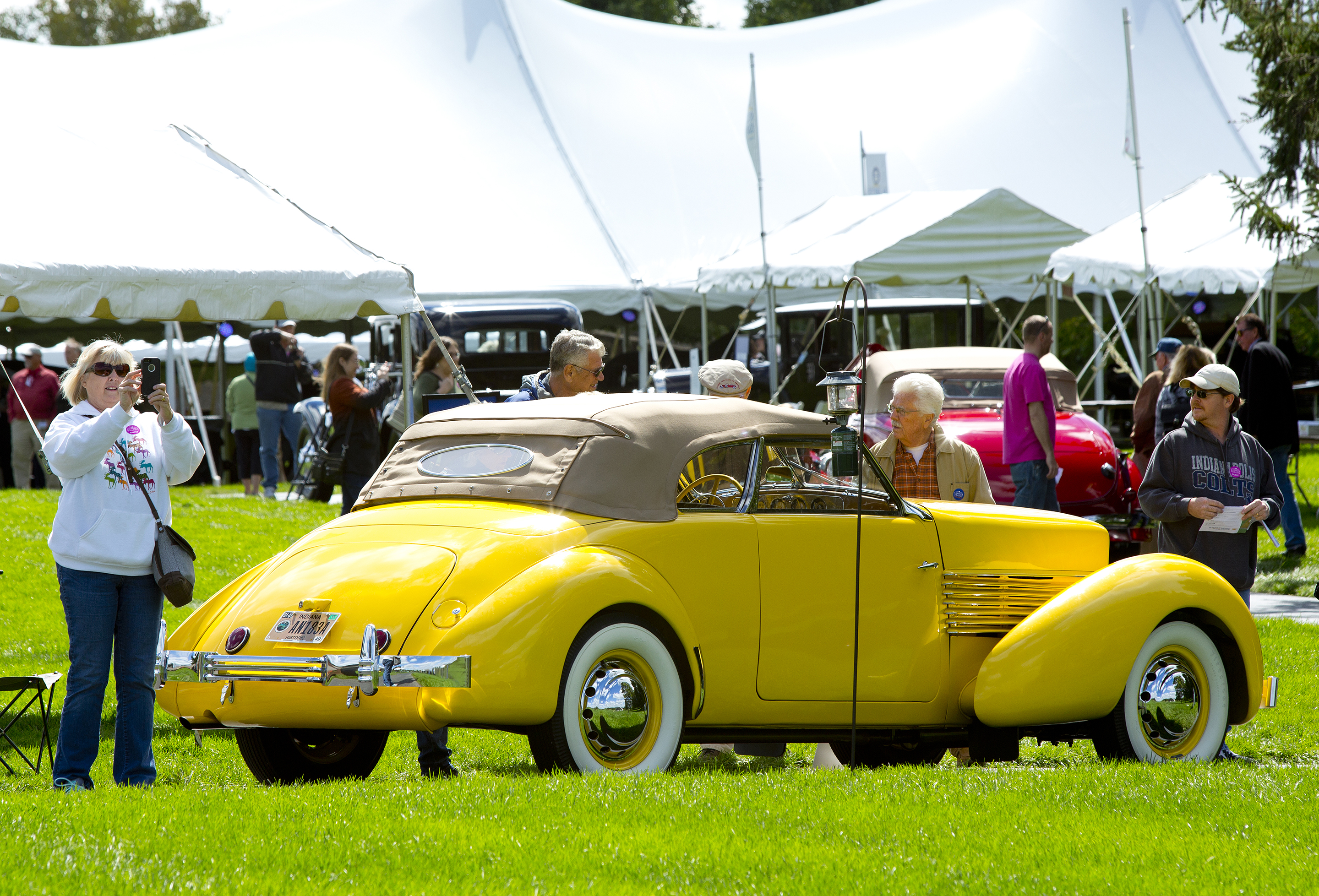 Festival of Machines
September 12-13
Fishers, Indiana
Gear heads, rejoice! Learn about the science of cars and other machines at this hands-on festival at Conner Prairie. See a display of several types of vehicles including impressive vintage cars.

Barktember
September 12
Carmel, Indiana
Treat your pup to a dip in The Waterpark pool at the Monon Community Center. Enjoy vendors with dog products, live music and of course splashing in the pool.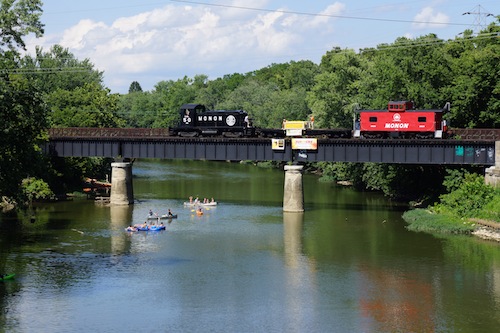 White River Celebration and Annual Duck Race
September 12
Noblesville, Indiana
Celebrate the beauty of the White River in Noblesville. Check out the booths at the Bridge Fair, enjoy food and learn about fishing. The Noblesville Main Street Duck Race will take place in the afternoon. Get a ticket and cheer on your rubber duck as it floats down the river for a chance at prizes.
 
The City of Carmel's Mooncake Festival
September 12
Carmel, Indiana
Did you know that one of Carmel's sister cities is Xiangyang, China? Celebrate Carmel's international connection with a taste of a traditional autumn Chinese treat- the mooncake. Enjoy dancing, music and more too.
Rollfast Gran Rondo
September 13
Carmel, Indiana
Time to roll. This cycling event is for anyone with a bike and isn't a race, but rather timed. Pick from three route options of varying lengths to get your cycle on or come cheer on the participants as they roll through Carmel.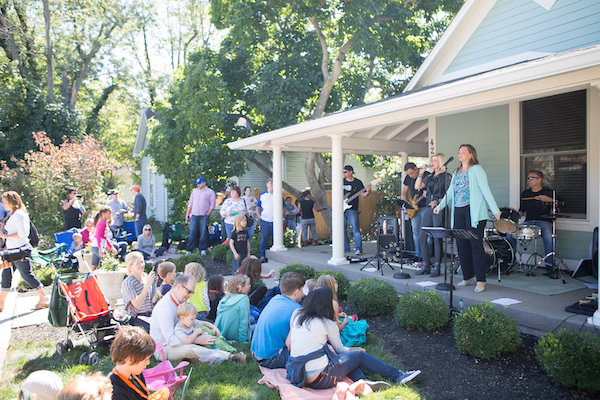 Carmel PorchFest
September 13
Carmel, Indiana
Stroll the less traveled streets of the Carmel Arts & Design District to discover pop-up concerts. A great line-up of musicians will play from the porches of local homes all Sunday afternoon. The event is free!
Want to always know what Hamilton County weekend happenings are coming up? Sign up to have this list and more delivered right to your inbox.