Get a dose of culture, softball, shopping and even chocolate this weekend in Hamilton County, IN thanks to many festivals and events. Read on for great ideas to fill your weekend plans with and check out the online calendar of Hamilton County events for even more.


Chocolate Trail
September 17
Noblesville, Indiana
Shop and sample your way through downtown Noblesville during this fun evening. Participating shops will offer a "passport" brochure, visit each location to get yours stamped and sample a chocolate treat too. Visit the after party at the Thursday Market for food and a chance at prizes.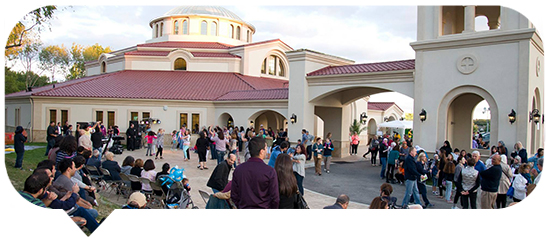 St. George Festival
September 18-19
Fishers, Indiana
Take a trip to the Middle East without having to leave Hamilton County. Experience delicious Middle Eastern food, cool culture, dancing traditions and more during this annual festival. Admission is free and parking is just 5 bucks!
Carmel on Canvas: 2nd Annual Plein Air Paint Out
September 18 - 20
Carmel, Indiana
Art is all around and now you can see it being created right before your eyes. Head to the Carmel Arts & Design District to see over 50 artists working in their element- outside! After all, plein air means in the open air.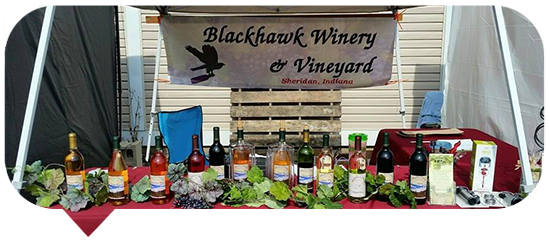 Harvest Festival at Blackhawk Winery & Vineyard
September 19
Sheridan, Indiana
Help Blackhawk Winery celebrate their fall harvest with vendors, live music and of course wine. There will be special events for adults and kids alike, including a grape stomp. You can even get your jog on before sipping wine by participating in the Red, White & Rose 5K.
 
Noblesville Preservation Alliance Tour of Historic Homes
September 19
Noblesville, Indiana
Take a peek into some of Noblesville's most beautiful historic homes and buildings during this year's tour. 8 private residences and cultural sites are on the tour. Maps and tickets are available at the Hamilton County Museum of History on the square.
Old Mill Festival
September 19
Noblesville, Indiana
Art and craft vendors will line the Noblesville Square for this fun festival. Shop around in these pop-up shops and the brick and mortar stores for great deals and vintage finds.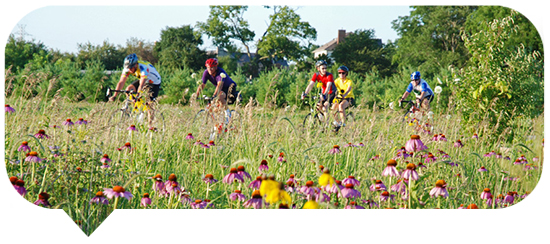 Tour de Carmel
September 19
Carmel, Indiana
Hop on your bike and go! This cycling event provides a ride for all skill levels and is family friendly too. There will be rest stops along the route and a grand finale with fun activities. You can even register the day-of until 9:30 a.m.


College Game Day Presented by Bullpen Tournaments
September 20
Westfield, Indiana
See 14 collegiate softball teams battle it out on the diamonds at Grand Park this Sunday. Teams from the Big 10, Big East, MAC, Horizon League and more will be up to bat and the public is invited. From Ball State to Valparaiso, Notre Dame, and IUPUI, some of the best teams in the state will be represented and each will play at least one game.

Want to always know what Hamilton County weekend happenings are coming up? Sign up to have this list and more delivered right to your inbox.