Faces of Tourism
Why Tourism Matters
Visitors to Hamilton County spend almost $1 billion annually and support more than 11,000 jobs. Without this amazing workforce, the growing tourism industry and overall county growth wouldn't be thriving like it is today. Those making up the tourism industry in Hamilton County, Indiana show our visitors what it means to truly experience Hoosier Hospitality.
Front-line or management level, hotel or restaurant, greeter or behind the scenes – those working in hospitality know how important it is for a guest to leave with great memories and a smile.
Enjoy a glimpse into Hamilton County's Faces of Tourism – individuals from all hospitality sectors who provide a lasting impact in the communities of Carmel, Fishers, Noblesville, Westfield, Arcadia, Atlanta, Cicero and Sheridan.
Great people make great places to live and visit.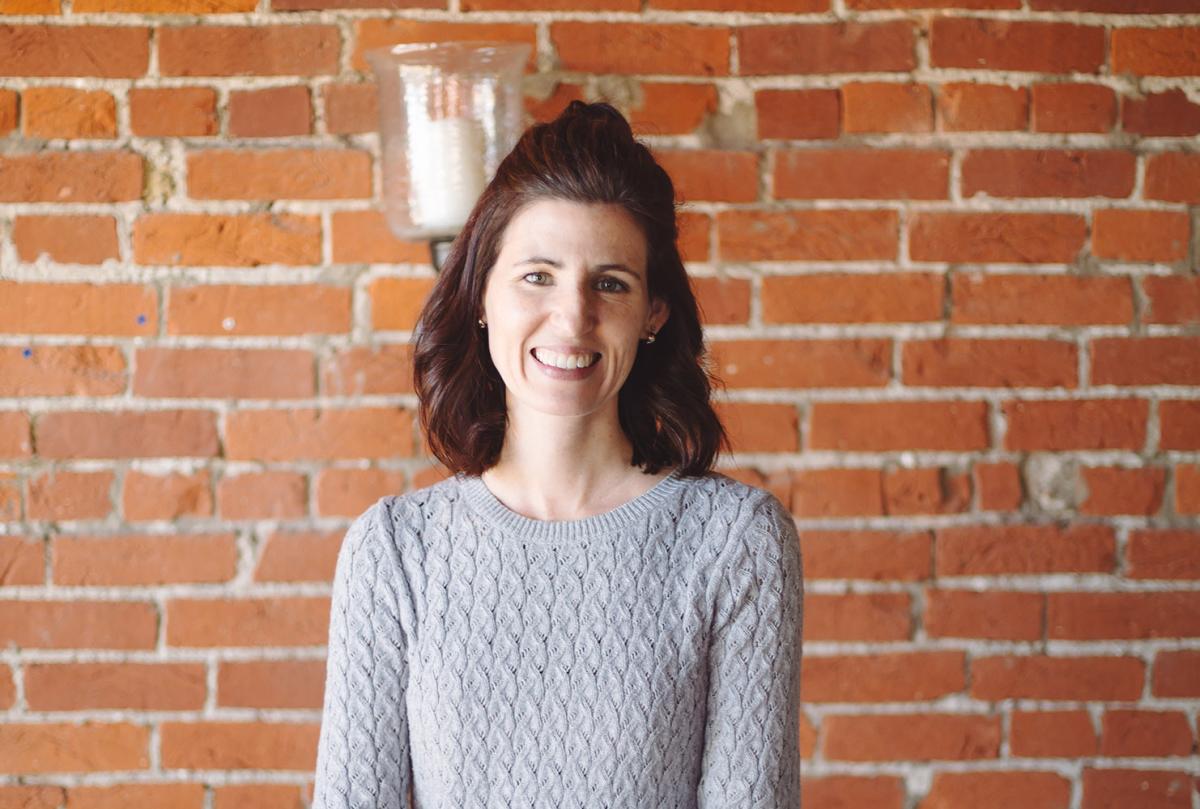 Lisa Wampler
10 West
As the general manager I want our staff to enjoy their jobs. Our management team seeks to provide a team-oriented environment that makes for an enjoyable and happy work place. This carries over into our service as our guests feel at ease and well taken care of!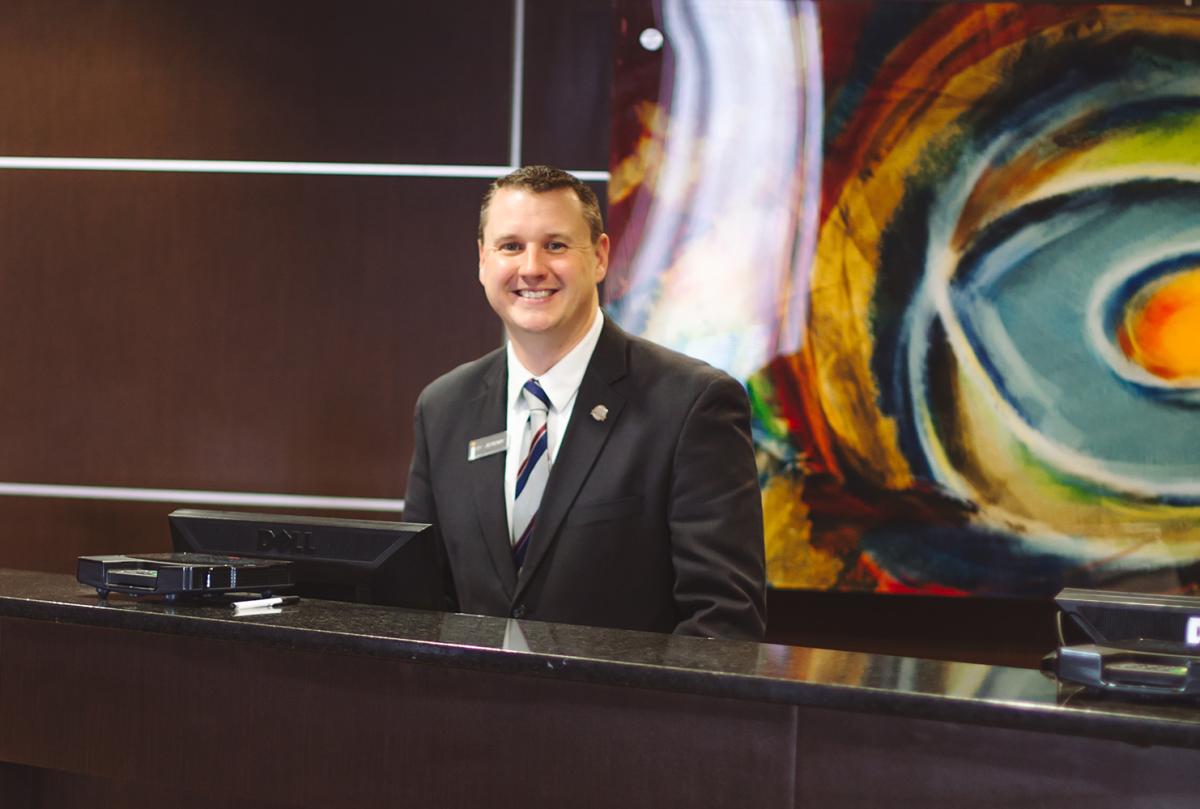 Jeremy Geisendorff
Cambria
I believe hospitality starts with the hotels. We treat all of guests like they're an extension of our family. We're here to make sure that their stay is worry free and we're here to assist them with whatever they may need during their stay.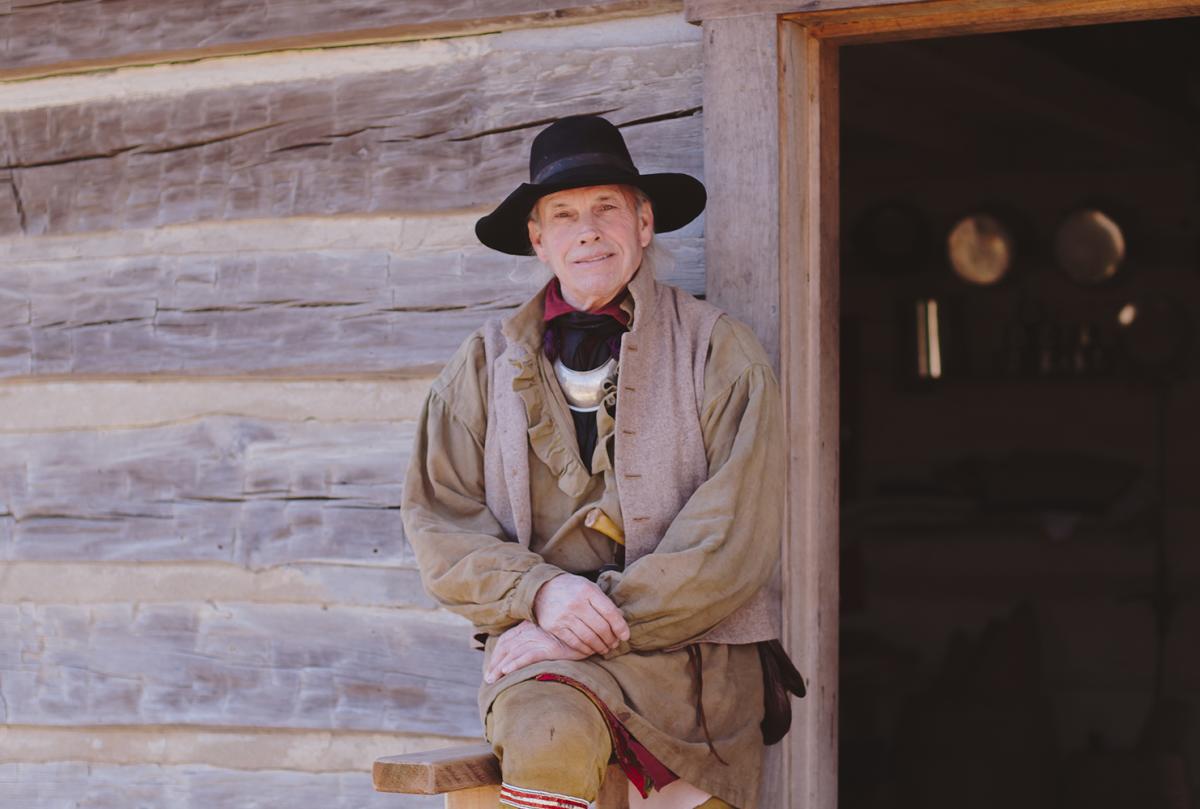 Dwight Gillian
Conner Prairie | Interpreter
I have been an interpreter at Conner Prairie since 2000. Interpreters at Conner Prairie tell the story about what life was like or Indiana residents in the 1800s – how they lived, what they did for work, how they raised their families and more. I'm known for portraying the blacksmith in Prairietown and a fur trader in Lenape Indian Camp, among other roles.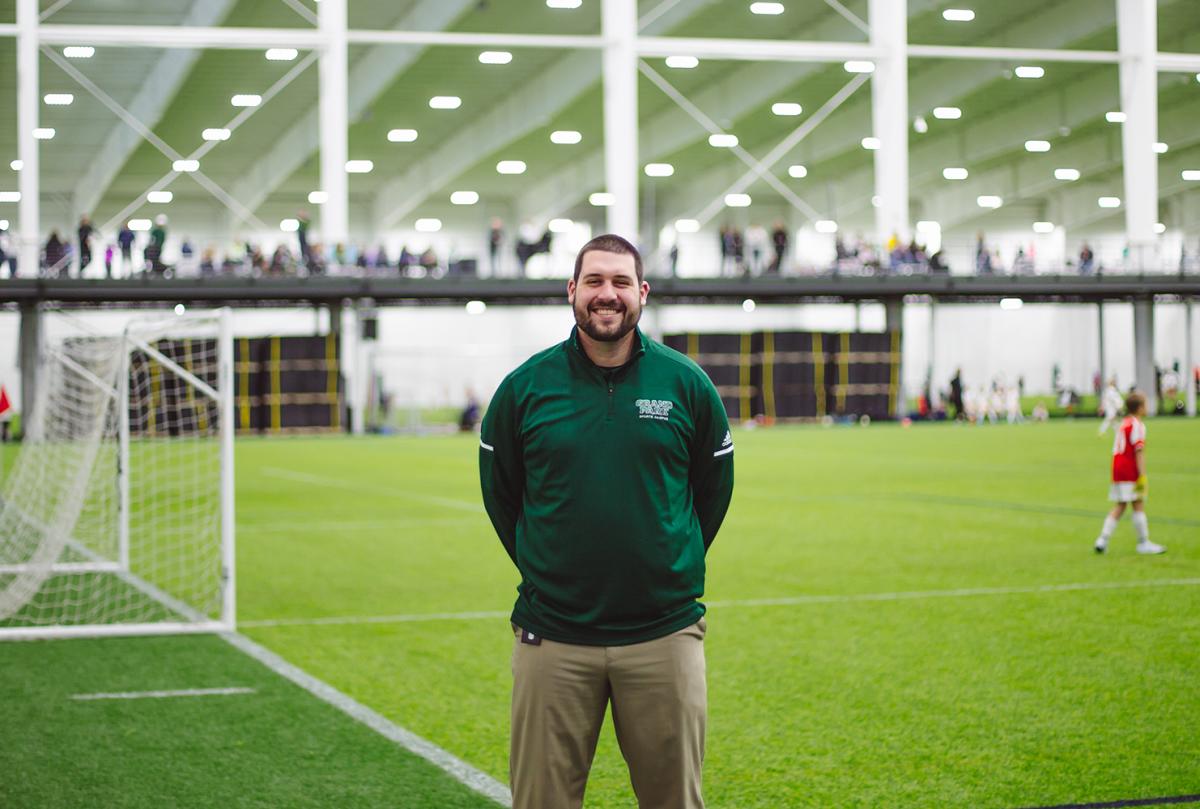 Matt Trinian
Grand Park | Facility Operations Director
I believe hospitality and tourism is the reason behind the growth of this community the past five years. We have seen a significant impact in our economic development which is attributable to the visitors we have visiting Grand Park annually.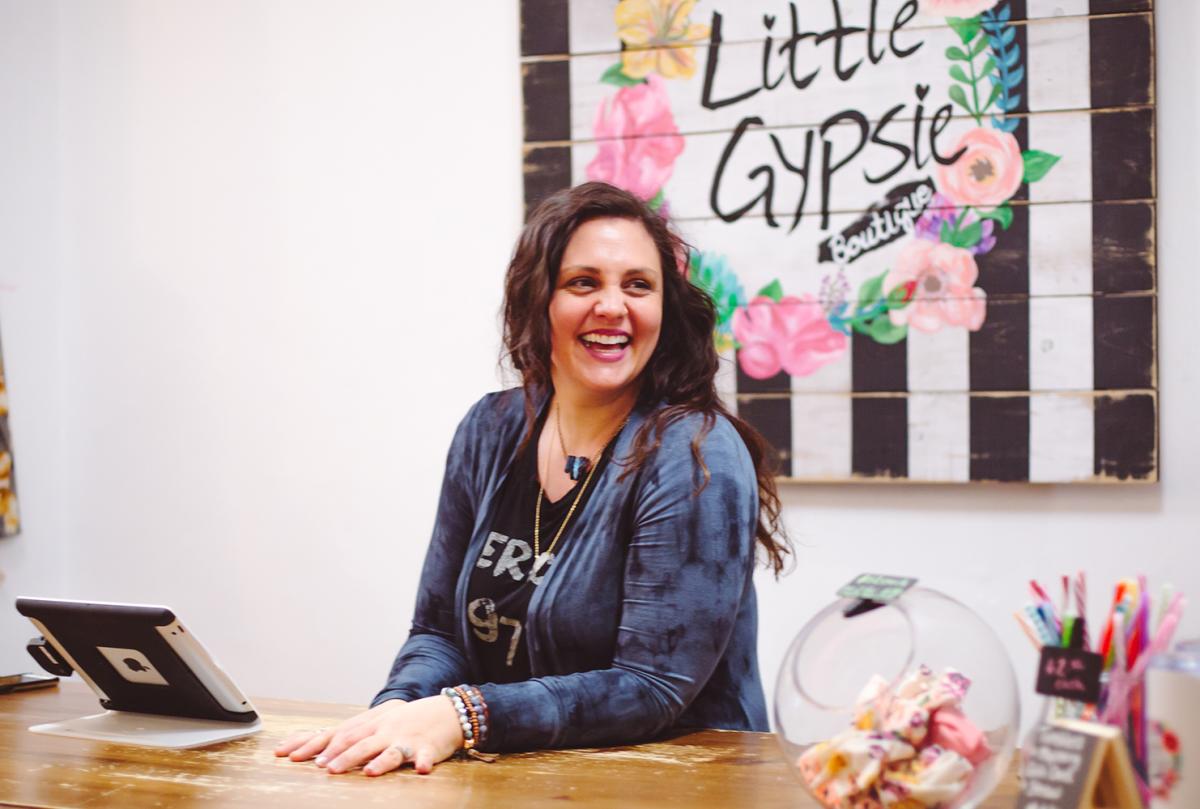 Allison Behr
The Wild Bohemian Boutique
Our role is to provide an inviting and cheery shopping experience to everyone who walks in the door. We provide a large selection of bohemian and trendy apparel that you won't find in your typical box stores. We also carry handmade jewelry, accessories, and gifts. We keep things fresh and new by offering limited quantities with everything we carry.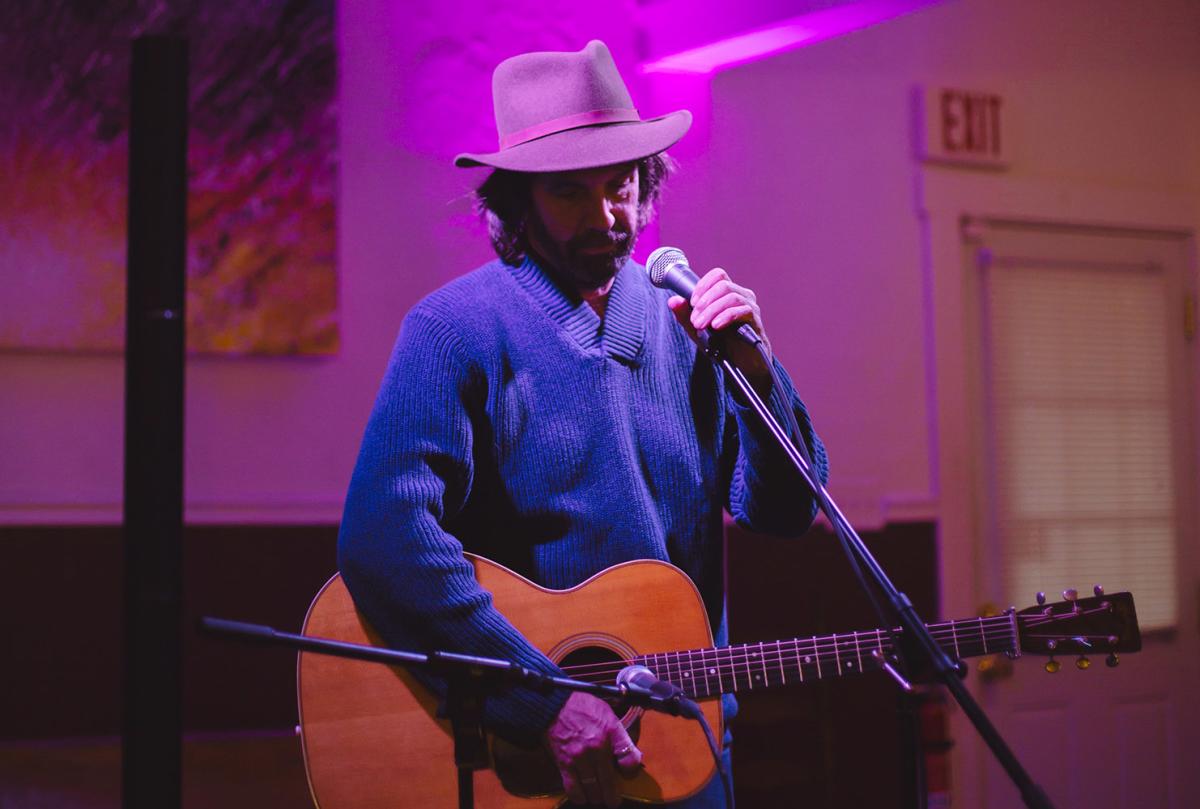 John Gilmore
Logan Street Sanctuary
Logan Street Sanctuary, Inc.'s mission is to promote a greater awareness of and encouragement for Creative Arts in Hamilton County and beyond; to provide music, literature, and arts education, events, and exhibitions.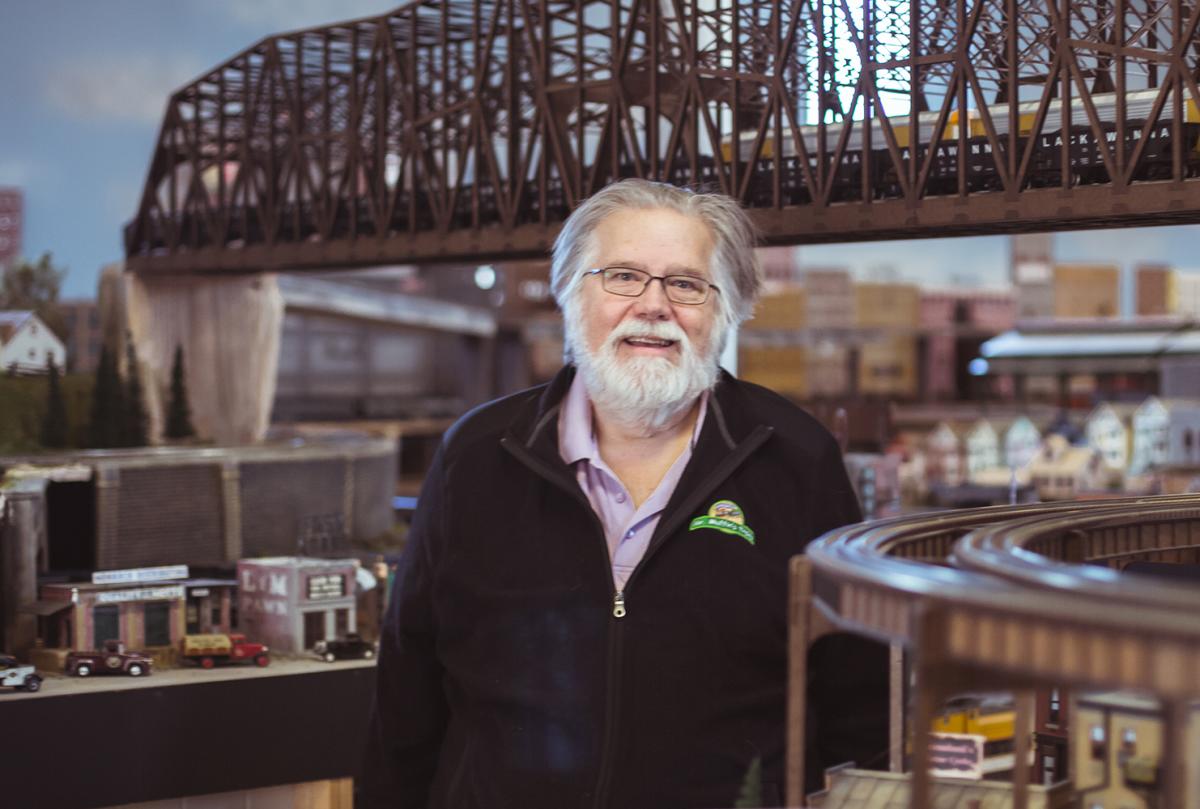 Stephen Nelson
Mr. Muffin's Trains
I believe every community needs to have interesting activities to promote families having fun experiences.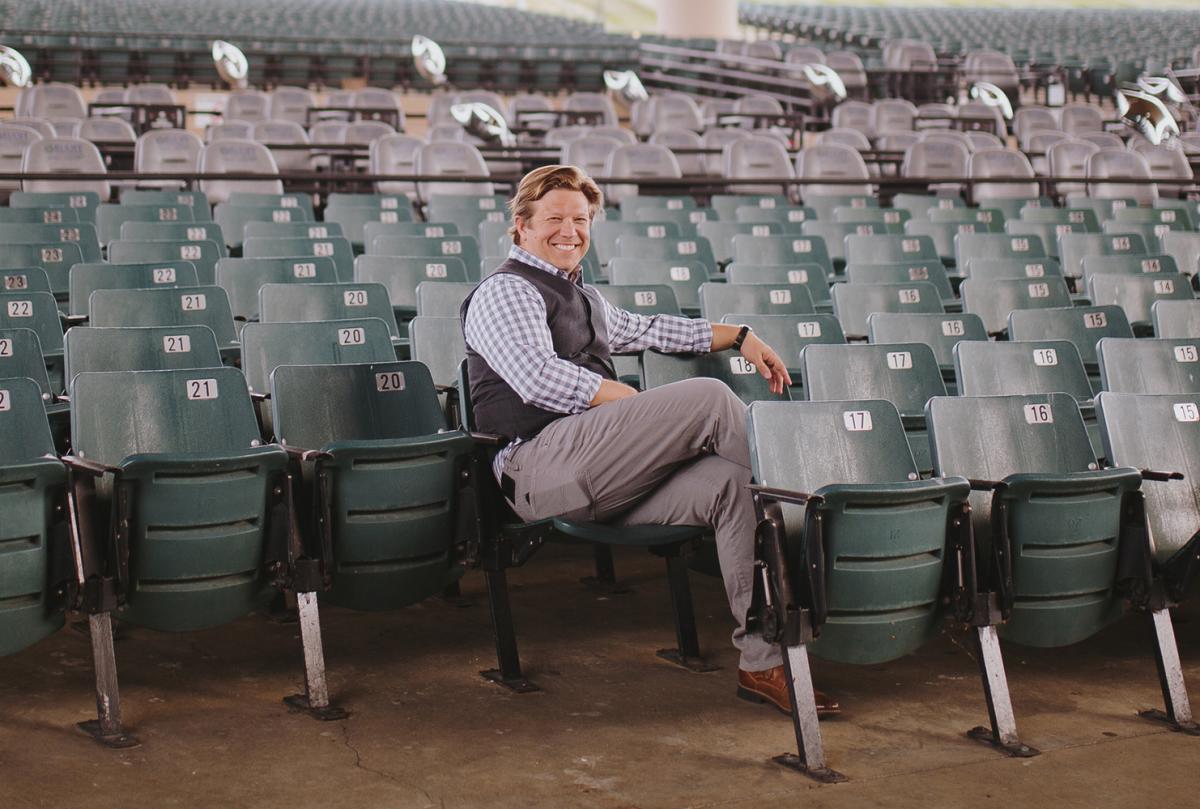 Andrew Newport
Ruoff Home Mortgage Center / Live Nation
My role is probably far less important than the other 800 people that ultimately show up here in the form of ticket takers, security guards, our concessions team and so on. Our seasonal team not only represents our building, but we represent our community, the artist on stage and Live Nation as a whole.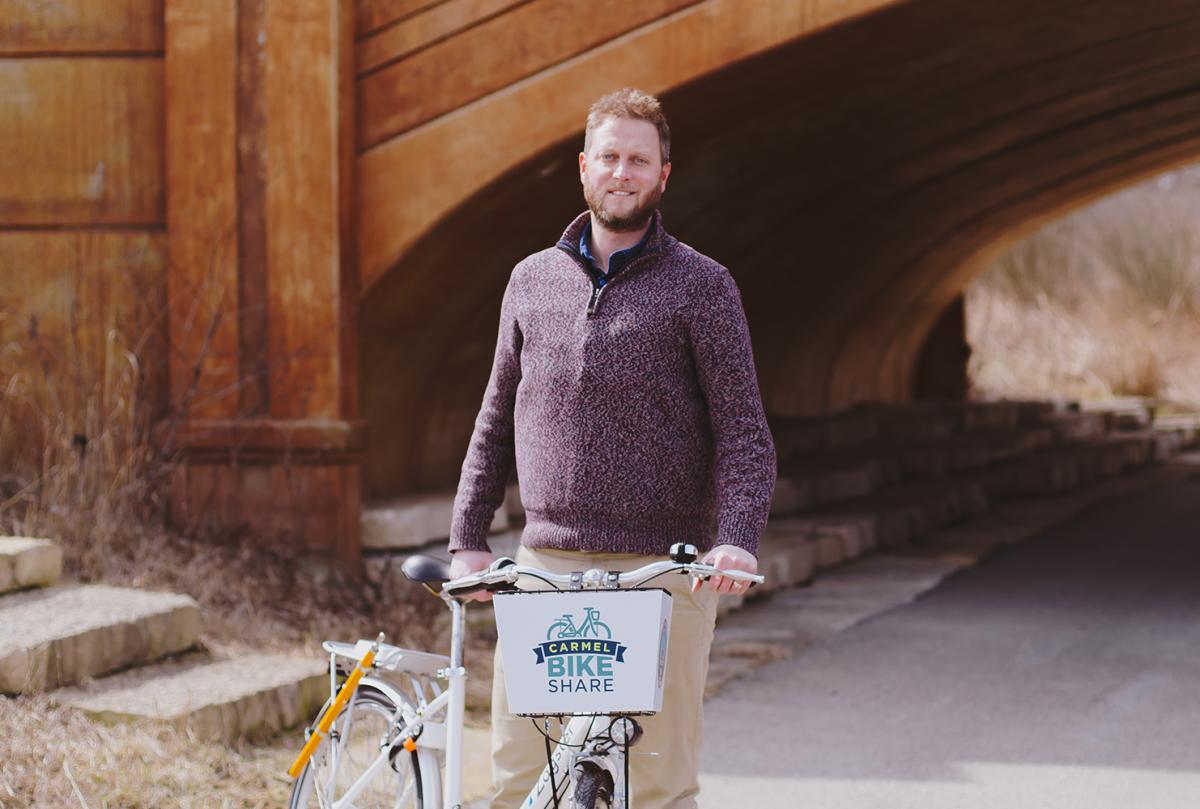 David Littlejohn
Transportation System Administrator
By developing a community that is bikeable and walkable Carmel attracts many new community members and businesses to make Carmel home and many visitors to experience our City by foot or bike.