Veteran couple chooses Hamilton County Indiana as their new home
A year or two ago, we sat down and asked ourselves, what do we want from life? Our kids weren't babies any more, we were wrapping up our careers in the military, and we were starting a new chapter. We wanted to have a plan.
So we made a list of tenets and principles for our family. For example, we said we wanted to be an active family, to live somewhere where we could walk out the door or take a short drive and get to parks and rivers and trails. We also wanted to be in a place where we could put down roots, invest our time and energy and feel like others around us are doing the same. And we wanted cultural diversity, a place where our kids would be around people from different cultures and ethnicities.
Finally, we wanted to raise our two boys – 5½-year-old Ethan and 4-year-old Henry – in a real neighborhood setting. Military kids have it rough because it can be hard to make friends and live a normal kid life. We wanted them to have a place where they could grow up with friends in a neighborhood.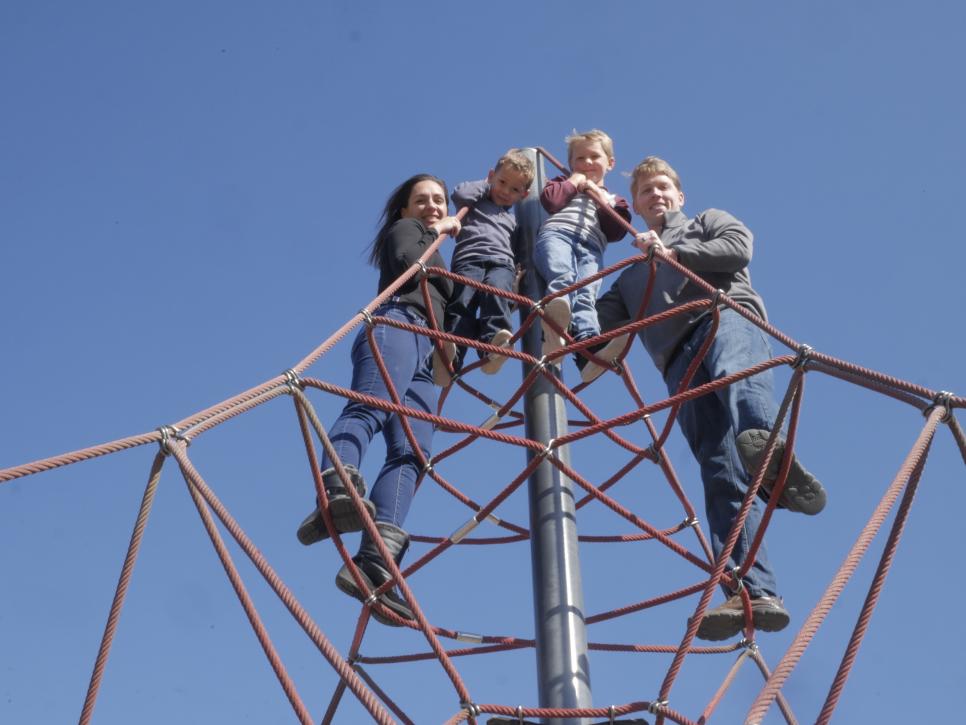 A short drive to parks, rivers and trails.
As we processed our list, we wondered, where on Earth can we find all of this? Slowly, though, we got some clarity. When we threw in the fact that David's parents live in the Indianapolis area, we zeroed in on Central Indiana. And as we continued to search, all of the data pointed to one place: Hamilton County. Specifically, Carmel.
Hamilton County and Carmel are proving to be that home we wanted.
Keep in mind, choosing a place to live is a big deal to us. Having spent virtually all of our adult lives in the military – David the U.S. Marine Corps and Noreen the U.S. Army – this marks the first time we've had total freedom in choosing a home. And we have to say, although we've only lived here a few months, Hamilton County and Carmel are proving to be that home we wanted.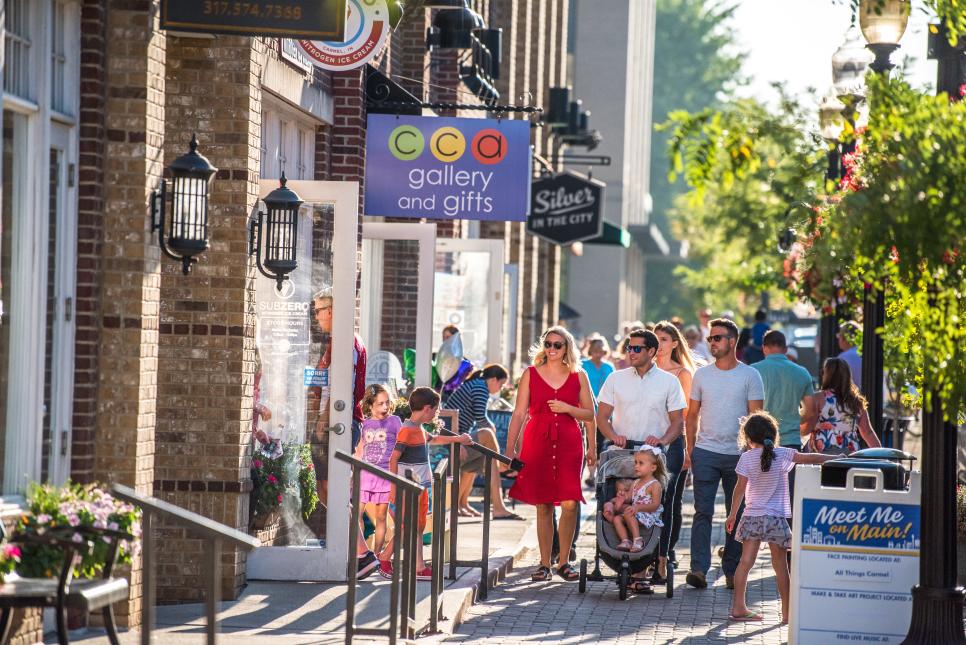 Carmel Arts & Design District
We said we wanted an active community, and we got it. There are walking trails and bike trails everywhere, and there are always people running and biking. Our house is right next to a school and a park, and we have soccer fields and playgrounds and even a water park just a short walk away. And if we want to go a little farther, we can go to Conner Prairie, or even to the Indianapolis Zoo or the Children's Museum, and it's all so easy to get to.
To be honest, we did worry about finding diversity here, but we've been amazed by cultural, ethnic and religious diversity in our new neighborhood and our kids' schools. Our boys are surrounded by kids from many different cultures. We hear names we've never heard before and languages we don't understand. That was a pleasant surprise.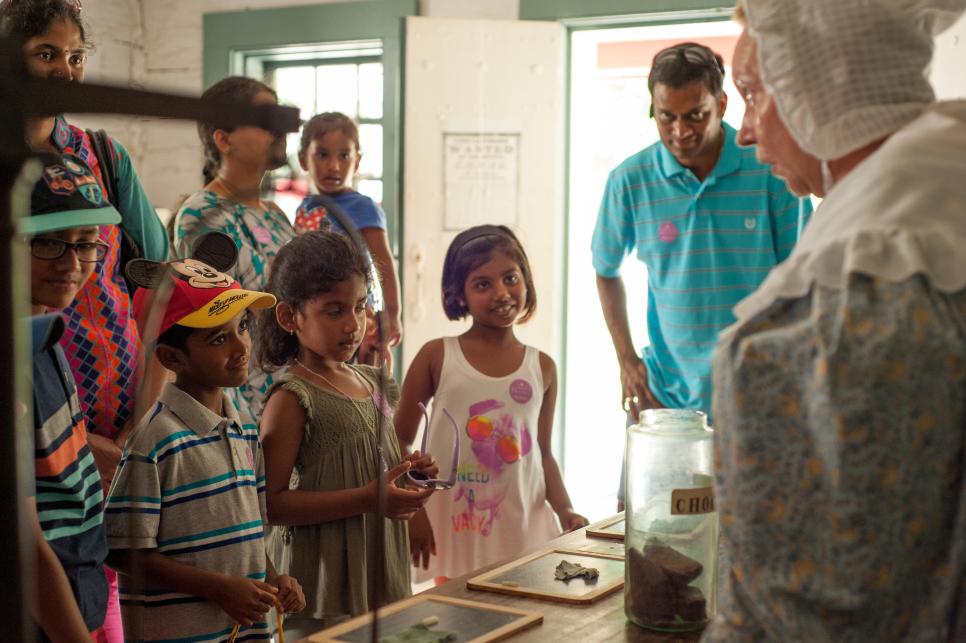 Conner Prairie, Fishers
And our kids are indeed living those normal lives we wanted for them. In the short time we've been here, our kids have been to birthday parties, other kids' houses, and play dates. Ethan's good friend from school lives across the street. The schools themselves are great, and that tells us the community is focused on education and strong values. With all of this, we've been able to fix the problems of being military kids in just a few months.
The schools themselves are great, and that tells us the community is focused on education and strong values.
Finally, we do see a community where we can get involved and give back. It's obvious that so many people already do that. We also simply feel safe in Carmel, and, let's face it, no matter how nice your house is or how great all of the amenities are, if you don't feel safe, you're not going to be comfortable.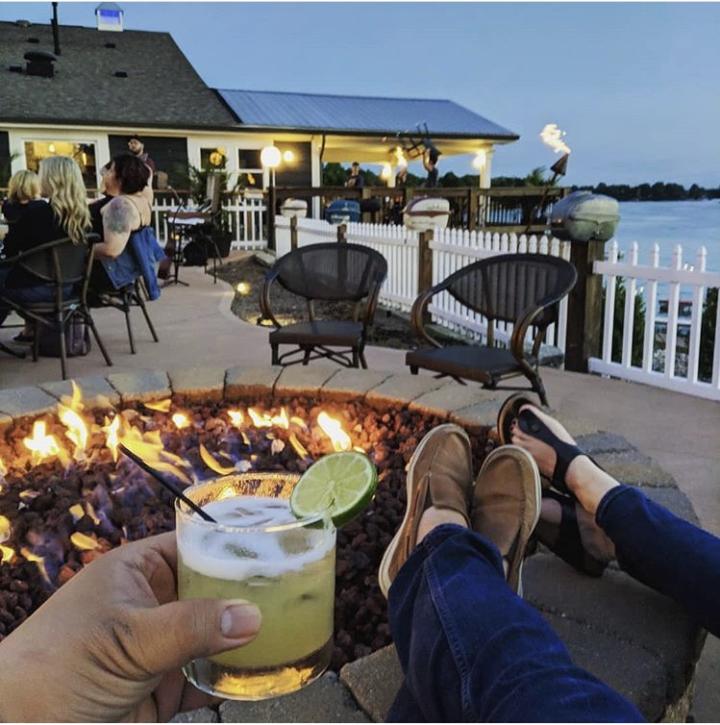 The Boathouse, Cicero
Of course, while a lot of our focus is on our kids, we're enjoying life as grown-ups, too. We love that on Friday nights, when David's parents watch the kids and we have a date night, we have plenty to do. It seems like every week, when we plan our evening, there's something new to check out… some festival we've never heard of, a restaurant we want to try, or something else. And it's all only about 15 minutes away.
We really love that … and it's something that wasn't even on our list.