Both my parents' families live in Chicago, so, when I was growing up in Noblesville, we were always traveling up to Chicago. And I used to think, "I want to live here. Everything's here."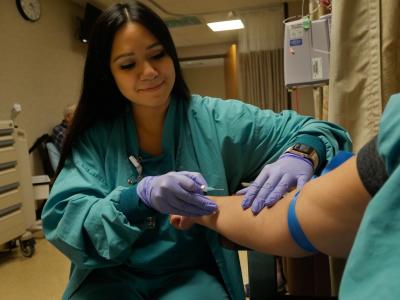 I guess it's typical to want to move away from where you grew up, and I've always been a city girl at heart, so it made sense that I would end up in Chicago. As time went by, though, and I went to college and started my nursing career, I found myself happy to be living and working back in Hamilton County.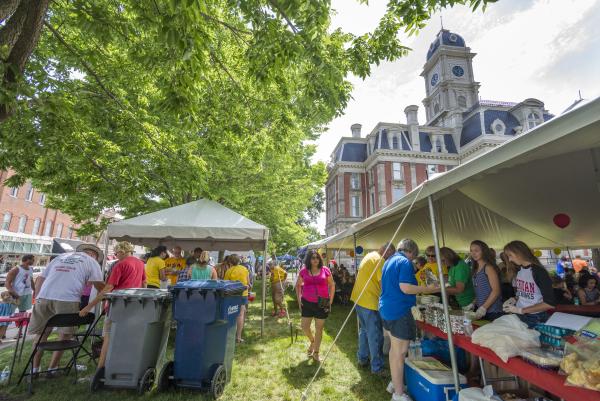 It's not that my dream changed. Hamilton County changed. All those things I used to think I had to move to the city to get, I can get here. It's really crazy how this area has grown. Not just Noblesville, but Fishers and Carmel and Westfield, and the whole county. Everything's here now.
I know that, at 24, I'm still young. It's not been that long since I graduated from Noblesville High School, so I know my perspective is limited. But when I went to Ball State to study nursing, I was able to do my last semester of training at Riverview, and I loved it. I worked in Anderson when I first got out of school, but then, about a year-and-a-half ago, I got offered a position here and I came back. I originally had no intention of doing what I do – infusion nursing for cancer and cardiac patients – but I just ended up really enjoying it. It turns out, I got the dream job I never knew existed.
Still, because everything's growing so fast, I know that, if I ever do decide to make a change, there will be plenty of opportunity.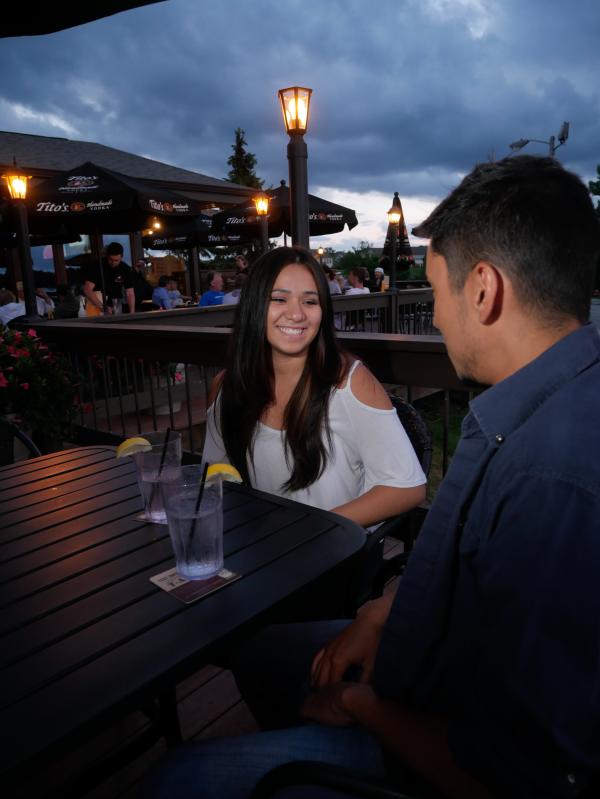 The growth really is insane. Even though I hadn't really been gone that long when I was at college, I was amazed at how much everything has grown in Hamilton County. There are so many new restaurants and stores, things I used to think I had to go to Chicago to get, like Ikea and Portillo's. Almost any store or restaurant you could think of is in the area. And you're not that far from downtown Indianapolis, so, if you're looking for a night out downtown, or you want to go to the zoo or something like that, you can get there pretty easily.
And you can't beat how nice everyone is. My parents moved here from Chicago shortly before I was born, and they used to say they didn't understand why people were being so friendly. You pass by someone and they smile at you. They ask how you are, and they really care. You don't always get that everywhere else. My sister and brother still live here, too, and I would honestly say there's no better place to grow up and learn about yourself, because the people in this community are just nicer in general and they have so much compassion.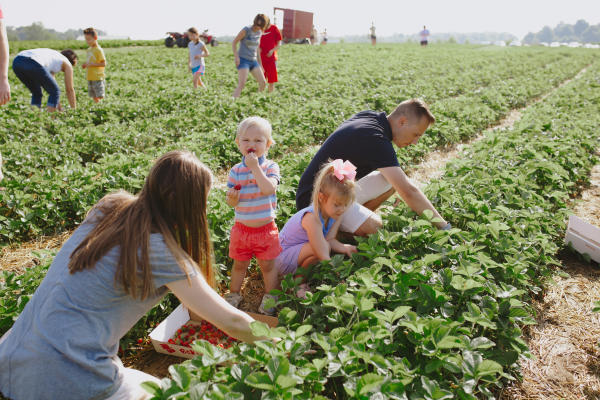 My boyfriend's family moved down here from the Chicago area a few years ago, and they couldn't be happier. His sister is raising her family here because she says they are so many resources for her kids and so many places for them to develop. Sometimes they say they wish had moved here sooner.  
I certainly can understand. There's no other place I would want to raise a family. I mean, when I was younger I might have thought, "Oh, maybe I want to move somewhere else." But now I look around and say, "Why would I? Everything is here!"