The perfect personal and professional fit for both family and employees
For me, choosing Hamilton County was a matter of both personal and professional fit.
When Jim Barnes and I started enVista in 2002, we worked from home near South Bend, and our employees worked out of virtual offices and traveled to job sites. As the company grew to about 50 employees, we knew we needed a corporate office, so we faced a big question: Where could we locate a corporate office that would make our people as happy as they are working from virtual offices?
As a company that, at that time, was focused on logistics but was growing into a firm that provides supply chain, IT and unified-commerce solutions, it made sense for us to locate near Indianapolis, with its central location and proximity to logistics hubs. But we knew we also needed a place that employees would be happy to call home, and one that would help us attract future employees (enVista now has about 600 employees worldwide, with about 180 of them working in our Carmel office).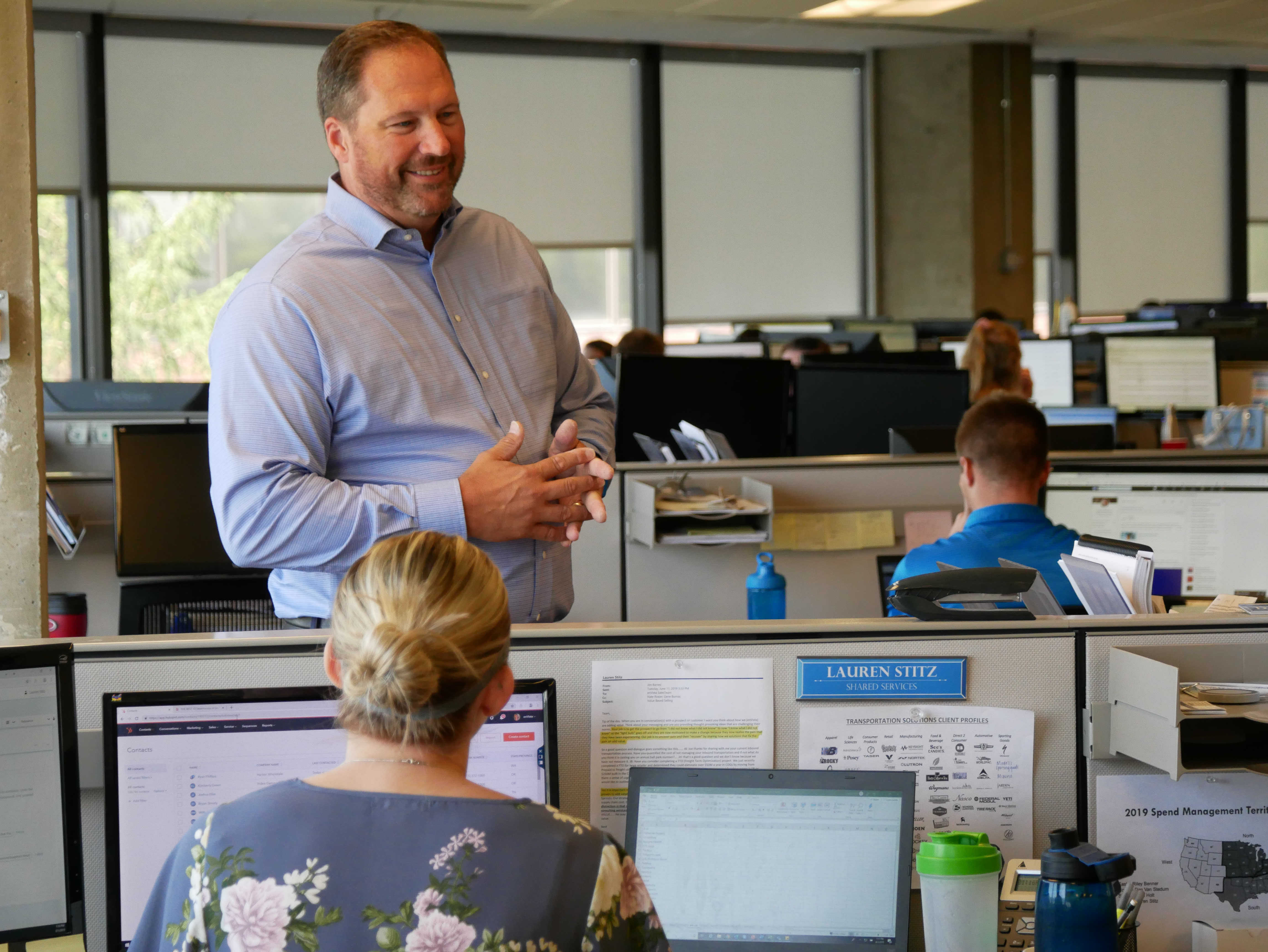 Of course, I also needed to find a place my family would be pleased to call home. After all, I wasn't just re-locating my business. I was also re-locating my family, and I wanted to get both right.
That led me to Hamilton County.
It wasn't a difficult search. If you are looking at the Indianapolis area and you do quality-of-life research, Carmel, Fishers, Westfield and other Hamilton County cities will show up on all kinds of "Best Places to Live in the U.S." lists. Now that we live here, we understand why.
One big reason is the schools. When you're looking at a place to relocate and you have children, you want to have good schools, and Hamilton County certainly has that. Back then, about 10 years ago, my wife, Tricia, and I had three kids at home, two teens and a pre-teen. Now two of them are out of college, and the third is at Ball State. They all went through Westfield schools, and had great experiences there.
In addition to the great schools, we looked for an area with lots to do. We wanted with access to the arts, good food and entertainment options, concerts and sports teams, museums and things of that nature. In Hamilton County, we found all of the above.
Our family likes music and going to concerts, so it's been great living near Ruoff Home Mortgage Music Center, as well as Conner Prairie, a living history museum that hosts summertime concerts, as well as Indy music venues. We also enjoy eating out, and we love a restaurant where we can sit outside and enjoy good food and good wine. We especially like The Italian House in Westfield, and Anthony's Chophouse in Carmel is good. And, of course, Bazbeaux for pizza.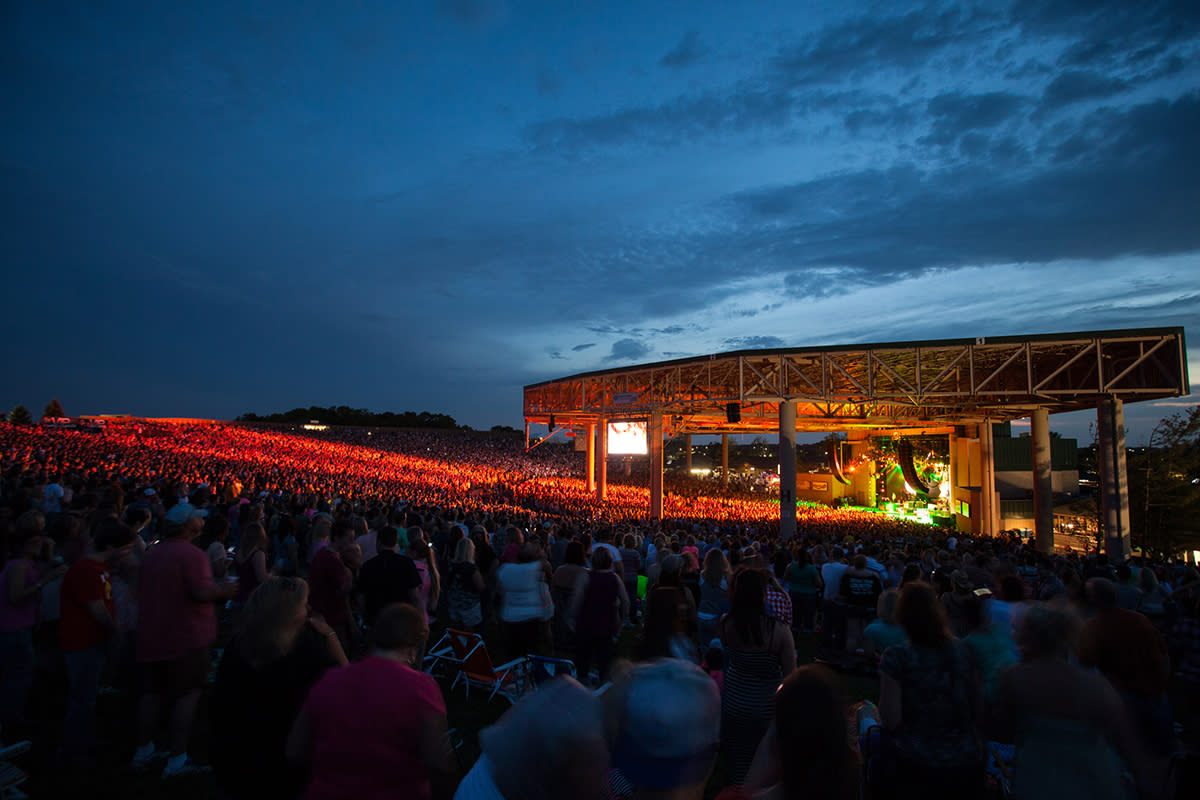 For fun, we like golf, and there are definitely good courses, with Crooked Stick and Purgatory and Bear Slide, and we also hit the Monon Trail a lot, for cycling or running or walking. Now that the Monon's been extended up to Sheridan, you get the entire experience, from urban to country, all on the same trail.
The section of the Monon through Carmel is especially nice now that they've enhanced it. Actually, Carmel in general is very appealing. They've invested a lot in infrastructure and attracting great businesses, amenities and restaurants, like Sun King Spirits, and it shows.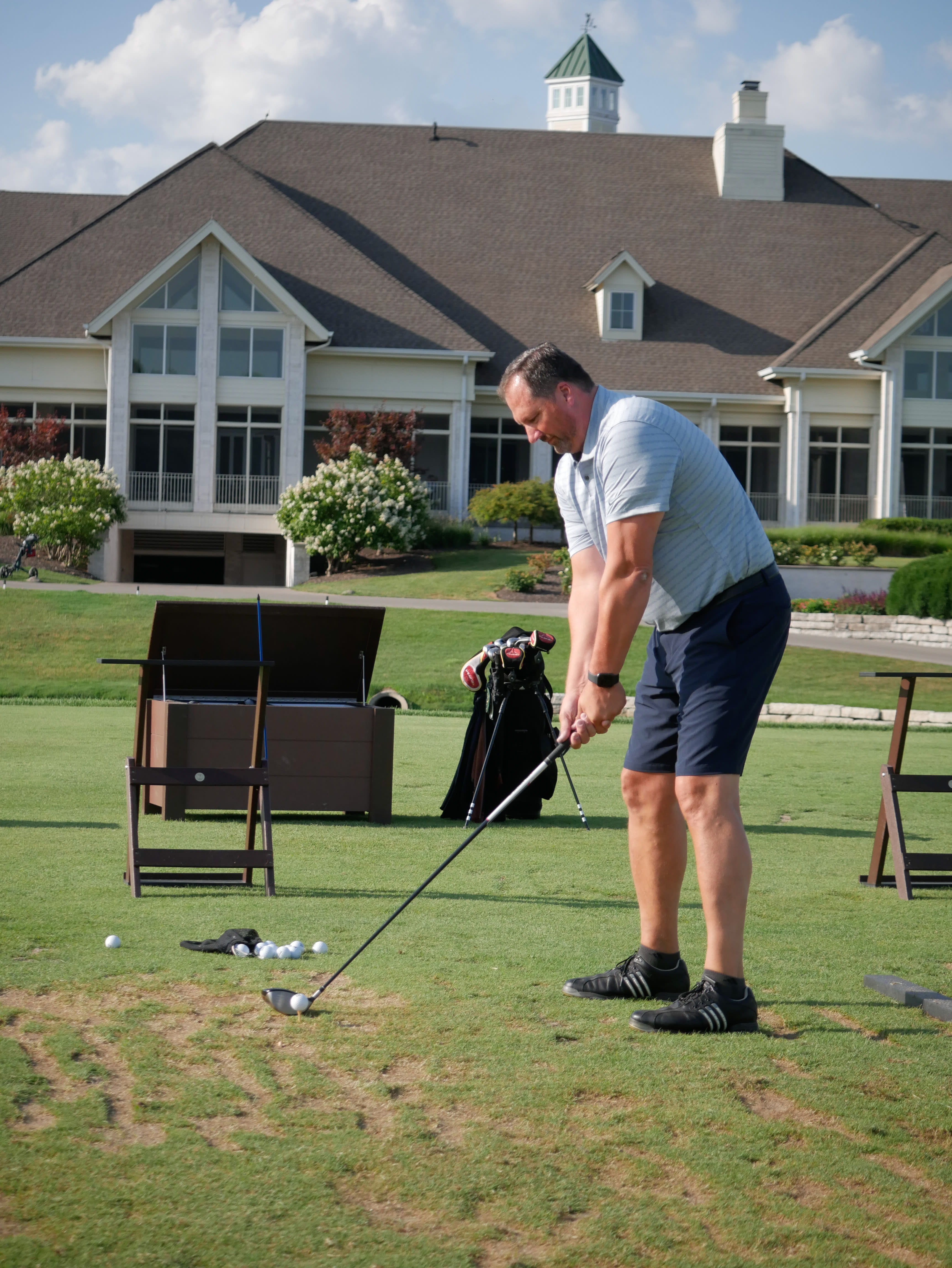 Those are some of the reasons why, if you look for us when we have out-of-town visitors, you'll probably find us in the Carmel Art and Design District. We like to take friends to one of the good restaurants there, and maybe take them on a walk on the Monon. Another place we like downtown is Peacewater Winery. They have a nice little tasting room right on Main Street.
We might also take friends to a concert at Conner Prairie, which has been really nice for us as a family. When our kids were young, they enjoyed the clubs and programs at Conner Prairie, but now we are more likely to go there with a picnic basket and sit on the lawn and listen to some good music.
That's kind of how things have worked for us in Hamilton County. We came here about 10 years ago looking for a place with great quality of life. What we found is a place that has that and more … a place that has grown along with us. A place that's become home.