Travel bloggers find their home in Fishers Indiana
It's not often that you hear travelers say, "There's no place like home," but there's something truly special about living in Hamilton County. 
My husband, Mike, and I left Chicago in 2015 to plant our roots here. We were looking for a smaller, tight-knit community that still offered plenty to do around town – and we found that in Fishers.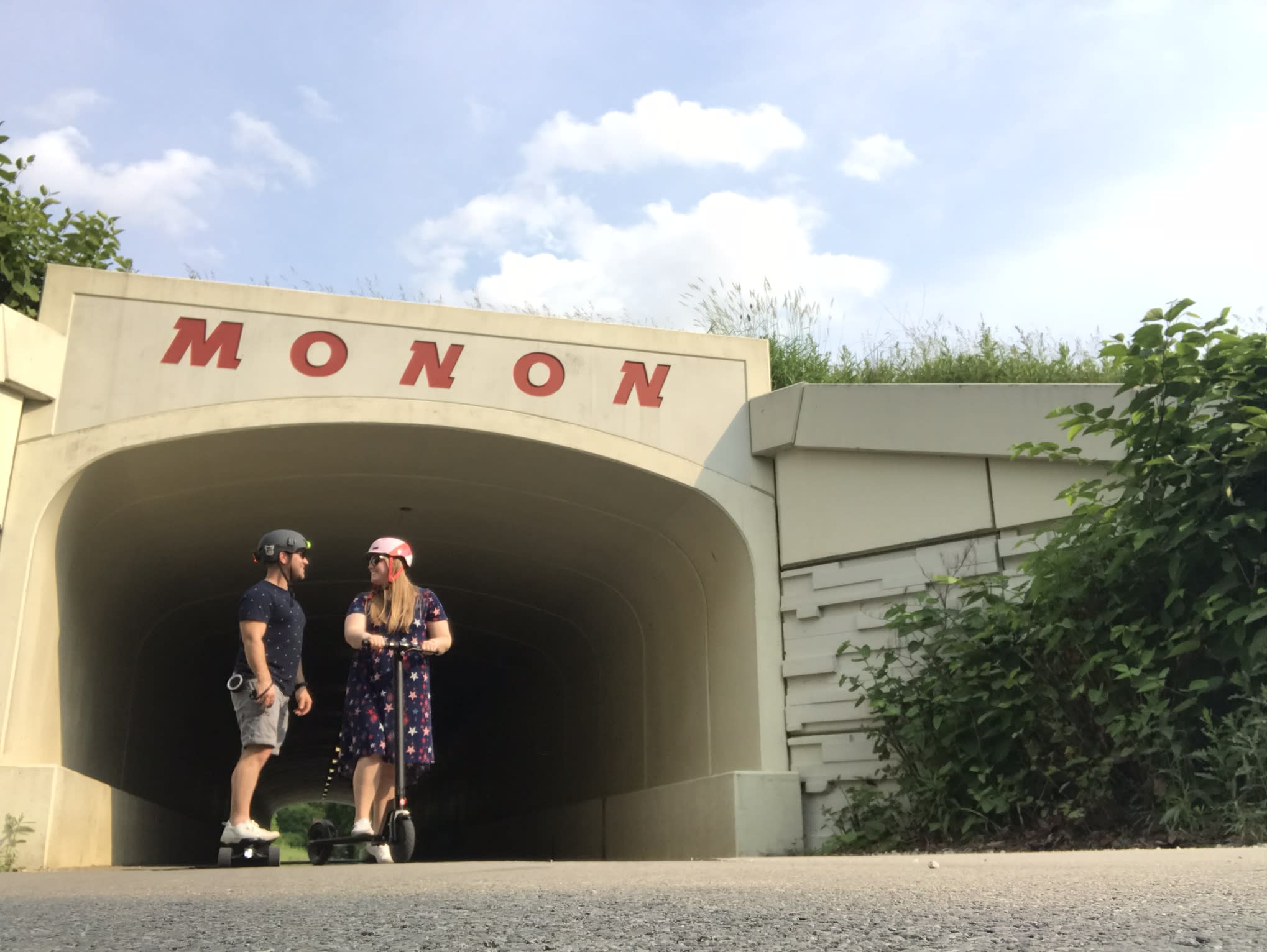 The Monon Trail
Just last year, we bought our first house and discovered the joy of home ownership. We poured our love into making this house a home for us and our three fur babies. 
But then we did something crazy: We launched a couples travel blog, travelingtwogether.com. Yes, we settled down only to pack our bags and leave.
Our travels have taken us to Paris, New York City, Los Angeles, Seattle, Boston and more. We've hiked to the most beautiful blue lakes in Canada, explored countless national parks and driven 5,000+ miles on a road trip through the U.S. Southwest.
But traveling does a wonderful thing: While it offers a much-needed break from the monotony of everyday life, it also makes you grateful for the familiarity and comfort of home.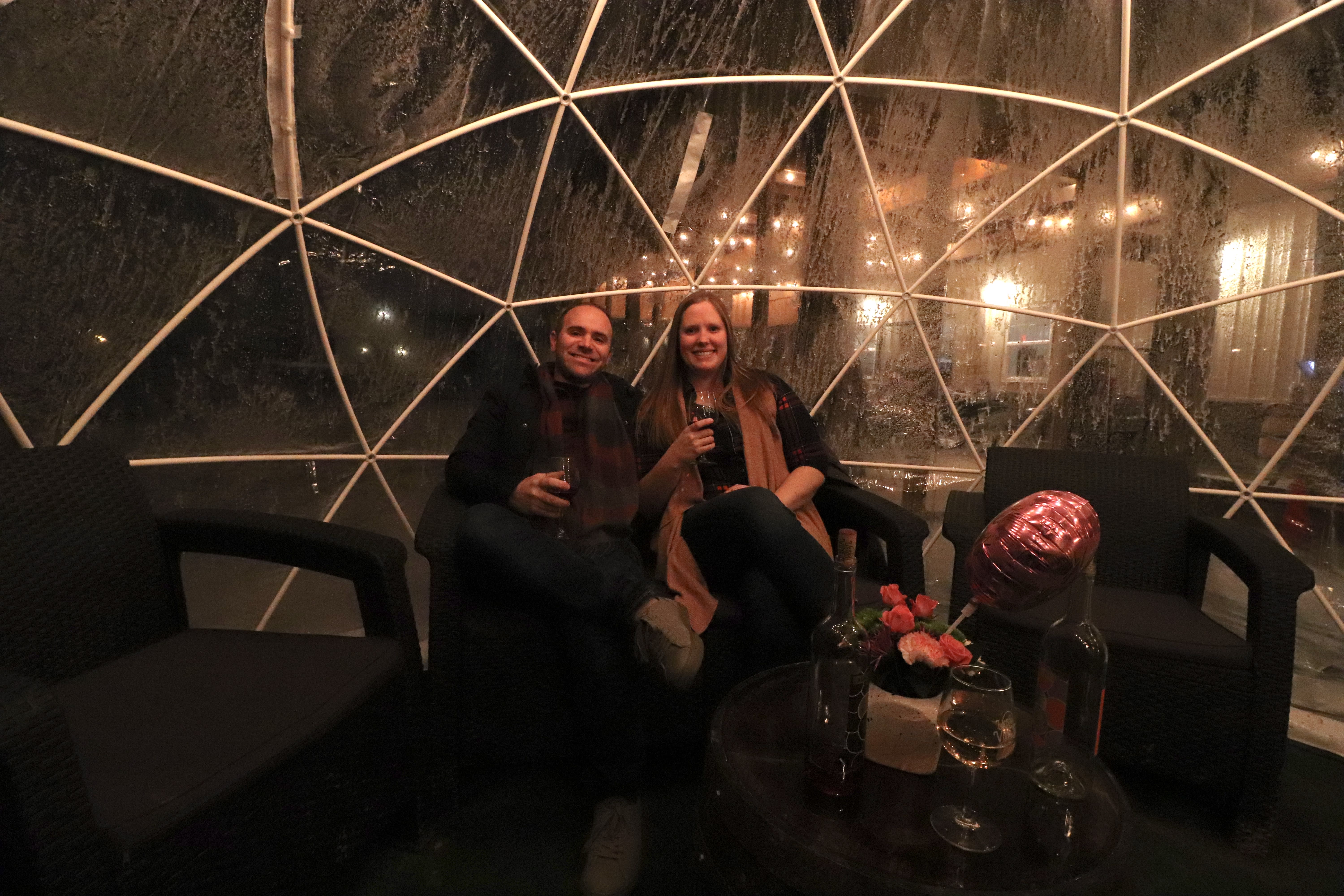 Urban Vines, Westfield
Other travelers call it the "coming home feeling" – when you return with a sense of appreciation for the things you left behind. For us, that means coming home to a community where your neighbors become your friends, where you're never too far from the perfect date spot and where there are plenty of places to explore, right in your own backyard. 
That's what we love about Hamilton County. 
It's the first place we've ever lived together that truly felt like home. When we moved here in 2015, it didn't take long for us to realize that we'd made the right decision. And now, even when our travels take us far away, we know Hamilton County will always draw us home.
It's the first place we've ever lived together that truly felt like home.