Home for the holidays? A lot has changed in Hamilton County. While you're here, look around and picture yourself back home again in Indiana – with a great job in a vibrant community.
Discover why Hamilton County has been awarded so many "Best Places" accolades in the country. It all starts with Hoosier hospitality and the quality of life that the county has invested in to enhance the lives of residents, employers and workers.
Hamilton County offers four thriving cities with Carmel, Fishers, Noblesville and Westfield leading the county's fast growth.  The northern towns of Arcadia, Atlanta, Cicero and Sheridan offer a bit slower pace and plenty of land to grow.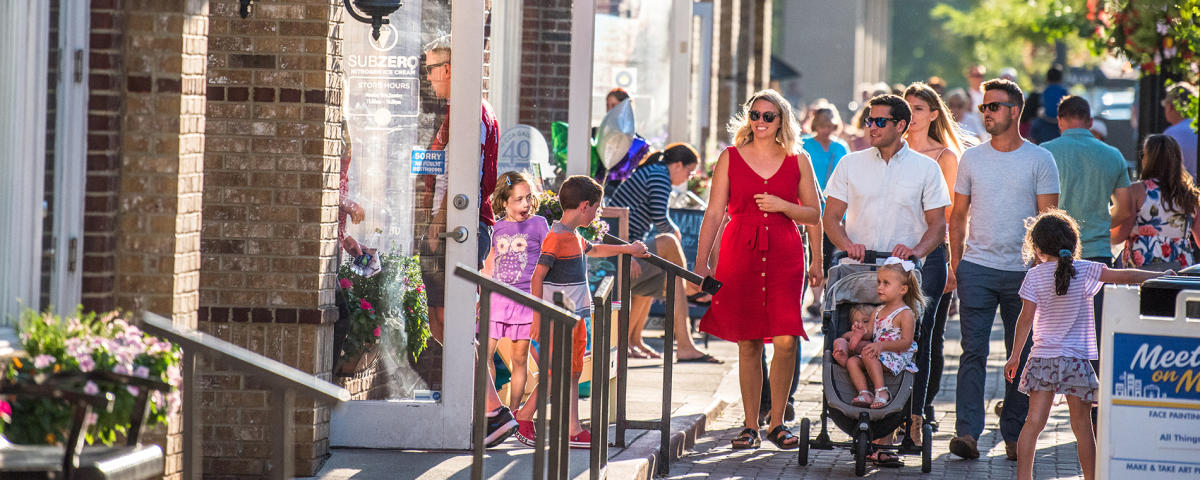 Hamilton County also offers the close proximity to Indianapolis with blockbuster events, world class sports, a thriving cultural scene and the Indianapolis International Airport – ranked as North America's Best Airport for seven years in a row.  
You may be looking for connectivity with your community, award-winning school systems, walkability to restaurants and cultural programs, a great job, safe area to live and work, an easier commute or great neighborhoods.  Whatever brought you to the area, or brought you back, you'll find all of those amenities and more. Enjoy unique food options, festivals throughout the year, museums, indoor and outdoor concert venues featuring live music and entertainment and more than 60 parks and 600+ miles of trails.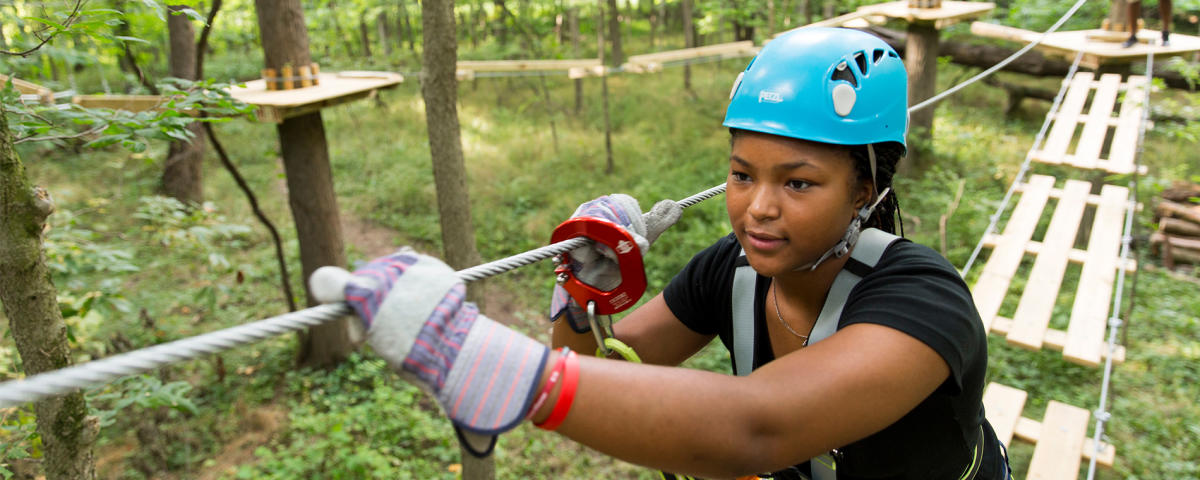 Hamilton County is home to more than 150 corporate headquarters offering opportunities in a variety of industries.  The fastest growing sectors are Finance, Insurance, Healthcare, Advanced Manufacturing and IT/Software.  There is also a thriving AgTech scene and many opportunities in the hospitality industry. 
Each of the cities focus on core industries that drive their economy, including:
Carmel – Corporate Headquarters, Finance, Insurance and Healthcare
Fishers – IT, Software Developers and Entrepreneurs
Noblesville –MedTech and Advanced Manufacturing
Westfield – Advanced Manufacturing and Sports related businesses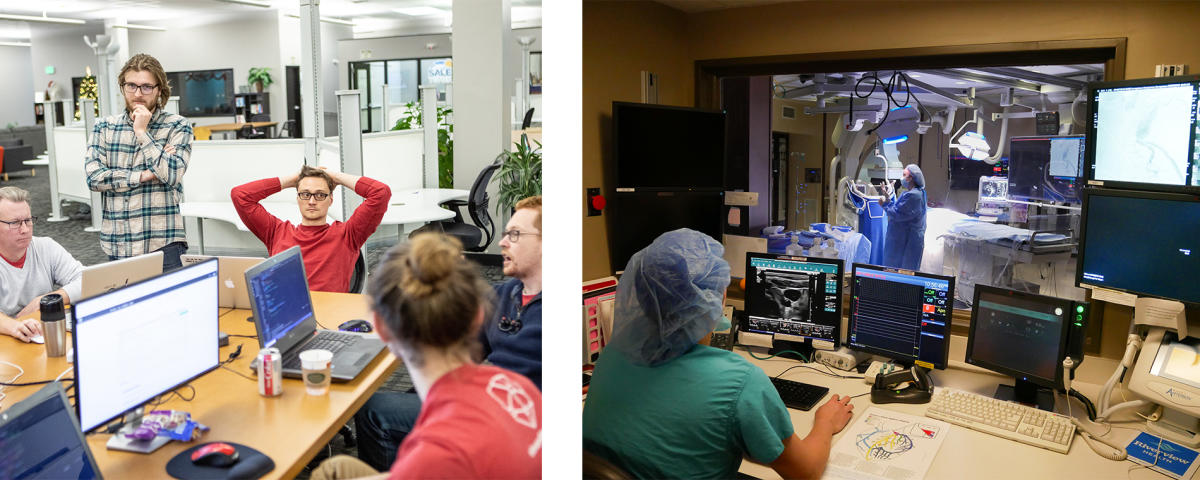 More than 60% of Hamilton County residents have obtained an associates or higher degree, making Hamilton County the highest educated in the state.  The Central Indiana region is home to industry leaders in higher education with both public and private colleges and universities offering a variety of two and four year options and continuing education including Indiana University, Purdue University, Ivy Tech, Butler University, Marian University, University of Indianapolis, IUPUI, Ball State University, Rose Hulman, DePauw University and Franklin College.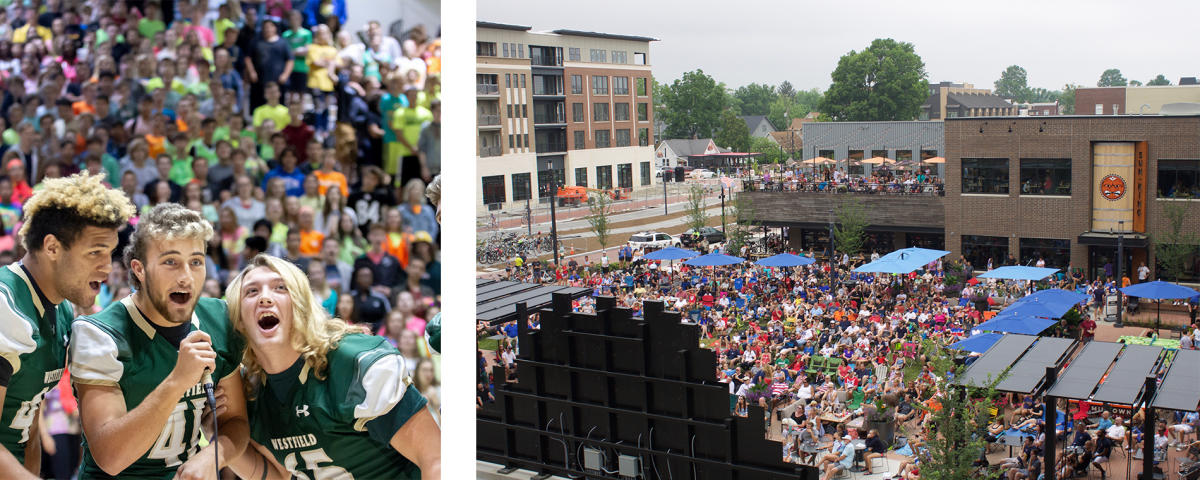 Explore our website for more information on Hamilton County communities, award-winning schools, thriving downtowns and the quality of life and job opportunities that attracts new residents and brings back those with Hoosier roots.