Hamilton County Career Center
The Hamilton County Center for Career Achievement (HCCCA) has been a long-time dream of the educational and government leaders in Hamilton County. In June 2021, with visionary leadership from the Hamilton County Council, the Hamilton County Commissioners and the six public-school superintendents, the Hamilton County Center for Career Achievement was established. The immediate goals of HCCCA are to:
Legally establish a Career Center capable of accepting and distributing federal and state funding for Career and Technical Education opportunities.
Develop comprehensive Career and Technical Education opportunities accessible to all students attending the six public school systems in the county. These programs will be available to students beginning in the 2023-3034 school year.
Develop a five-year Career and Technical Education Plan and Comprehensive Local Needs Assessment to ensure alignment of programming to economic and workforce development needs in Hamilton County.
Coordinate pathways with Ivy Tech, Hamilton County to ensure credential alignment and attainment, when appropriate.
Build an infrastructure capable of maintaining quality programming with a focus on continuous improvement.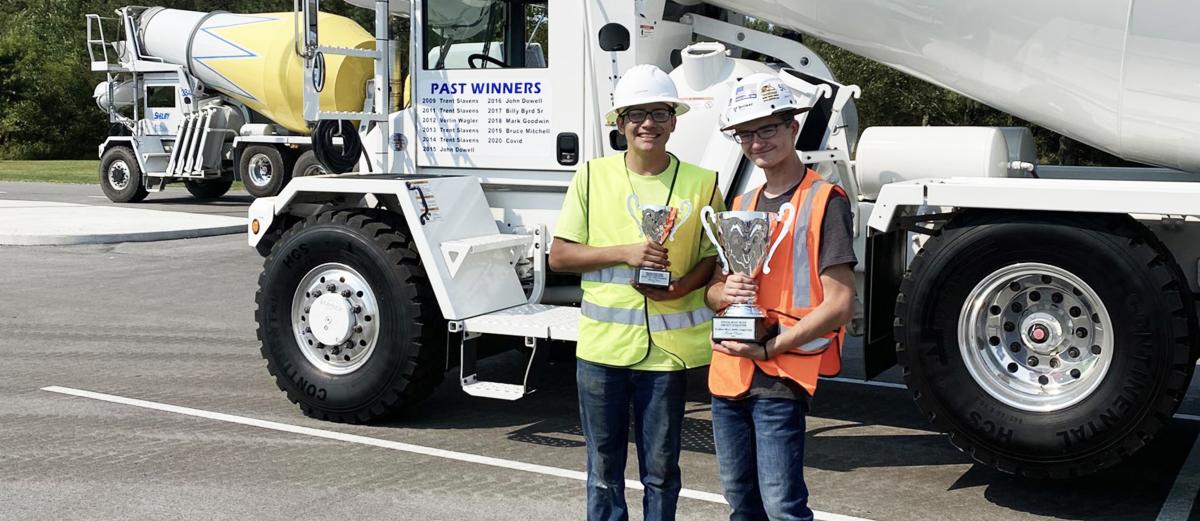 Carrie Lively, Executive Director
Carrie Lively is the Founding Executive Director of the Hamilton County Center for Career Achievement. Carrie comes to the position with more than 15 years of experience in secondary education, including 11 years of school administration, national CTE policy leadership, and knowledge of Indiana's CTE programming. Prior to her role with Hamilton County, Lively served as the Senior Director of Indiana's Office of Work-Based Learning & Apprenticeship, which was established in 2018 by the Department of Workforce Development as part of Gov. Eric Holcomb's NextLevel agenda.  Carrie has spent the majority of her career dedicated to expanding educational opportunities for both students and adults across the State of Indiana.
Carrie has worked in the public education system as a teacher, school counselor and school administrator, focusing her efforts on improving education and ensuring equitable access for all students. She has deliberately focused her intentions on expanding educational opportunities that provide students with real-world application of the skills they are learning in the classroom. Carrie has had statewide success in the development and expansion of robust public-private partnerships that connect students with their post-high school aspirations.
Carrie serves on several local, state and national policy advisory boards that advocate for the connection of transferable skills and classroom learning for students across the country. She is a former student-athlete and coach, and a graduate of Ball State University, where she earned bachelor's and master's degrees. Carrie is currently pursuing her Doctorate with the University of Wisconsin.