Work Resources
Hamilton County Workforce Innovation Network is a countywide, collaborative workforce development effort between local business partners, K-12 institutions, higher education, and local and state community agencies to provide the skills for in-demand industries. The five areas of focus are: Advanced Manufacturing, Ag Tech, Construction, Healthcare, and Information Technology.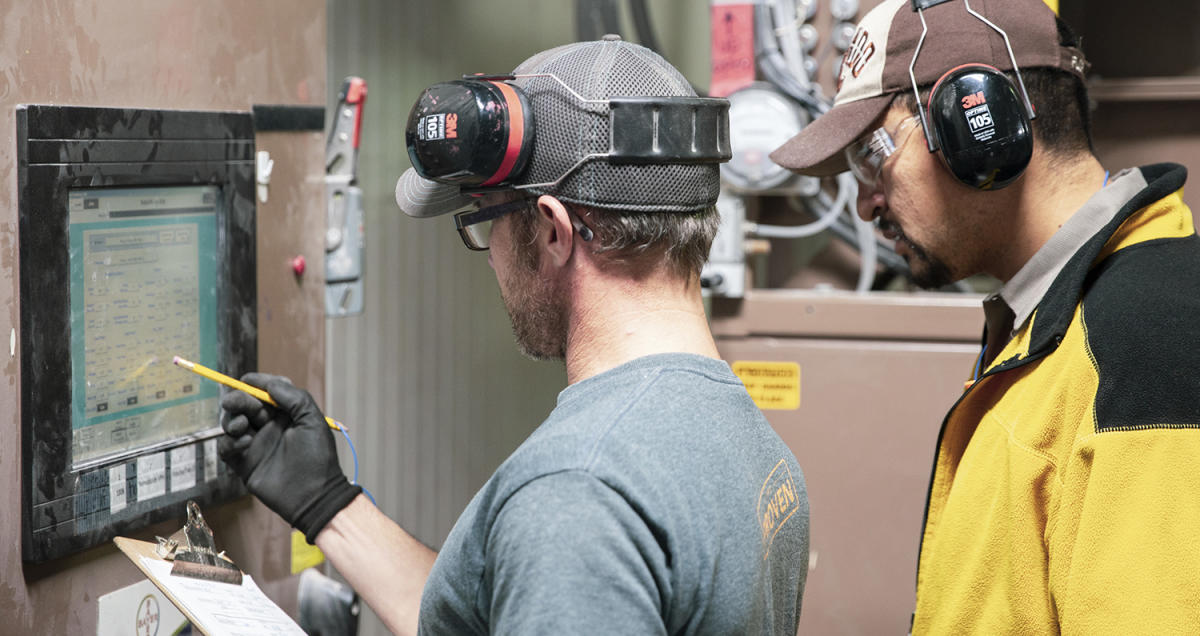 JOB PLACEMENT CONNECTIONS
TECHNOLOGY CONNECTIONS
Launch Fishers – Created in partnership with the city of Fishers, Launch Fishers is a space for entrepreneurs, creatives, and innovators to flex their entrepreneurial spirit. We have plenty of spaces for collaboration, inspiration, and growth. Our open floor concept allows ideas to flow freely from one entrepreneur to another as we all work towards higher goals and more successes. Dedicated workspaces and private offices allow startups and high-potential enterprises to continue on their paths of success.
IoT Lab Fishers – IoT technology has been expensive and difficult to create. The capital needed to buy the equipment created a barrier for innovative entrepreneurs and small companies with big ideas. The IoT Lab found a way to give small agile teams and innovators the resources to make their ideas come to life. IoT Labs offers pioneers in IoT technology those resources in one collaborative environment.
Hub & Spoke – Fishers is a unique 94,000 square foot master-planned mixed-use development and partnership with the City of Fishers. It consists of a design center, coworking, and a makerspace which is a community workshop, innovation lab, and art studio where we will provide S.T.E.A.M. based hands-on experiential learning to develop a skilled workforce.
Professional License Information
Insurance – Information on Indiana insurance license requirements and job opportunities.
HAMILTON COUNTY ECONOMIC DEVELOPMENT PARTNERS
CHAMBER LINKS
Hamilton County Chambers offer opportunities for businesses to network, advocate for government changes, provides professional services, job board postings, and professional growth and networking for young professionals and women's groups.
POWERED BY