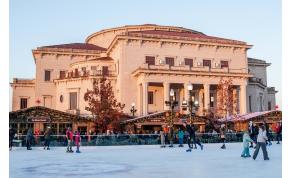 December 18, 2018
Skating Sessions: November 17 – December 23* *Closed Mondays, Tuesdays and Thanksgiving Day Wednesday –...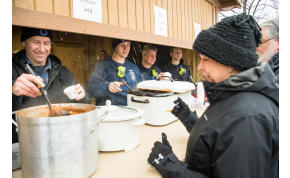 January 11, 2019
The Festival of Ice at Center Green Art of Ice weekend features carving demonstrations by professional ice carvers, a...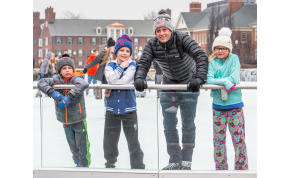 February 24, 2019
Love the ice but don't skate? Have a competitive spirit? Then don't miss the Carmel Winter Games on February 23 and...