Champion Partners
The Hamilton County Sports Authority has joined forces to foster sports development and elevate sportsmanship with events hosted throughout Hamilton County.  The HCSA is dedicated to promoting sports, building sportsmanship, supporting sustainable practices and celebrating sport. Learn more about these Champion Partners.
Why Partner with Us?
Fuel Sports Development: Our commitment to sports development is unwavering. As a partner, you'll play a vital role in nurturing young talent, creating pathways to success, and leaving a lasting impact on the sports community.
Elite Events Hosted with Precision: Partnering with the HCSA means becoming a part of the legacy of sports in Indiana. We excel in planning and executing elite events that draw attention from around the country.
Destination Marketing Leadership: As our partner, you'll benefit from our expertise in destination marketing. We know how to position Hamilton County as a top-notch sports destination, ensuring that elite events are met with enthusiasm and success.
Champion Partners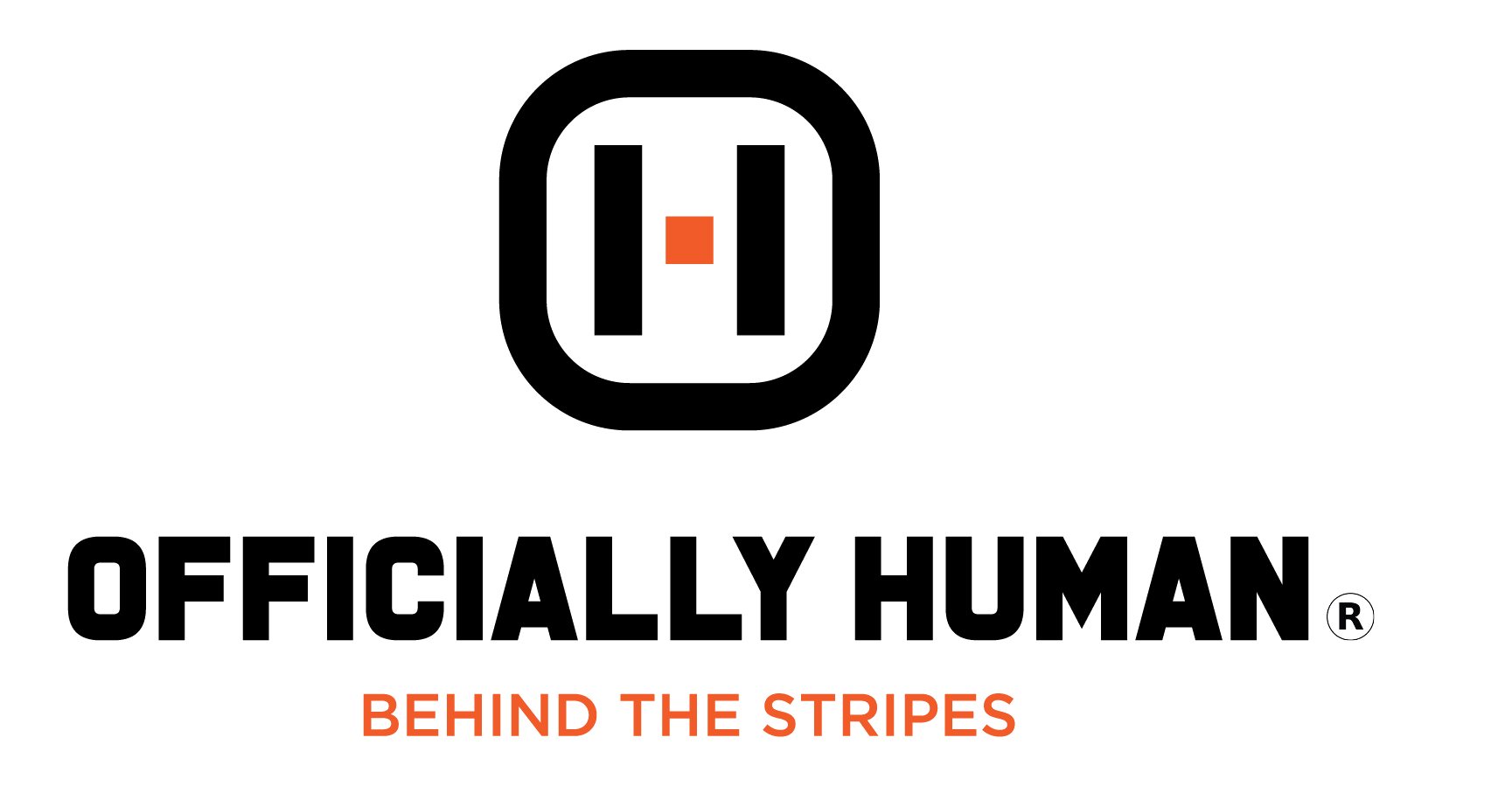 Officially Human
Founded to restore respect to, and positive treatment of, sports officials through increased education and communications to all stakeholders. Founded in 2019, Officially Human is the leader in addressing the growing crisis of officiating that touches every sport, official and level of competition. Learn More.
Contact Us to Get Started
Ready to make a difference in sports development and host elite events that make a mark? Contact us today to explore how our partnership can lead to sports excellence in Indiana.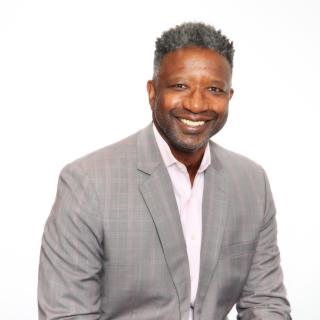 Director, Hamilton County Sports Authority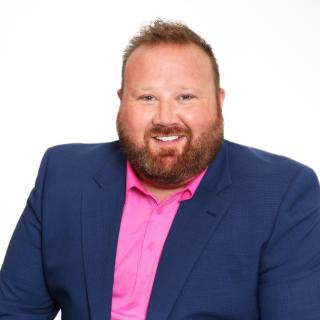 Senior Sports Development Manager