Sports Virtual Tours
Looking for a venue for your next conference or event? Check out these virtual tours of some of Hamilton County, Indiana's top sports venues. Hamilton County Tourism's Visitor Experience Team is your partner throughout the planning process, ensuring that every detail — from marketing your event to finding just the right vendors — is covered.
---
Virtual Tours
Walk through Hamilton County sports facilities through virtual tours. Click on the images below to begin an interactive tour. Use your keypad or mouse to click and drag to look around. Watch for the white circles with arrows to continue father and see more of the property.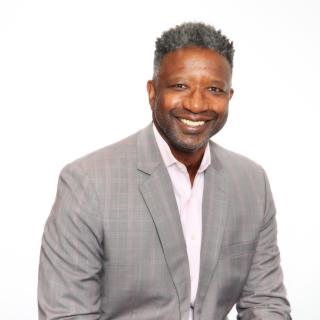 Director, Hamilton County Sports Authority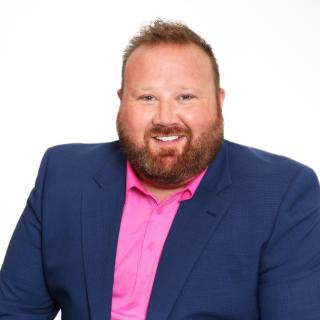 Senior Sports Development Manager