About Hamilton County Tourism, Inc.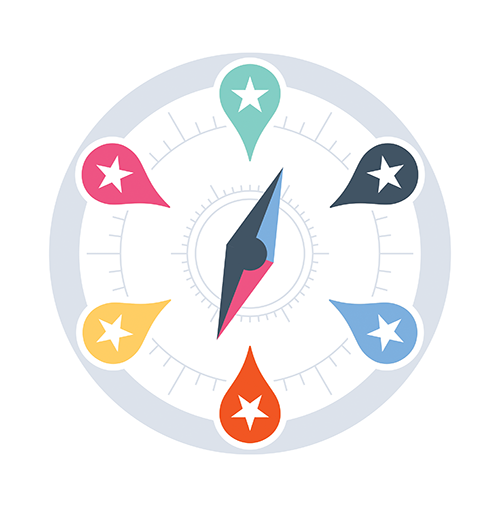 Hamilton County Tourism, Inc. is a not-for-profit organization developed to promote and encourage tourism and development of Hamilton County, Indiana, just north of Indianapolis.
But we are so much more than that.
We are place-makers, working with our community partners on product development initiatives.
We are innovators and thought leaders, always thinking outside the box and one step ahead of what's around the corner.
We are marketers, using sophisticated tools to share a simple message: Hamilton County is a premier destination for leisure, sports, business and beyond.
Perhaps more importantly, we're listeners and collaborators, dreamers and doers.
That's who we are and what we aspire to do day in, day out.
Get in touch with a member of our team.
Vision
The thing that gets us up each morning
Hamilton County will be nationally known as an innovative, diverse, vibrant and attractive tourism destination.
Purpose
The reason we exist
We maximize the Hamilton County experience through tourism innovation and marketing expertise.
Mission
The core of what we do
We message. We move. We make it fun.
+ We are experts at messaging and communicating ideas to engage and influence others.
+ We move people to travel, and sometimes we create movements along the way.
+ We make our work, our communities and our visits fun and easy to access.
Tourism Matters
By attracting visitors, Tourism helps improve Hamilton County's quality of life, bringing almost $1 billion in direct spending to the community. Tourism in Hamilton County supports 9,913 jobs directly, generating almost $400 million in local wages. This important economy generates more than $80 million in total federal taxes and more than $115 million in total state and local taxes.